"Nephrotoxic medicines" are medications that can harm the kidneys. These medications have the potential to harm the kidneys directly. Some of these drugs have a mildly negative impact on renal function, while others might result in acute kidney injury. Kidney damage risk varies depending on your health and other medications you're taking. You should discuss the benefits and drawbacks of these medications with your doctor if you have even mild renal failure.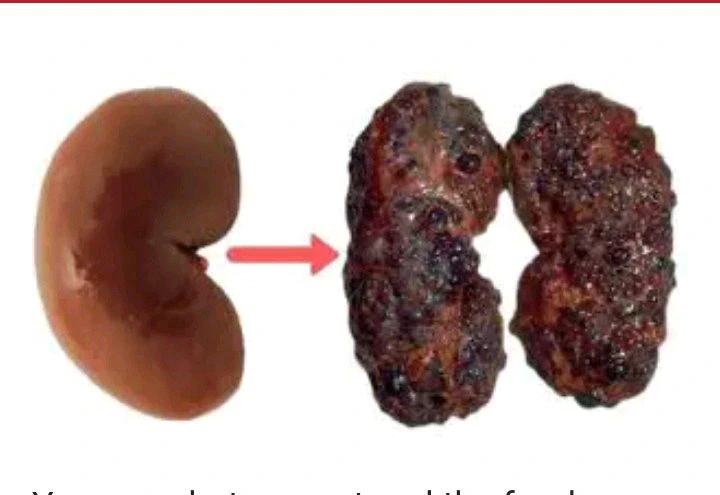 According to Healthline, here are 5 drugs that could lead to kidney damage, If taken without doctor's prescription:
1. NSAIDS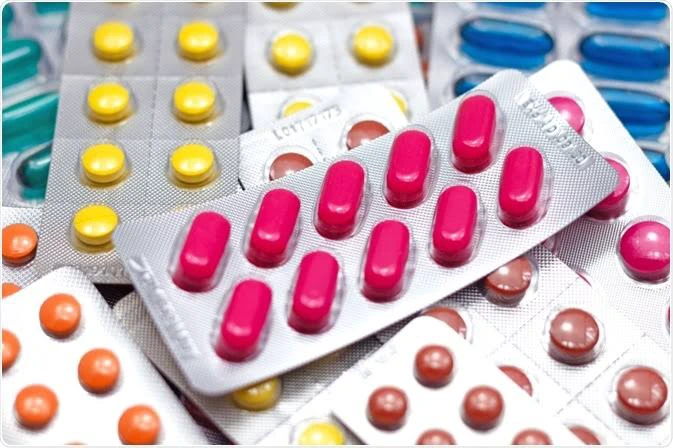 Because of their extensive usage, NSAIDS, or nonsteroidal anti-inflammatory medicines, such as ibuprofen (Advil, Motrin) and naproxen (Aleve), top the list of pharmaceuticals that cause kidney damage. NSAIDS are used to treat a variety of ailments, including fever, rheumatoid arthritis, menstrual discomfort, and inflammation, but they can also restrict blood flow to the kidneys, potentially causing renal damage or failure. When taking NSAIDS, people with heart failure, liver illness, or past kidney difficulties are at a much higher risk.
2. Vancomycin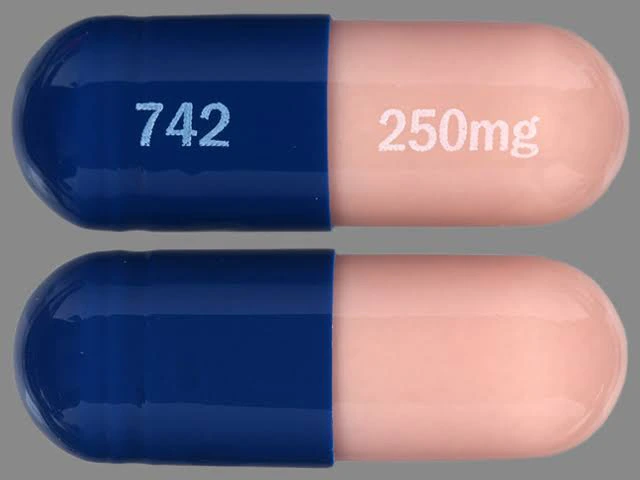 Vancomycin, an IV antibiotic, is commonly used to treat patients with severe methicillin-resistant Staphylococcus aureus (MRSA) infections. Because this medication has the potential to cause kidney damage and acute interstitial nephritis (kidney swelling) in some patients, your doctor will keep a close eye on your kidneys while treating your infection.
3. Diuretics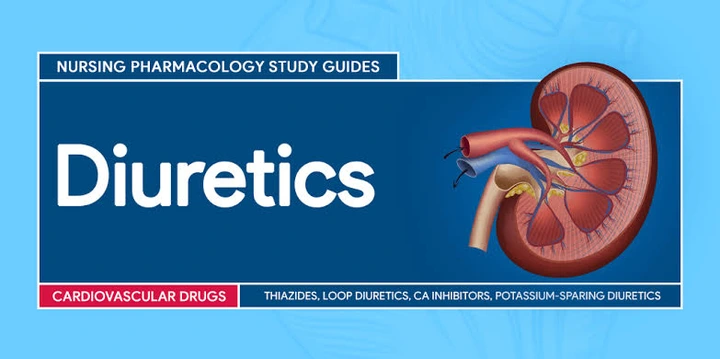 Diuretics, often known as water tablets, are used to treat high blood pressure, glaucoma, and edema, but they, like all drugs, include significant hazards. Hydrochlorothiazide, furosemide, and spironolactone are all common diuretics. They are linked to an increased risk of acute renal damage.
4. Jardiance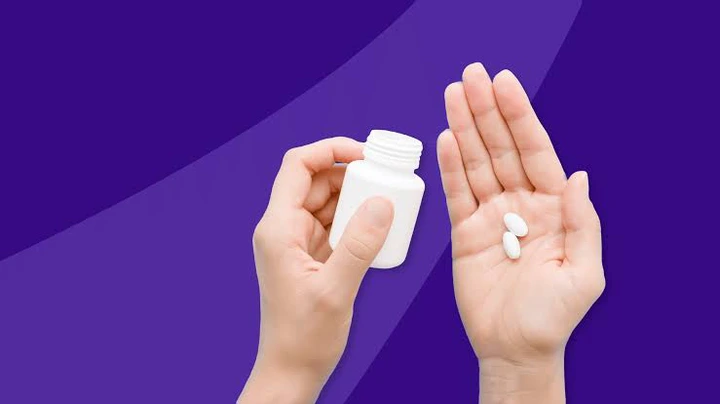 Jardiance is a diabetes drug that may protect the kidneys in diabetic individuals, but it has also been linked to renal failure in rare situations. Jardiance has diuretic properties and interacts with other nephrotoxic medicines (drugs on this list), increasing the risk of kidney toxicity. It's an unusual occurrence, but it can happen.
5. Aminoglycoside antibiotics
Even at modest doses, aminoglycoside antibiotics are known to cause kidney damage. People who have chronic kidney illness, dehydration, or who have been taking these antibiotics for a long time are most vulnerable. Neomycin is the most dangerous aminoglycoside, followed by gentamicin, tobramycin, and amikacin. Streptomycin is the least harmful of the antibiotics. Despite the fact that these medications are often used in hospitals, they are vital to keep in mind!