Plateau State politicians have met their tough opposition especially those that are vying for the Plateau State governorship position in 2023.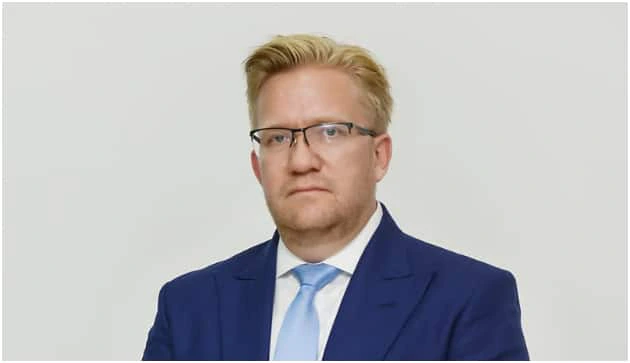 His real name is Wiebe Boer and his Hausa name is Yohanna Maigona. He is from Netherlands and naturalised in Nigeria long time ago. This Dutch Nigerian man declared his interest to join the 2023 Plateau State governorship race with a political party that is not registered in Nigeria yet. The name of this political party is All for All Peoples Party.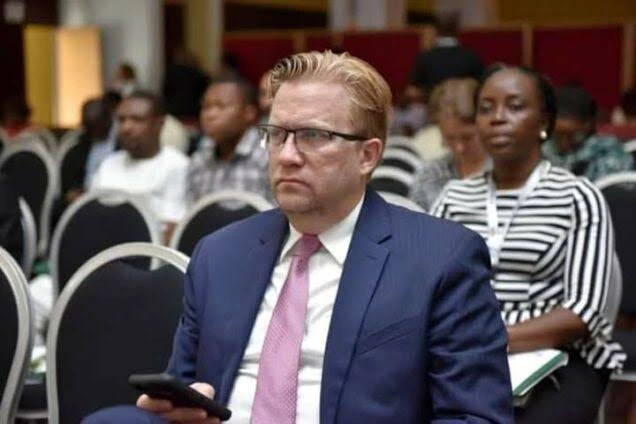 As this Dutchman declared his interest to be a politician in Nigeria, It was unclear if Mr. Maigona is serious about his interest to join the governorship race in Nigeria as the political party of his choice is not one of Nigerian political parties.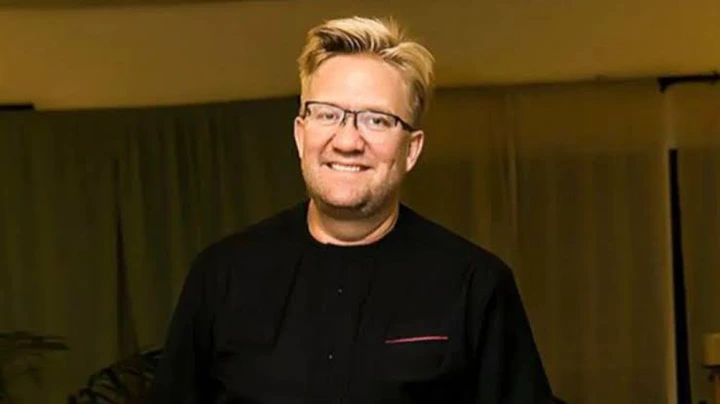 This white man attended his secondary School in Nigeria according to report and has been in Nigeria for many years. He can speaks Hausa language fluently which can help him during governorship campaign if he is serious about it.
He is the Chief Executive Officer of one the popular energy industries in Africa, which specialized in renewable energy like solar power. This white man has an affiliation with Pan African Writers Association.