Recall the alleged 10-year-old girl who was video taped on camera having an immoral act with her schoolmate during their trip to Dubai. For some reason, the girl, whose name wasn't disclosed, took to her social media handles to apologise to everyone for her actions and what they might have caused.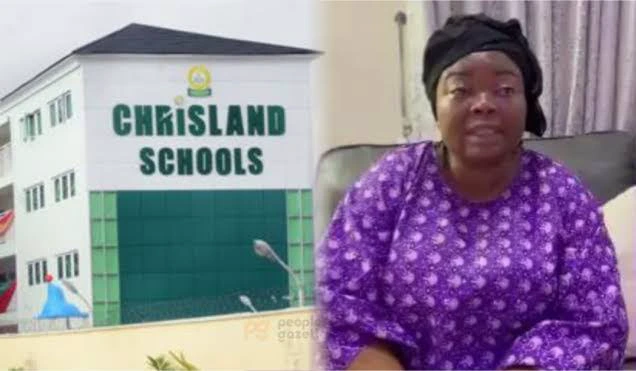 Photo Credit Goggle.
The student of Chrisland School, located in Lagos, has been in the news recently after her mother came online with allegations that her daughter was raped and taken for a pregnancy test without her knowledge after her trip to Dubai, UAE.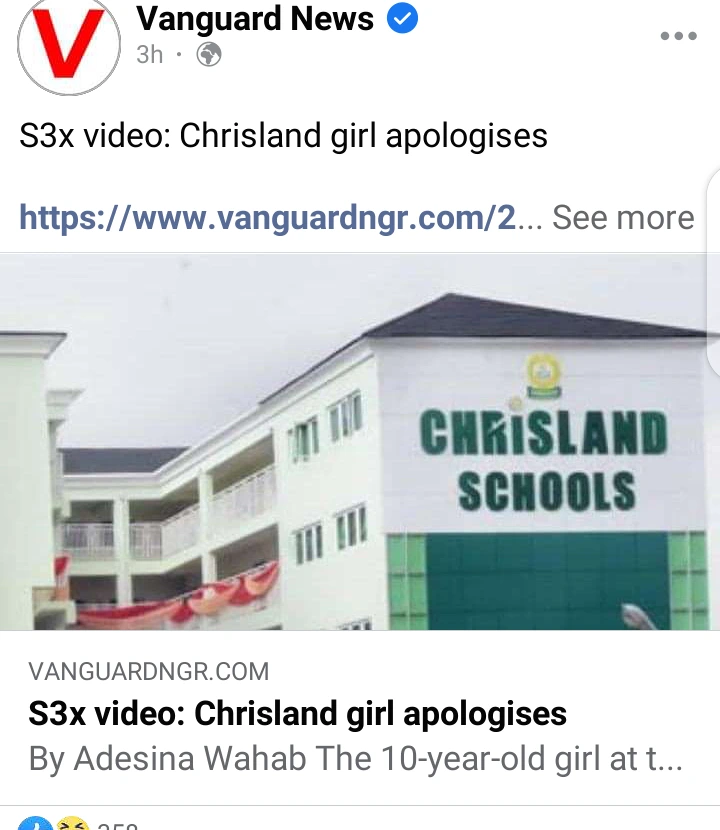 According to the information provided by Vanguard, the girl acknowledged that her actions were a mistake and that she is currently left with no option but to grow with the consequences of what she did. And that she regretted everything. According to her, her next line of action will be to go off her social media platforms to enable her to heal and recover fully from the mess her actions have created.
Don't forget to like and share with your family and friends. Follow this link for more related articles.