In the mid hours of today, the sacked Abuja Chief Imam, Sheikh Muhammad Nuru Khalid, took to his verified social media platform (Facebook page) to reveal why he intends to 'leave' Nigeria for Saudi Arabia.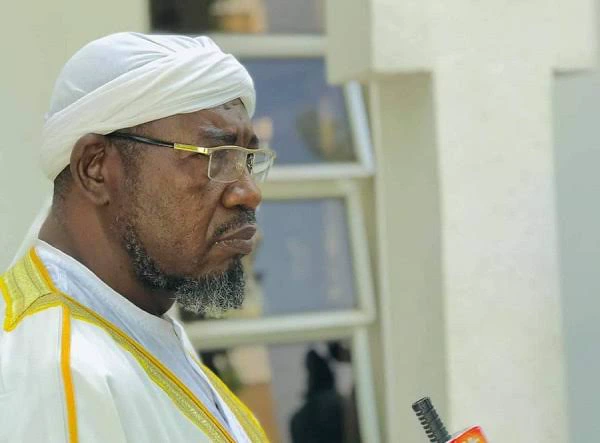 The Islamic cleric said, "our (my) departure from Nigeria to the holy land (Makkah, Saudi Arabia) is not for tourism or pleasure but for the purpose of devotion and prayer."
According to Sheikh Muhammad Nuru Khalid, he is not going their for selfish interest. In his words, "we are going to Saudi Arabia to pray for ourselves, our country (Nigeria) and those who corelate with us in family level, social and humanity stage."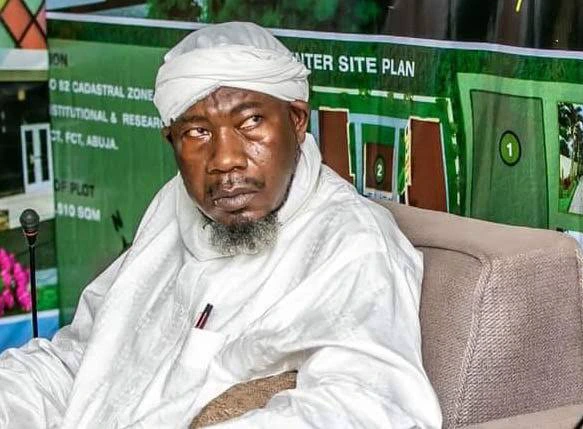 The well known Nigerian Islamic cleric then concluded with a prayer saying, "may Almighty Allah bless us all."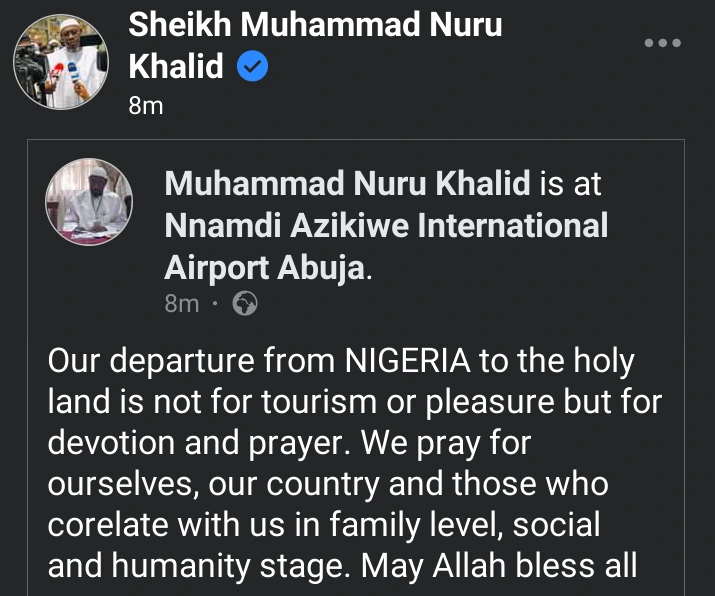 Dear esteemed Readers, what are your thoughts concerning the sojourn of the man of God to the holy land?
Do not hesitate to share your thoughts through the comment section of this article.