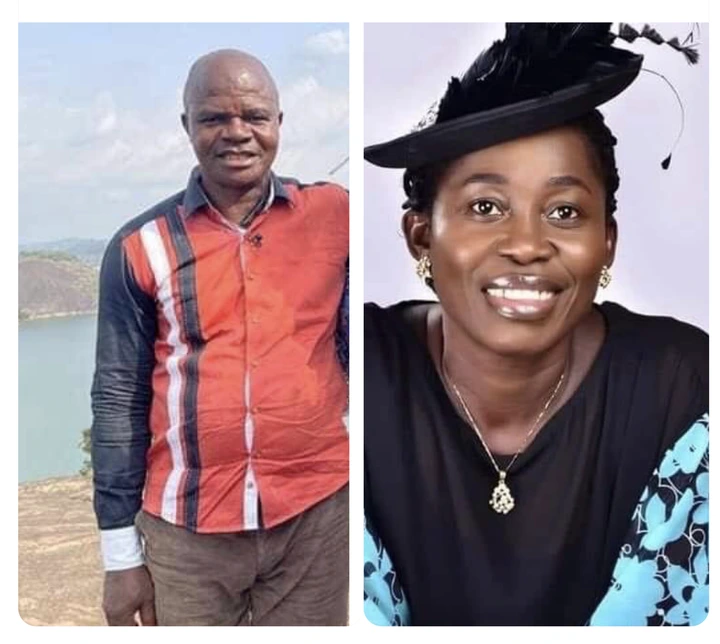 Mr. Peter Nwachukwu, husband of the late gospel singer, Osinachi, has revealed that he has no hand in the death of his late wife.
While denying allegations of battery, assault, and other domestic violence leveled against him by the deceased family members and close associates of the sensational artist, Peter Nwachukwu said that the truth was that he suffered a protracted illness that kept her in sick bed since November last year, and was been moved from one hospital to another in an effort to get her treated.
Mr. Nwachukwu revealed he took his wife to Federal Medical Center in Abuja, Gwagwalada General Hospital, and National Hospital respectively, all to no avail.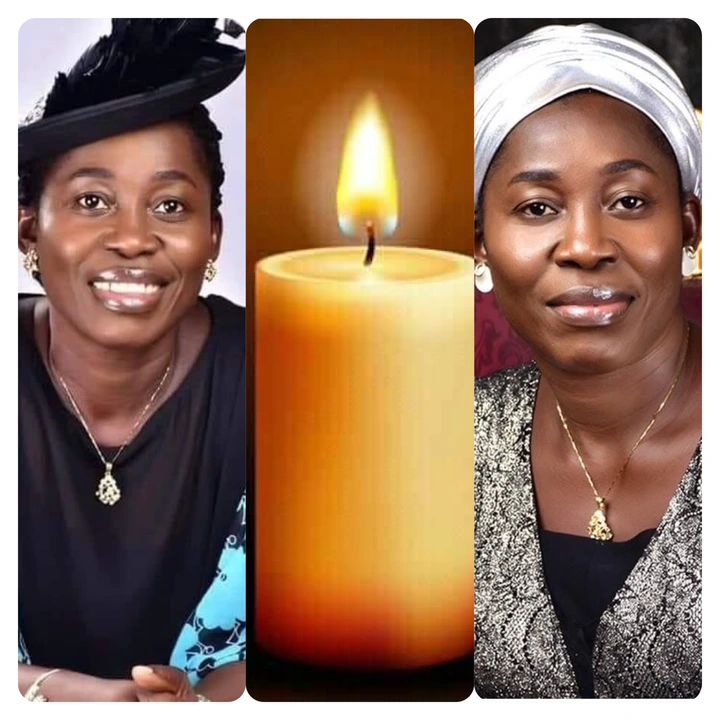 Following Pastor Nwachukwu's statement, he was taken to his house by the police detectives, for a Search for documents or evidence that will aid the police in their investigation, since the suspect could not provide any evidence of the ailment that the late Osinachi was suffering from.
Meanwhile, FCT Police Spokesperson, DSP Josephine Adeh confirmed that the Police took Pastor Peter Nwachukwu to his house for search as part of the investigation.
It will be recalled that Osinachi died last Friday at an unknown hospital in Abuja. The controversy surrounding her death has generated ceaseless arguments, especially on social media platforms, with many sympathizers accusing the later singer's husband of murder.
Source:https://www.google.com/amp/s/www.vanguardngr.com/2022/04/osinachi-husband-denies-responsibility-for-late-wifes-death/amp/?espv=1
What is your take on Mr Nwachukwu's arrest?
Share your thoughts in the comment section.