Russia Losses 18,000 Troops, 143 Planes As Of April 3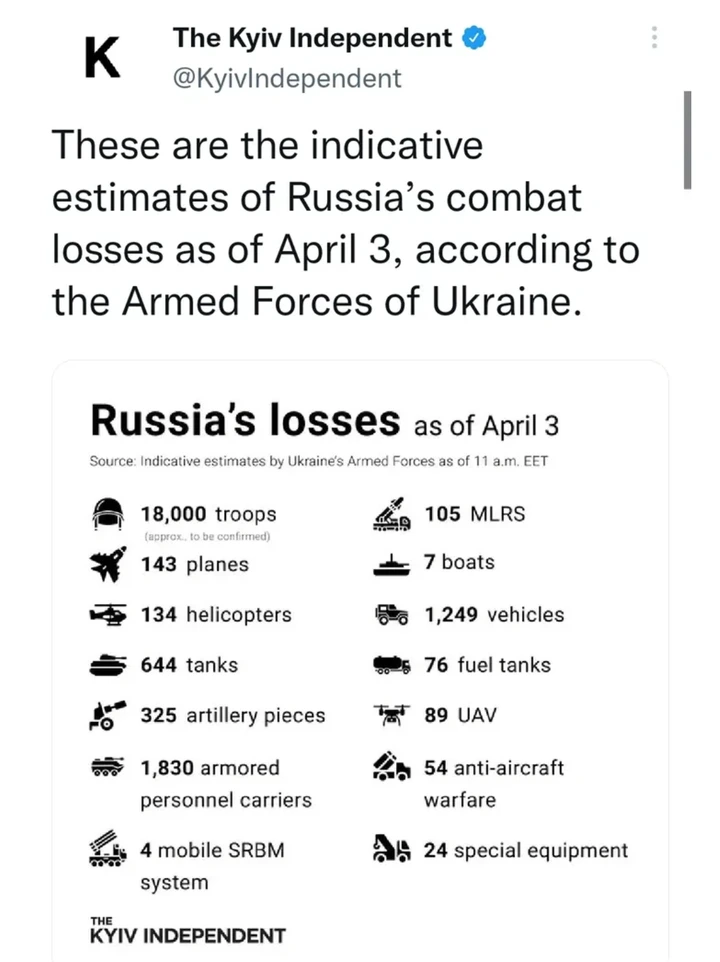 Photo Credit: The Kyiv Independent
According to Ukraine's Armed Forces, Russia had lost 644 tanks, 1,830 armored fighting vehicles, 325 artillery pieces, 105 multiple rocket launchers, 54 air-to-surface missiles, 143 planes, 134 helicopters, 7 ships, 89 drones, and 4 tactical ballistic missile systems.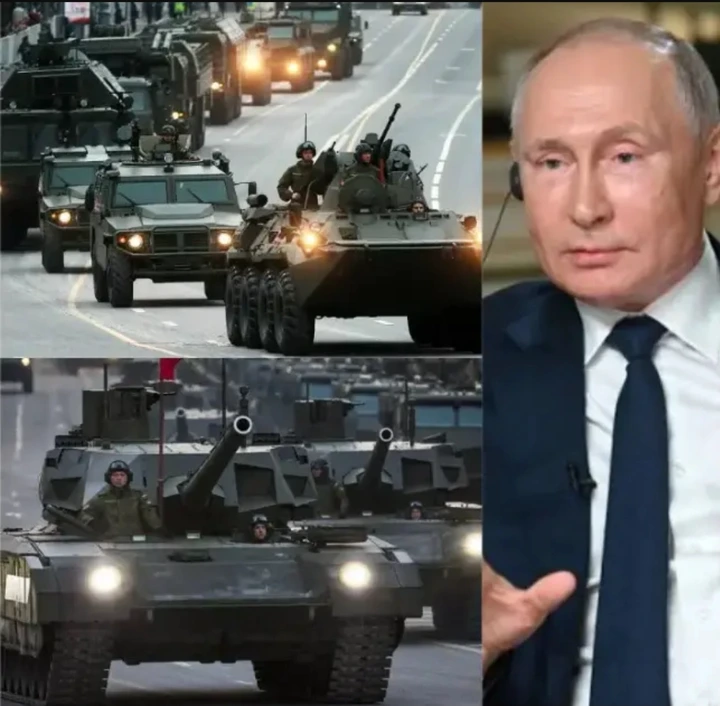 "Putin's Support Is Strong In Russia" -Poll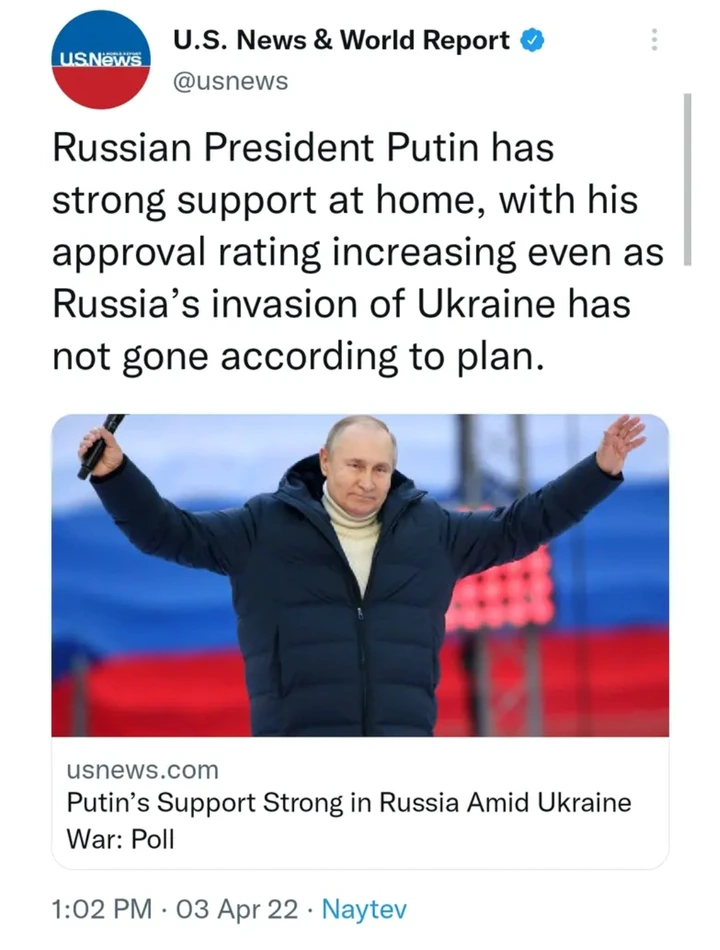 Photo Credit: US News
A new poll released Thursday indicates that Russian President Vladimir Putin has strong support at home, with his approval rating increasing even as critics note that Russia's invasion of Ukraine has not gone according to the leader's plan after more than a month of war.
March findings by "The Levada Center", an independent, nongovernmental Russian polling organization, show that Putin's approval percentage actually rose from 71% last month to 83%.
"APC will win all South East states in 2023" – Eneukwu.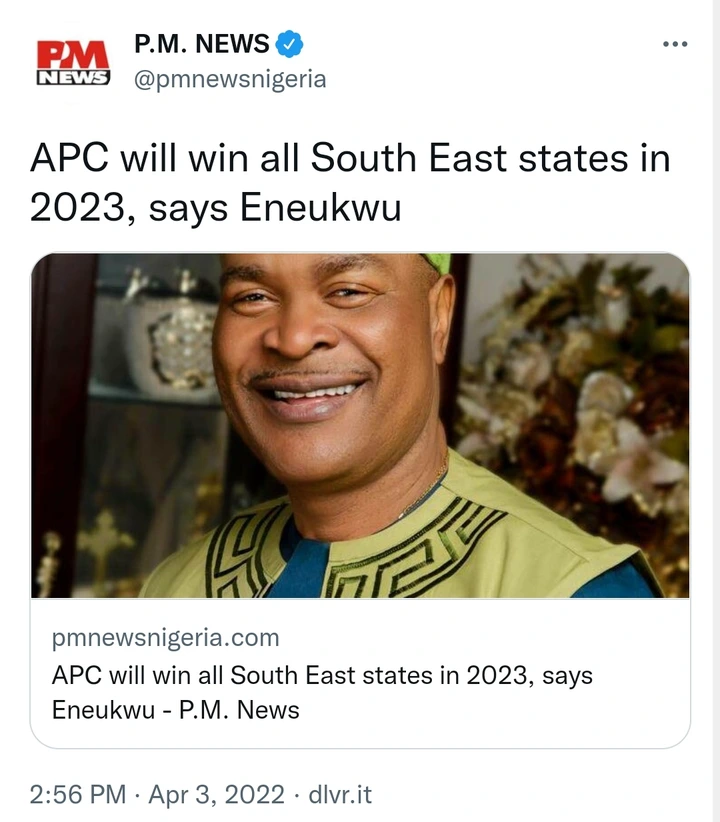 Photo Credit: PM News
The ruling All Progressives Congress (APC) has said it will win power in Enugu and other southeast states in 2023.
The newly elected APC Deputy National Chairman, South, Chief Emma Eneukwu, stated this on Sunday in Enugu when the party faithful received him at the Akanu Ibiam International Airport.
Eneukwu, who addressed the crowd noted that APC would win governorship elections in the entire state of the South East.
He added that winning the governorship of Enugu was more important to the party because of its strategic position as the political capital of the region.
Peoples Democratic Party Suspends Chris Uba, Linus Ukachukwu Over Anti-Party Activities, Others.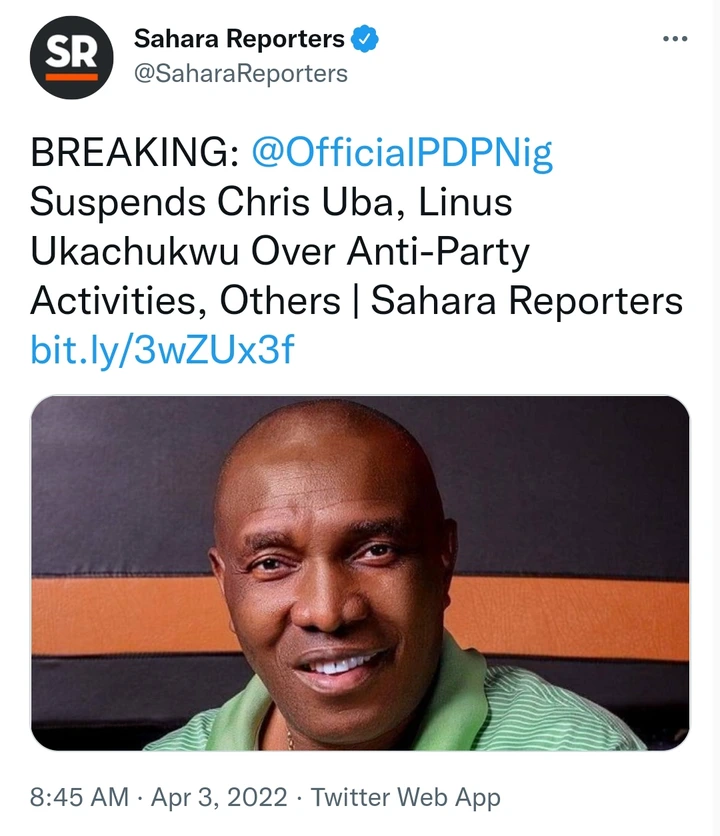 Photo Credit: SaharaReporters
The Anambra State chapter of the Peoples Democratic Party (PDP) has suspended two high-profile leaders of the party, Chris Uba and Linus Ukachukwu, for attempting to destroy the party, among many allegations.
Their suspension came after a crucial meeting of the State Executive Council (EXCO) on Saturday, April 2, 2022.
Uba and his loyalists had in 2021 defected to the ruling All Progressives Congress (APC) ahead of the November 2021 governorship election in Anambra State
Ukrainian Forces Retake Kyiv
Photo Credit: Axios
Ukraine's forces retook the Kyiv region and northern areas of the country Saturday after Russian troops pulled out, leaving behind landmines and a trail of bodies, per Ukrainian officials and multiple reports.
Russia's military was regrouping for fights in eastern Ukraine, as Ukrainian troops regained complete control of the capital region for the first time since Putin's forces began their invasion on feb. 24, reuters notes.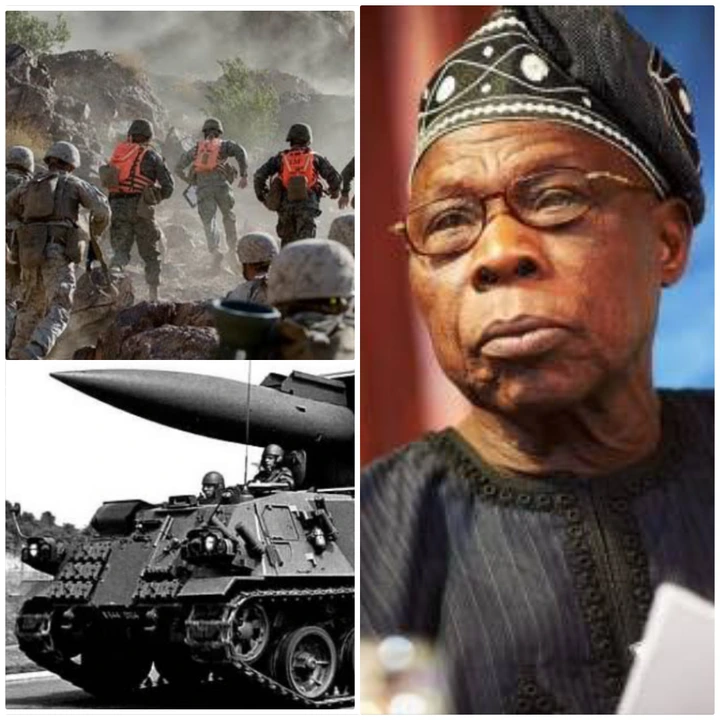 Photo Credit: Google
Obasanjo & Other Kingmakers Screen 7 Princes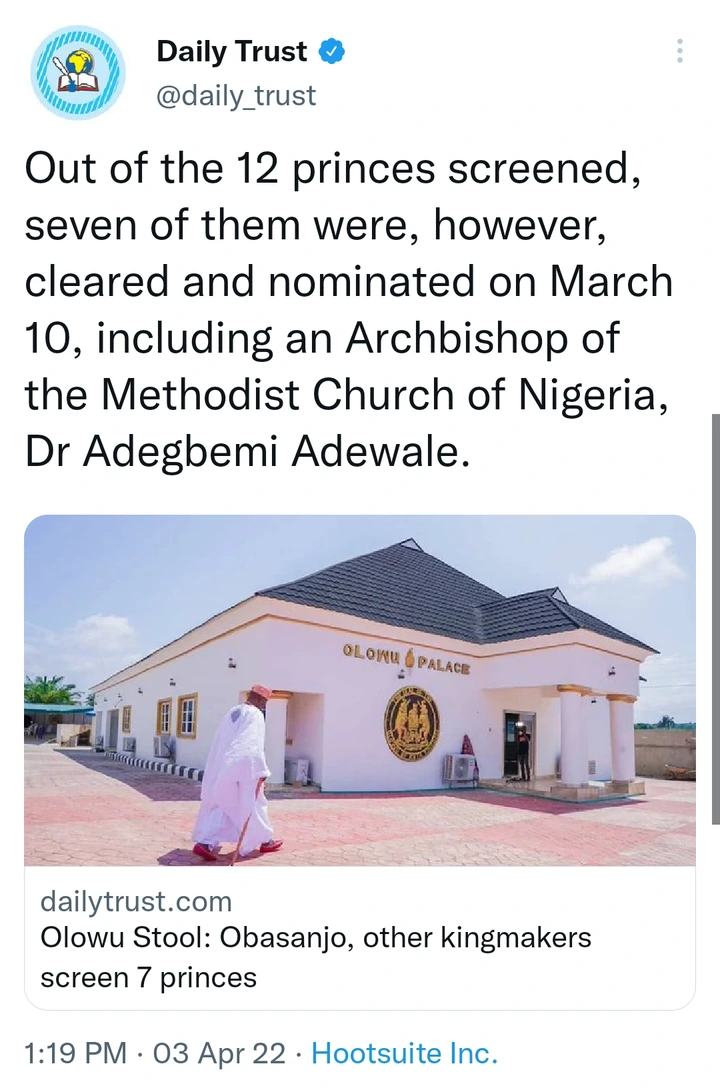 Photo Credit: Daily Trust
Kingmakers of the Owu kingdom in Ogun State, led by former President Olusegun Obasanjo, have screened seven princes jostling for the Olowu of Owu stool in Abeokuta North Local Government Area of Ogun State.
Obasanjo, who is the Balogun (Chief warrior) of the Owu kingdom, led other kingmakers in the statutory selection process, which lasted for about seven hours on Wednesday, March 30.
"Only God Dethrones" -Imam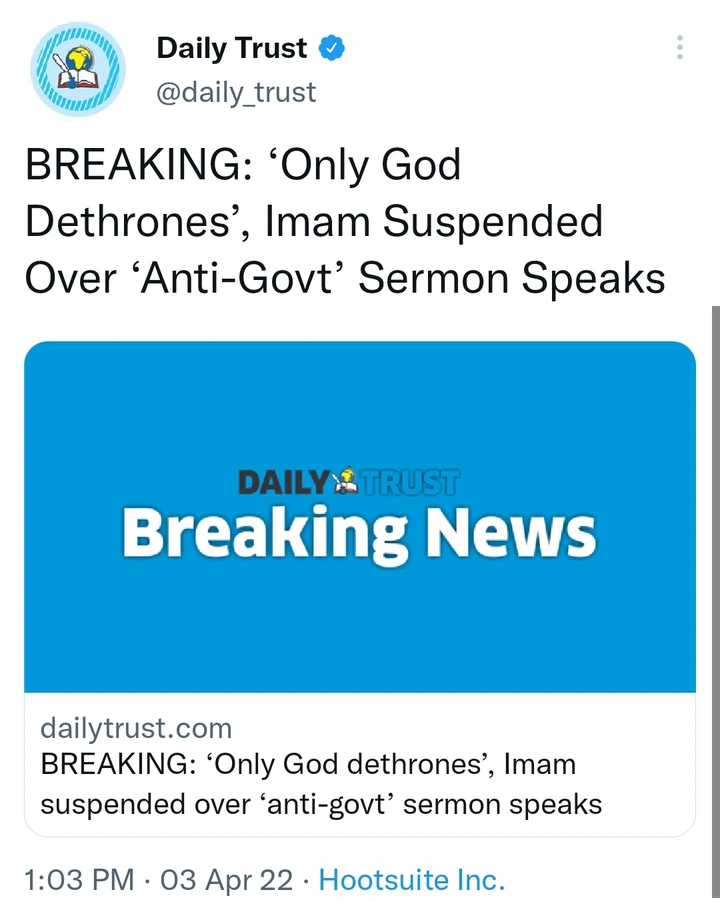 Photo Credit: Daily Trust
Shiekh Nuru Khalid, Chief Imam of Apo Legislative Quarters Mosque, Abuja, has broken his silence on his suspension.
Daily Trust had reported how Sheikh Khalid was suspended after delivering a sermon on insecurity on Friday.
In the sermon, the Sheik flayed the government over its failure to tame the escalating insecurity and killings in the country.
"Buhari Govt Is Not Overwhelmed" -Obasanjo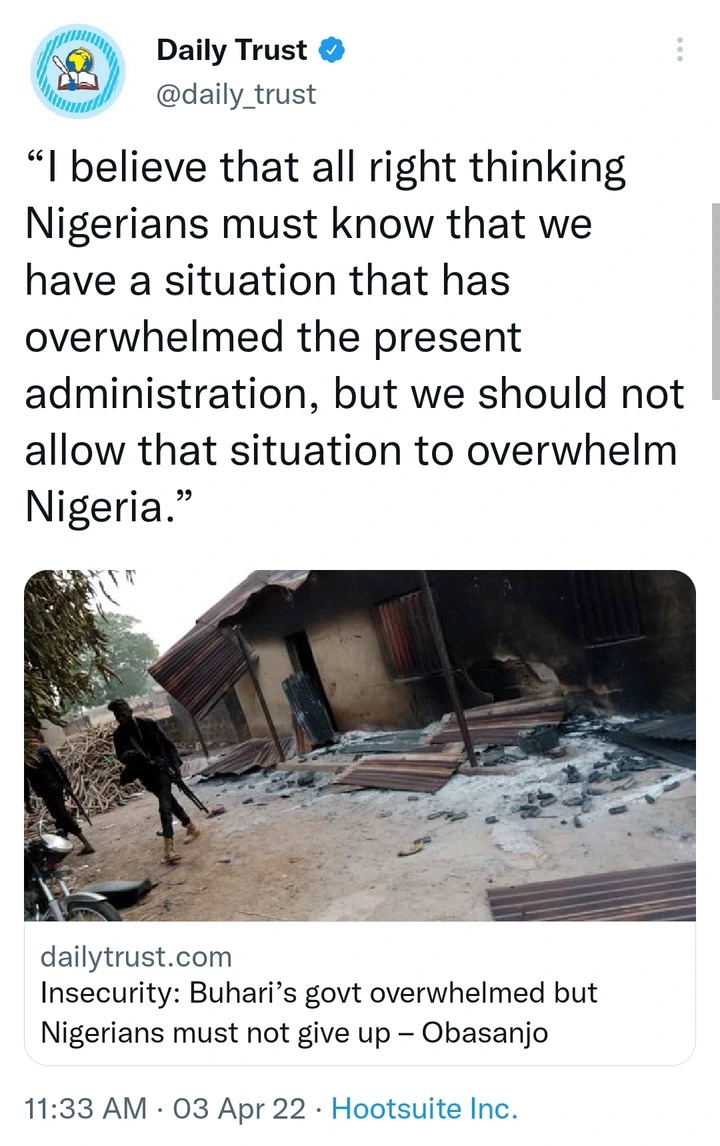 Photo Credit: Daily Trust
Former President Olusegun Obasanjo says President Muhammadu Buhari-led government has been overwhelmed by the insecurity.
There have been a series of attacks across the country but Monday's attack on a Kaduna-bound train sparked a nationwide outrage.
At least nine persons were killed, 21 passengers were declared missing after terrorists bombed the train, which was 30 minutes away from its destination.