The war between Russia and Ukraine has continued to lead to many reactions as many people have reacted to it.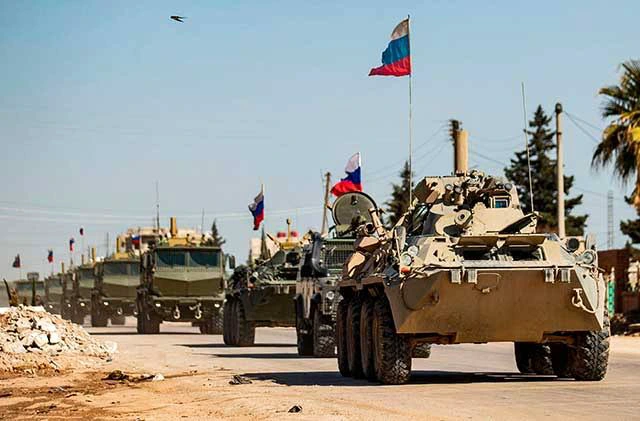 Nevertheless, Russia and Ukraine will hold a third round of talks on Monday about ending hostilities, Ukrainian negotiator David Arakhamiya said in a Facebook post on Saturday.
NATO chief Jens Stoltenberg has said that the alliance will not impose a no-fly zone over Ukraine after Kyiv calls for one to help stop Russia's bombing of its cities.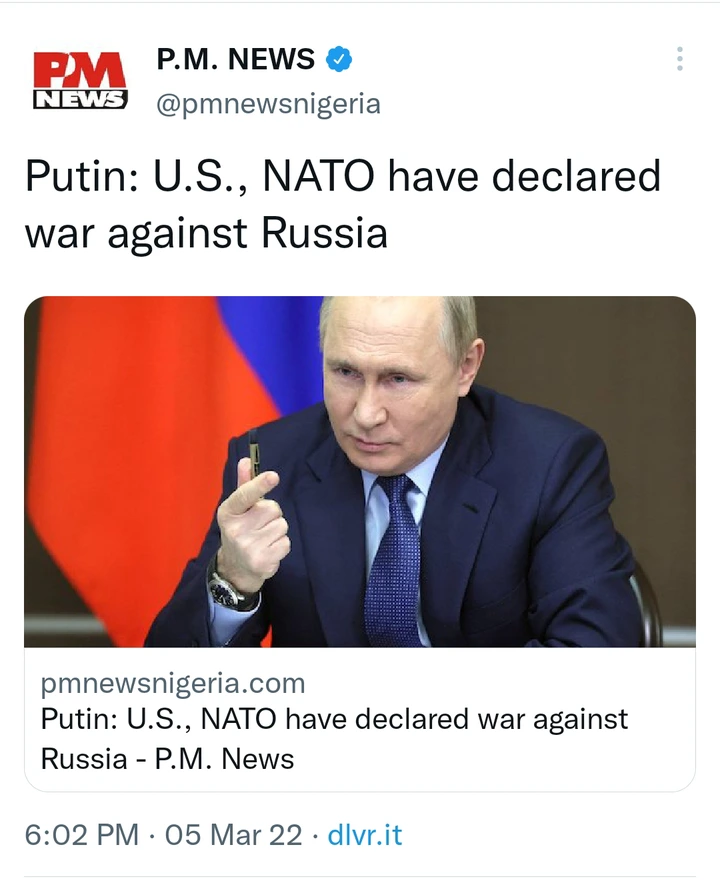 Photo Credit: PM News
However, Russian President, Vladimir Putin has declared the West's response to the invasion of Ukraine by implementing anti-Russia sanctions was "akin to a declaration of war".
Putin noted that despite the flurry of sanctions by the US and NATO countries, no martial law or a state of emergency will be introduced in Russia.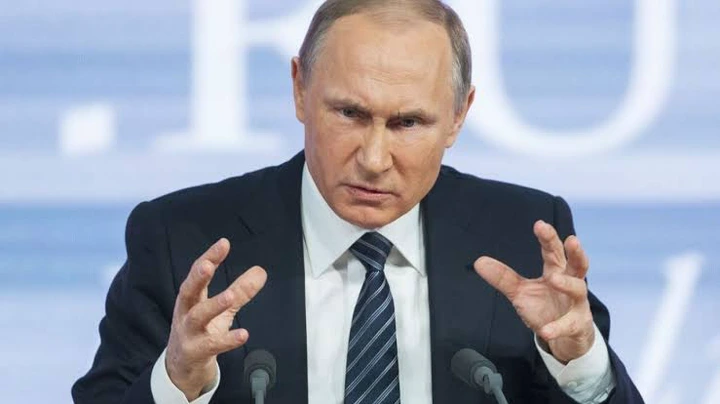 The president revealed that Russian deterrence forces were put on high alert after the UK foreign secretary said that NATO was involved in the Ukraine conflict.
Putin has refused to ask Russian troops to retreat from Ukraine despite several warnings from different Presidents across Europe.
What's your thought on Putin's statement about US and NATO declaring war on Russia?