A former Spokesperson of the All Progressives Congress (APC), Lagos State chapter, Joe Igbokwe, took to his social media page to share the picture of Tinubu in the year 2000. Igbokwe said, "Asiwaju as Governor EKO in the Year 2000."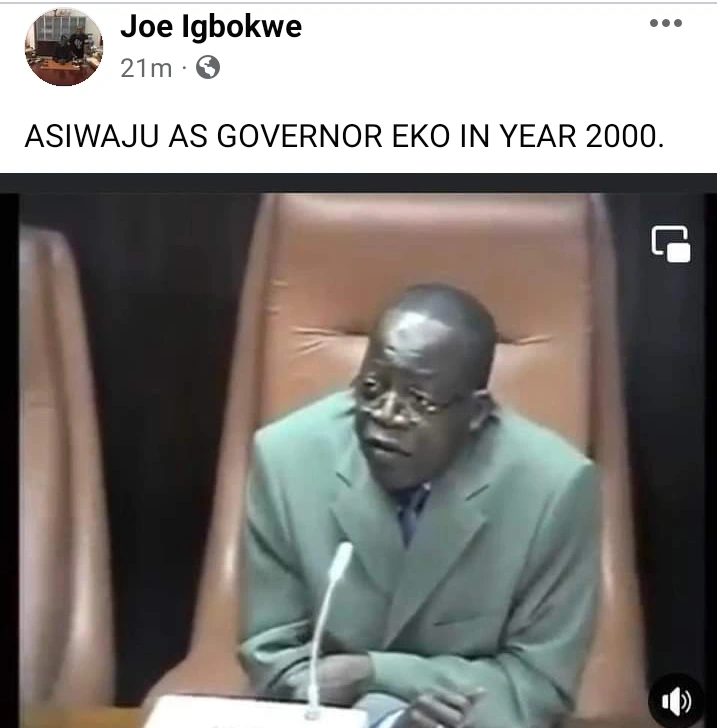 The controversies about the age of Tinubu and his heath has been up for a while now. The truth is that when they say Asiwaju is too old or is not healthy and that is why they oppose him, just ignore them because even if Asiwaju was 50 years old the same people will find a reason to oppose him.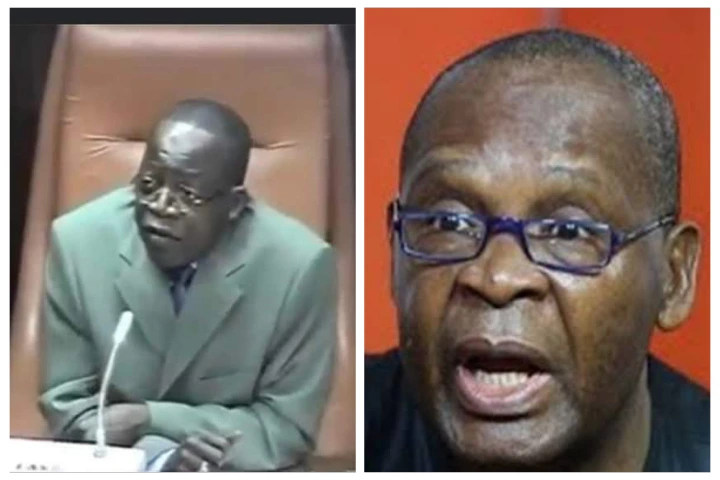 The real deal is that Asiwaju is the nemesis of other political parties and has decimated them completely in Lagos despite their investments since 2003!!! So PDP and their online bullies have a mission to destroy Asiwaju. Sadly, several people are so gullible that they do not think for themselves so they jump on the bandwagon.
In America, Hilary Clinton suffered the same for her role in destroying the Republican party in multiple national and state elections. They crucified her and the Republican propaganda machine worked overtime to demonize her. Some gullible Democrats followed the bandwagon and ended up electing Trump who to date is the most corrupt, immoral, divisive, and racist leader anywhere in the world.
Their opposition and hatred for Asiwaju are about them and have nothing to do with his age or health. Those are convenient soft targets and fortunately, most Nigerians see through them.