Tiger nuts are grown in different parts of the world where they are often eaten or used to prepare tiger nut drinks. It is very popular in Nigeria and it is usually eaten raw or used to make other drinks. Tiger nuts have been grown for years. They are mostly tubers. Tiger nut has a sweet almond, and milky taste. It also contains many vitamins and minerals that makes it very healthy for the body. Here are certain reasons why you should eat tiger nut more often.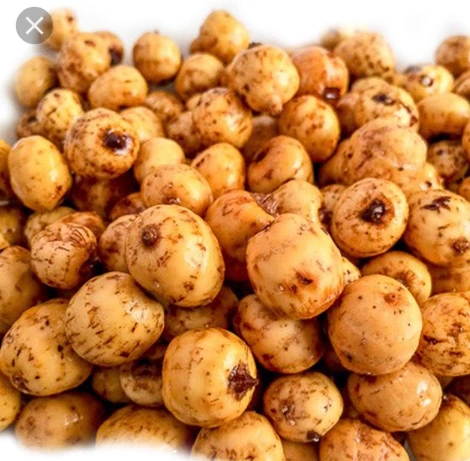 Photo credit: Alibaba
1) It improves digestion and also helps in weight loss: Tiger nuts contains high fiber content that is very good for the digestive system and also helps to prevent constipation. It also contains enzymes that can help in maintaining gut health.
2) It checks blood sugar levels: The high fiber content of tiger nuts helps to slow down the absorption of sugar in the gut. It also helps in increasing the production of insulin and this can help to maintain blood sugar levels.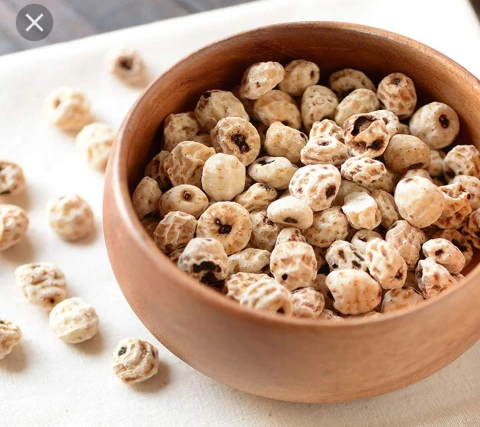 Photo credit: Stylecraze
3) It is good for the heart: Tiger nuts contains monounsaturated fat that can help to lower bad cholesterol in the body. This will prevent heart diseases and stroke.
4) It is good for pregnant women: Pregnancy is a very vital stage in the life of every woman because her body undergoes certain changes. Tiger nuts contains certain nutrients like magnesium, fiber, potassium that are good It's pregnant women. It can also boost the production of breast milk during pregnancy.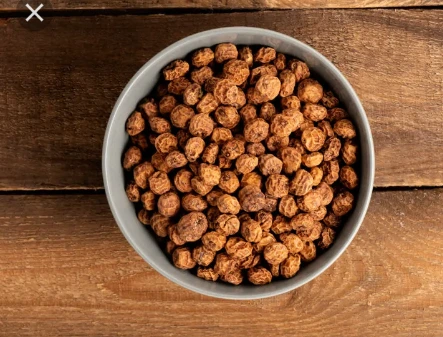 Photo credit: Tigernut traders
Article source: https://healthandhealthier.com/health-benefits-of-tiger-nuts/