Abdulmalik Tanko, the suspected killer of the 5-year-old girl in Kano state, has narrated how much ransom he collected from her parents, and how he spent the money.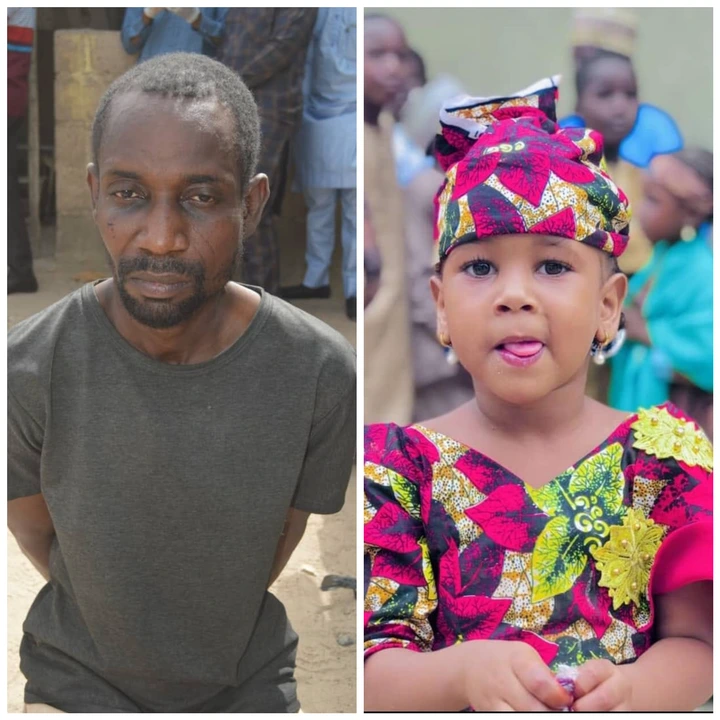 A few days ago, Nigerians were thrown into mourning when the news emerged that Hanifa Abubakar had been killed by the proprietor of the school she attended.
Hanifa was abducted by Tanko last month on her way back from school, and from there the abductor took her to his house from where he contacted her family to pay the sum of 6 million naira before she could be released. And it was when he was trying to receive the ransom that he was arrested by the security operatives.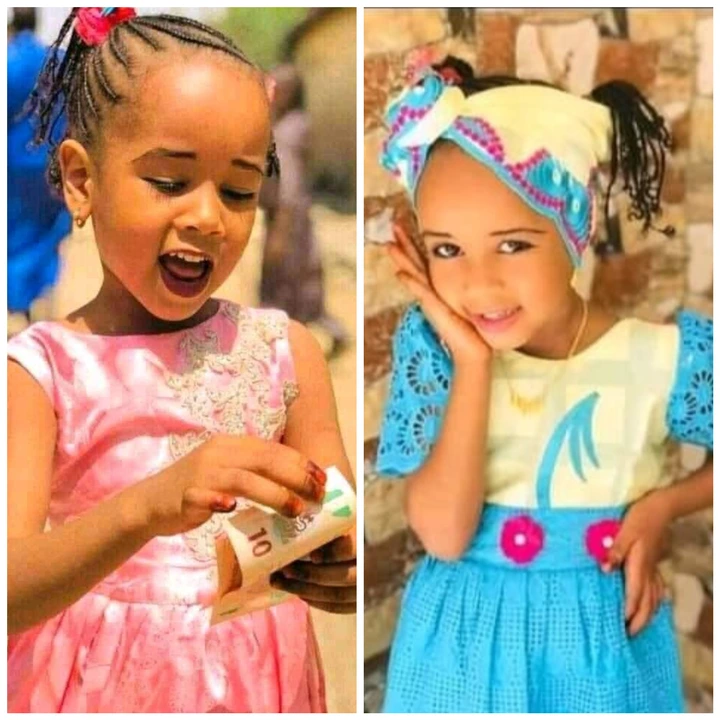 During interrogation, Tanko confessed that he killed Hanifa with 100 naira rat poison after he realized that the girl had recognized him. After that, he conspired with his friend to bury the body in a shallow grave.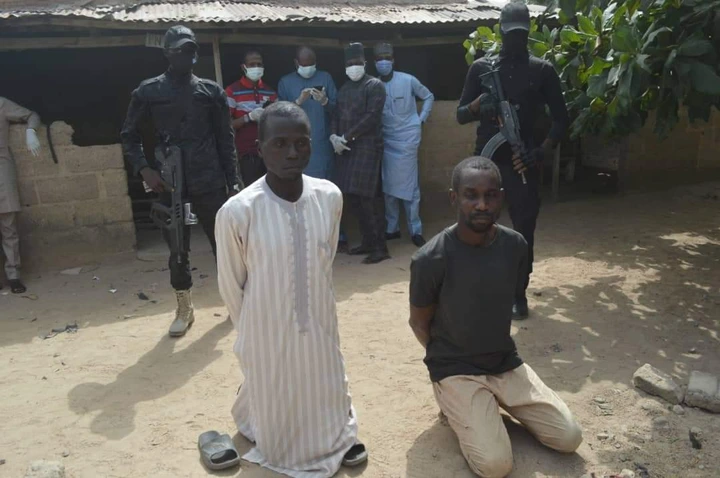 In a recent video that is making the rounds on the media, Tanko said that he buried the dead girl in the school compound because he could not find any secured place to bury her.
He said that he has three daughters, and that he did not kill Hanifa for ritual purposes, but it was because he had financial debts he needed to settle.
Speaking further, he stated that the school he buried her was opened in 2017, and that the school initially had a population of over a hundred students, but the number reduced to forty-something due to the coronavirus pandemic, and the school has another branch which they opened last year.
He said that he demanded 6 million from Hanifa's parents, but they pleaded with him that they could only come up with N100,000.
Speaking about how he spent the money, he said that he used N71,000 from the money to pay the staff in the other branch of their school, and that he wants to tell Hanifa's parents that he is sorry for what he did to their daughter.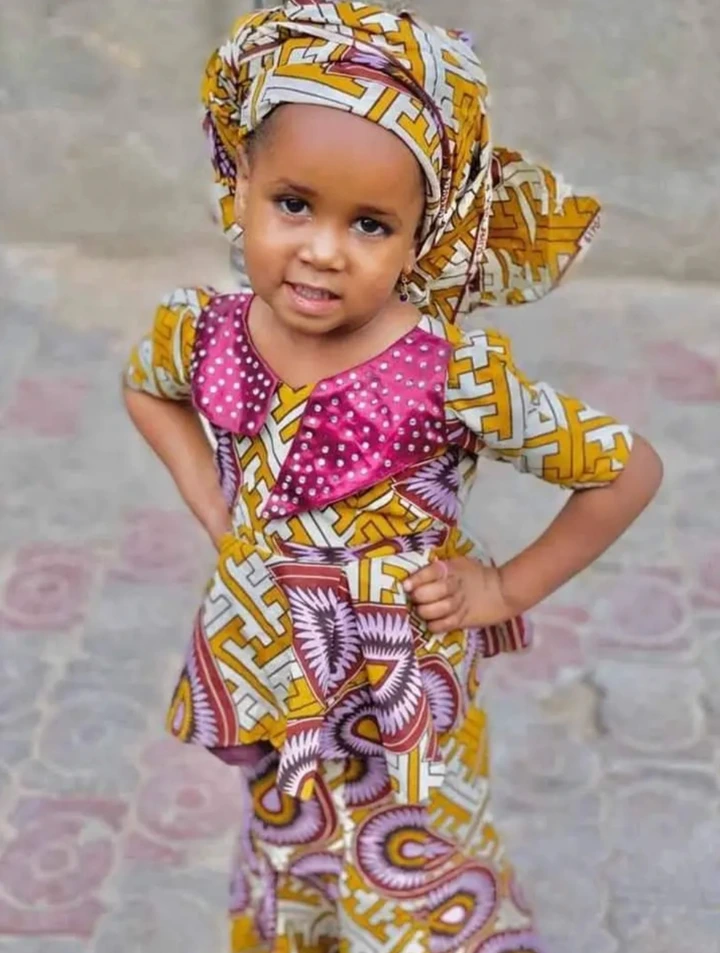 Since the death of Hanifa surfaced on the media, Nigerians have been trending the hashtag #JusticeForHanifa, and demanding justice for the dead child.
Photos credit: Twitter.