Mary Daniel, the Amputee water hawker who went viral last year after she was seen selling water on the streets, has shared a new photo to show the public how she looks now.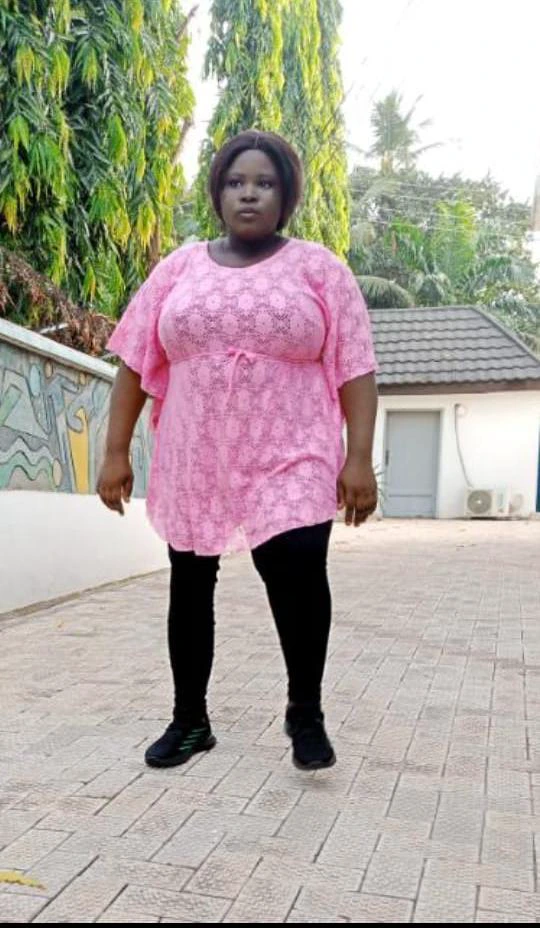 (Photo credit: Punch).
A few months ago, Mary Daniel attracted the attention of social media users when photos of her hawking water in the streets of Lagos surfaced on the internet. Many Nigerians were moved by her passion for earning a decent living and her show of determination despite her physical challenges.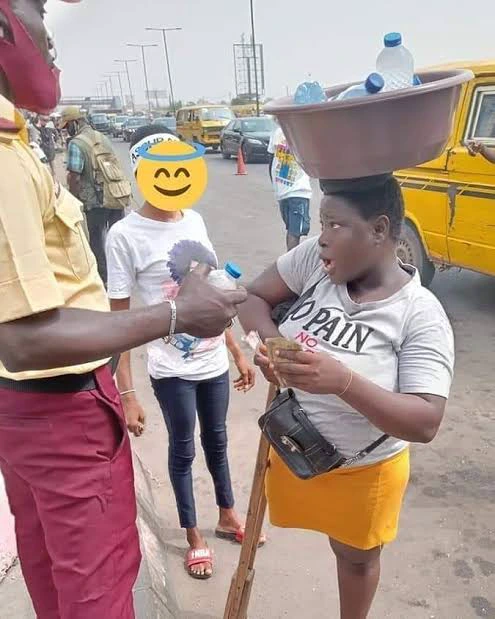 Photo credit: Ugwumba Leadership Center.
After that came the story of how she lost her leg in an accident. The Kogi-born lady had claimed that she lost her parents in the same accident that led to her amputation. She also spoke about how she suffered, and that she even had to drop out of school. She said that she was a single mother, and that she had an aged grandmother that depended on her.
Her story touched many people, and that pushed them and the Lagos State Government to donate money for her. Lagos State Government immediately took her under their cover to prevent dubious people from taking advantage of her.
Soon after that, a celebrity birthday party was organized for her. But the bubble later burst when it was discovered that some of the stories she gave were false. It was discovered that she was amputated from birth, and that her father was not dead as she claimed.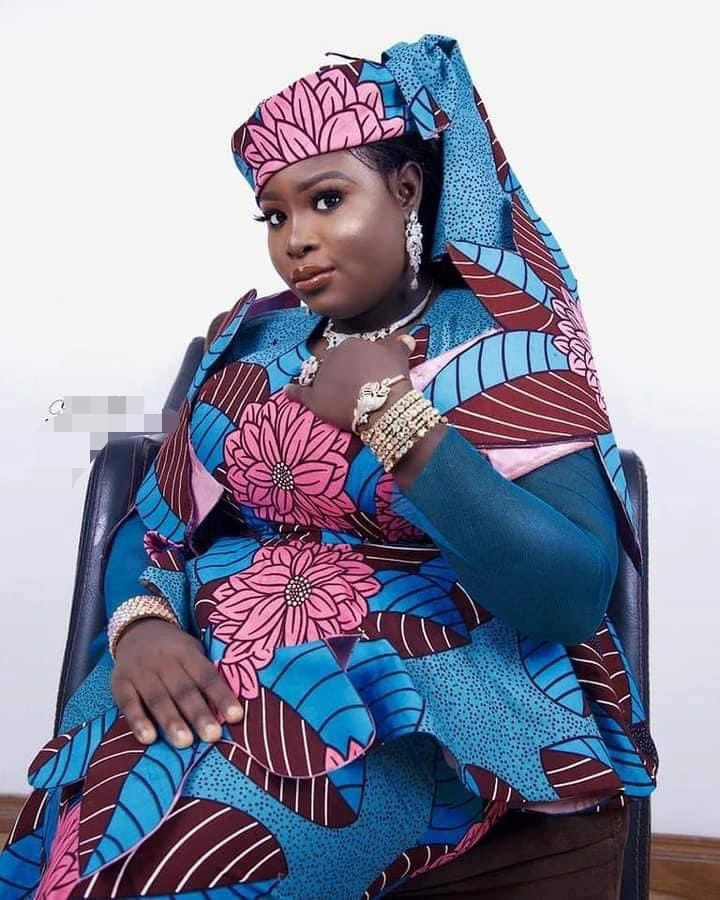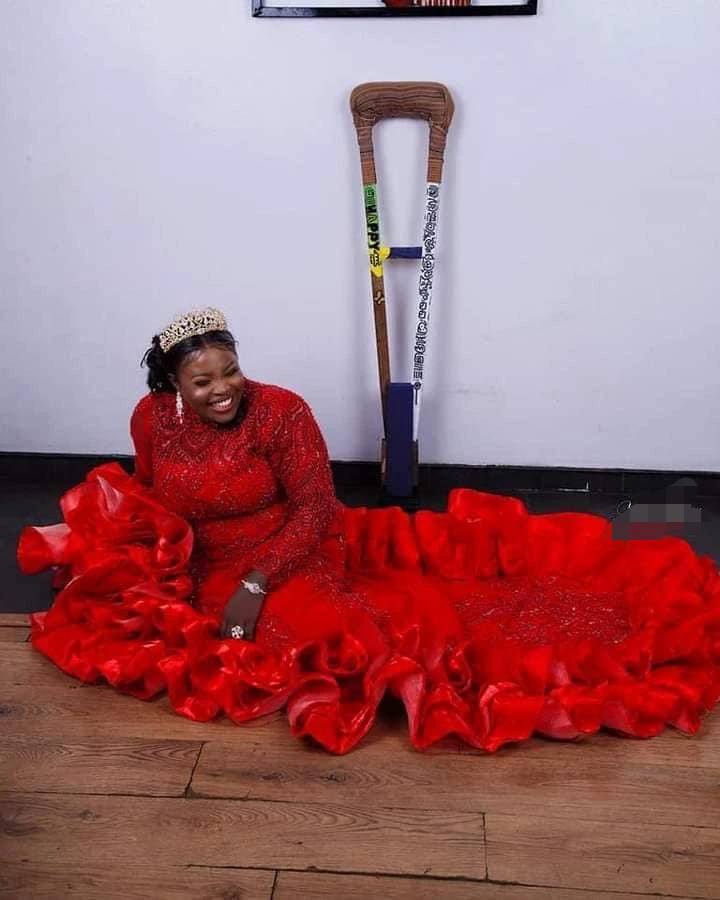 However, Mary Daniel had apologized to Nigerians for lying to them. She said that she made a mistake by saying that her father was dead, but claimed she was abandoned by her father.
It was reported that the 27-year-old lady had bought a storey building in the Igando area of Lagos valued at 17.5 million naira from the money that Nigerians donated for her, and that a water factory belonging to her was also under construction.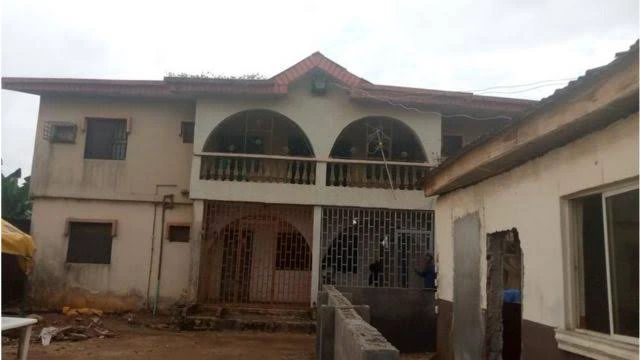 (Photo credit: BBC News).
From the new photo she has shared, it is clear that life has turned around for good for her. From what we can see, she has a prosthetic leg now.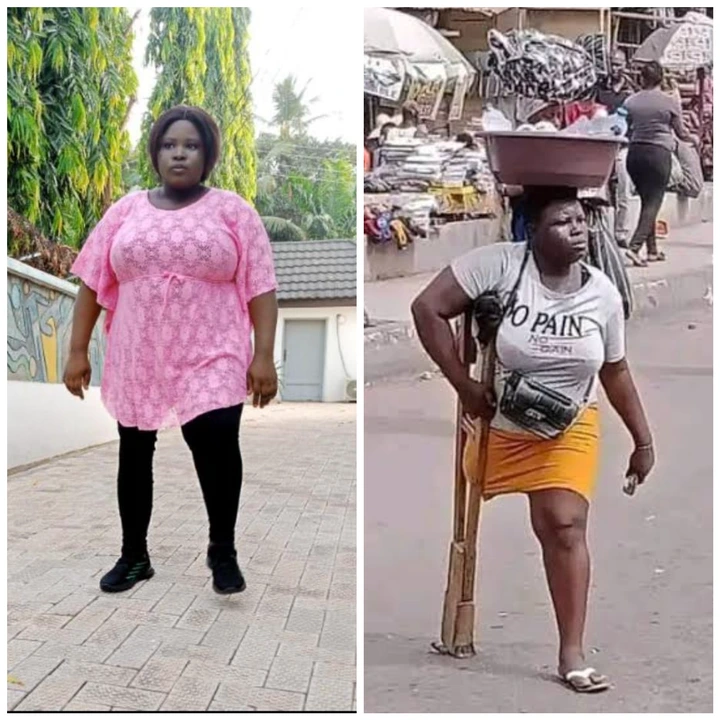 We wish her the best in her endeavours. Please feel free to share your thoughts with us.