One of the biggest fear of a Woman is to lose her husband and become a widow, not just because she would be lonely, but also because her in-laws may turn against her.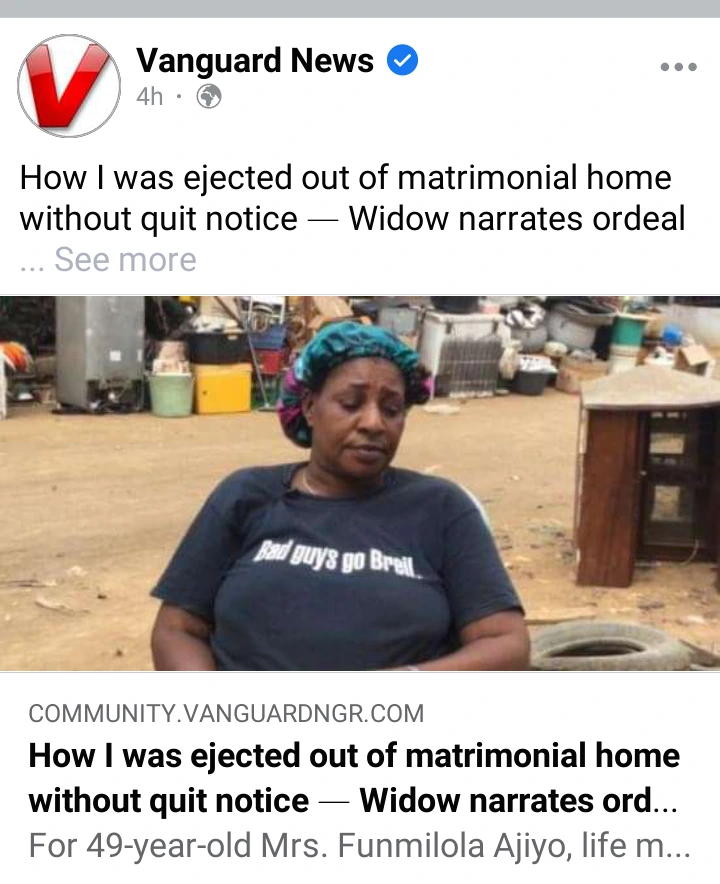 A 49 year old Woman identified as Mrs Funmilola Ajiyo is crying out over the ill treatment given to her by her in-laws. Mrs Funmilola lost her husband identified as Lawrence Ajiyo on April 24, 2011. He died during a fire accident caused by a cooking gas. After his death, things went down the hill from there for her and their daughter.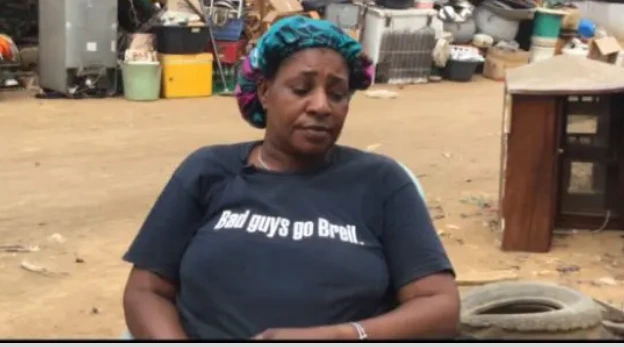 PHOTO CREDIT- Vanguard News
She explained that some of the family members planned with her lawyer, to confiscate all the things her later husband left behind. Mrs Funmilola explained that she is the only legal wife of her late husband. She even gave birth to a daughter identified as Precious Ajiyo for her husband.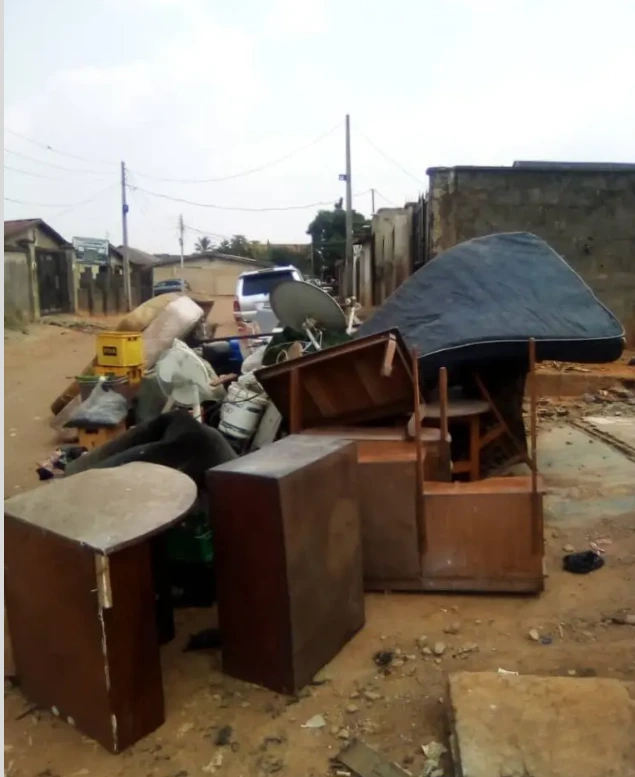 PHOTO CREDIT- Vanguard News
Now Mrs Funmilola and her only daughter have been sent out of their home which is located in Ikotun, Lagos State.
Mrs Funmilola explained that some police Men alongside some people that claimed to be from the Lagos high court came to her home, they threw her things out and took over her home forcefully.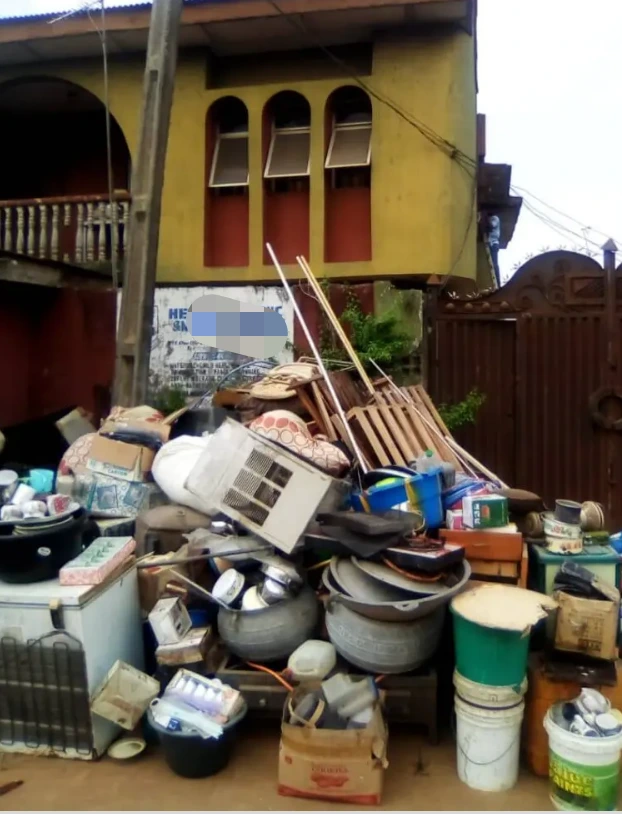 PHOTO CREDIT- Vanguard News
She said she doesn't have peace anymore and can not sleep with her eyes closed. Mrs Funmilola had to take her daughter to stay in a boarding school, this is for her to be safe from any harm. Mrs Funmilola is crying out for justice to be served so she can go back to her matrimonial home.
Source- Vanguard News
The Maltreatment Of Widows In Nigeria
Even though there are so many laws that is aimed at protecting the widows from physical and emotional abuse, maltreatment of widows still exist. Each state is filled with different family member making life miserable for the widows, sadly nothing has been done about this.
No matter the tribe or state in Nigeria, the death of a Man most times brings sorrow and humiliation to his widow. There are times that families even fight over wealth and properties, even when the Man is yet to be buried. The worst is when the Man dies without writing his will, or dies without any children.
Widows in Nigeria face alot of humiliation and maltreatment, especially in the hands of their in-laws. When a Woman loses her husband, her in-laws automatically makes life miserable for her and her kids. They do not even care about the safety of the kids or wife, all they want is to acquire the properties left by their late brother.
In-laws have to understand that these widows are human beings, they deserve to live a normal life even after losing their husbands.