Eating at night is common among different people. You must have had dinner but still feeling a bit hungry, even though its late. We've all had late night cravings. However, unlike normal breakfast, lunch and dinner, late night eating should be done very cautiously.
There are certain foods which you should avoid eating at night, no matter what. And there are also some few dishes that can be considered healthy enough for late night dishes or snacks. See some of them below;

Sweet potatoes taste so good and it is a great pick for a late-night snack. You can either cook or bake the sweet potatoes instead of frying them which is very unhealthy. They are easier to prepare when baked and do not contain so much fat. Sweet potatoes contain a good quantity of fiber and vitamins that can make you sleep better at night.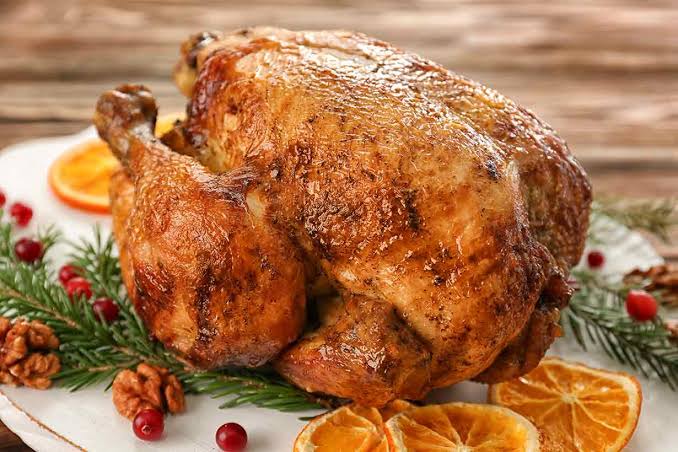 2. Turkey.
Turkey passes as one of the best foods to eat at night because of its amazing protein contents. It is not only very tasty and delicious, but it is quite nutritious, too. It also contains some amount of vitamins and a compound called selenium which is a powerful antioxidant that plays an important role in ensuring the body functions properly. Turkey is believed to promote tiredness and, sleepiness.

3. Bananas.
Banana is a fruit with so many health benefits. It is not only delicious, but also contains rich compounds like potassium and tryptophan, making them one of the best foods to eat at night. Tryptophan found in bananas, is an essential protein that plays an important role in relaxation. They also contain compounds that are capable of making bowel movements easier.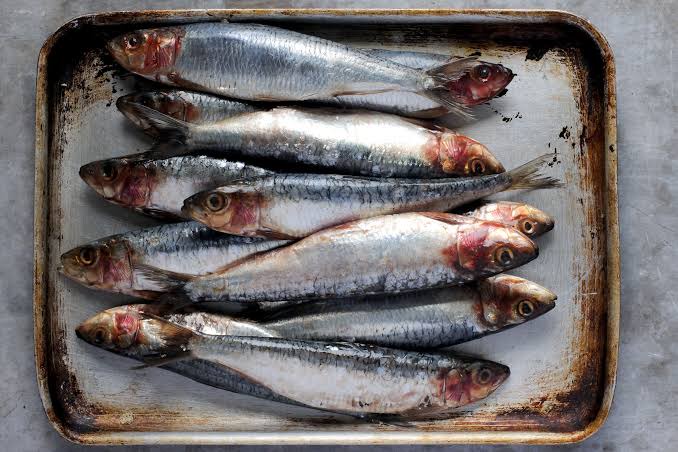 4. Fish.
Another great choice for night time meal is fish, especially fatty fishes like salmon, tuna, sardines and mackerel. These are considered healthy choices because they contain a considerable amount of Vitamin D. Vitamin D helps your body regulate its calcium levels and is good for your kidneys, parathyroid glands, skin, and thus, make sleep feel better.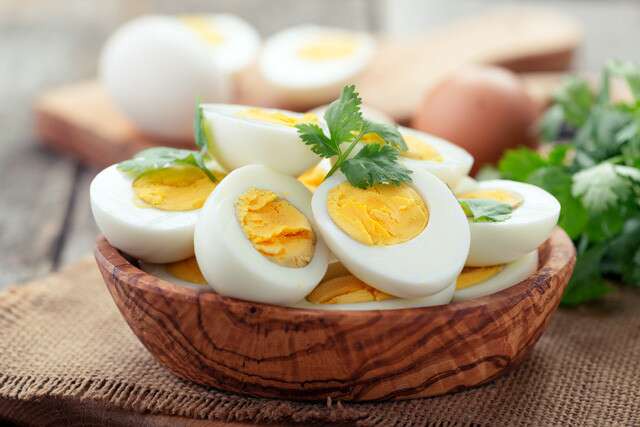 5. Eggs.
Eggs are great sources of protein and don't contain many calories. As a late-night snack, eggs are a great pick. They are easy to cook and can go along with many different kinds of snacks.
Source: Lifehack.com and Healthline.
I hope this article will be helpful to you. Please share.