All round reports from verified sources, states that a popular Nollywood actor, filmmaker, and the chairman of Screen Writers Guild of Nigeria (SWGN), Sam Obiagu has sadly passed away, in his 50s.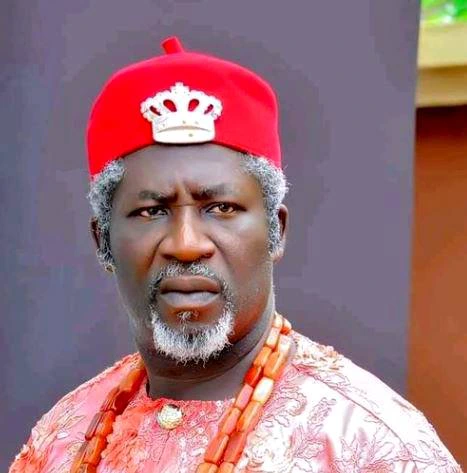 The Nigerian movie star, sadly answered to his call of nature (death), early hours of today, Thursday, 23rd of December 2021.
According to Vanguard Newspapers, Sam died after battling with illness, after rushing him to the hospital, he gave up early this morning.
His sad death was disclosed by some of his movie colleagues on their social media pages, as they express their shock.
According to my research, Sam Obiago, first had a career in the banking sector, before joining the movie industry. He quite his job as a banker, to join his passion as an actor, and made great impact in the industry.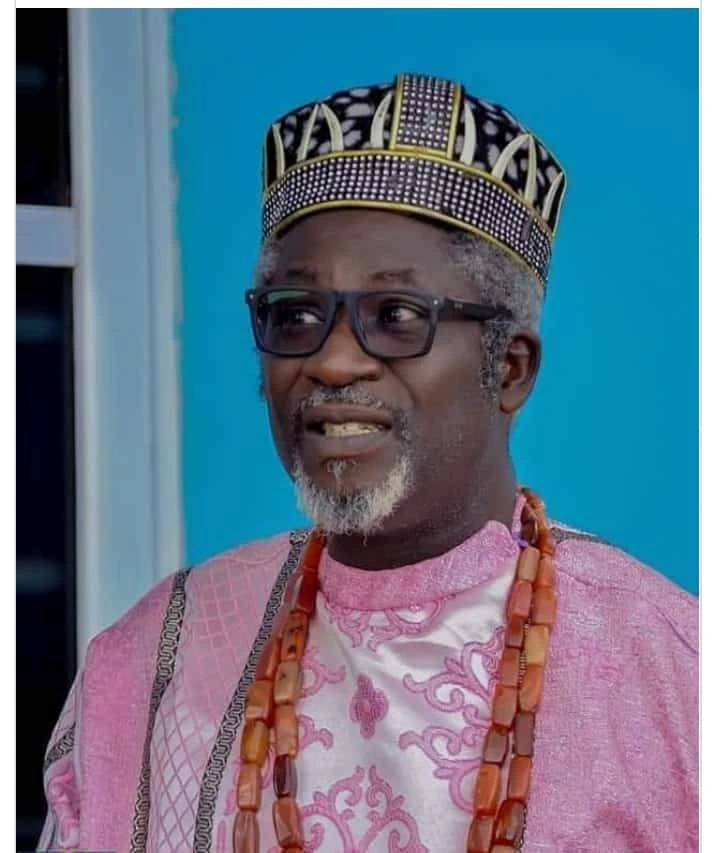 He started his movie journey in the year, 2013 and rose to fame for his splendid talent, and amazing display on screen.
Sam was known famously for his roles as a king, and fatherly roles in the movie industry, and his perfect displays in such roles, earned him a name in the industry, and also earned him love from Nollywood lovers.
He has successfully featured in over 100 movies, like Tears Of A King, Gifted, My Decision, Magic Dragon, The Love of Father and Daughter, Royal Wreck, The King's Decision, Blood Brothers, The Orbit, Battle Of Kings, and many other fascinating Nollywood movies that earned him great love in the industry.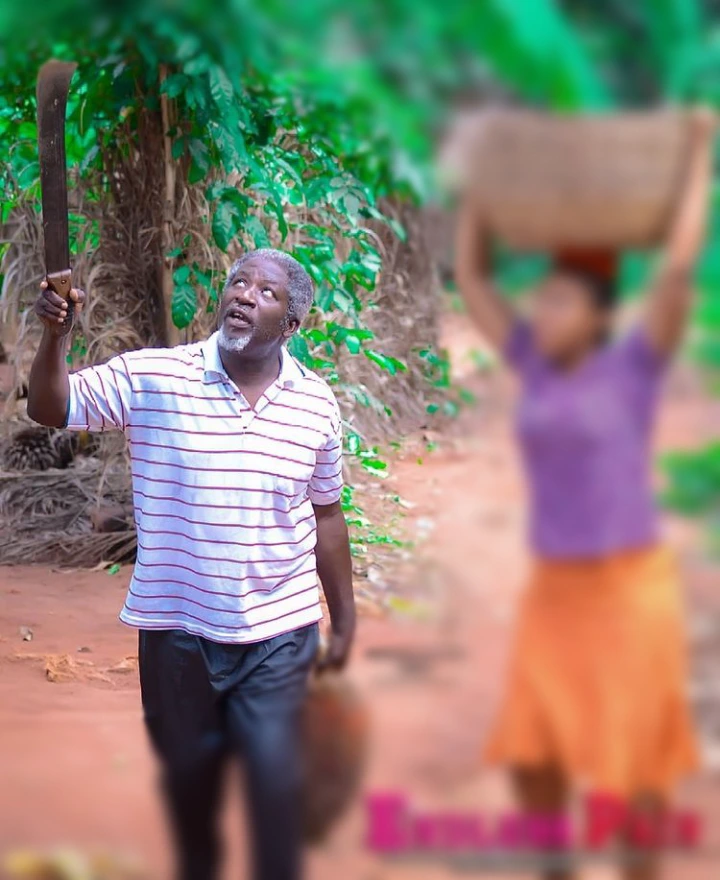 The death of Sam, has indeed come as a shock to many, and many of his colleagues are displaying their shocks on viral social media platforms.
The Nollywood industry has lost another great talent, towards the end of 2021. We call for greater attention to be given to all sick movie stars, because losing such talents to death, means we will no more see them on screens to entertain us again.
We wish the family of Sam the heart to bear through such painful lost.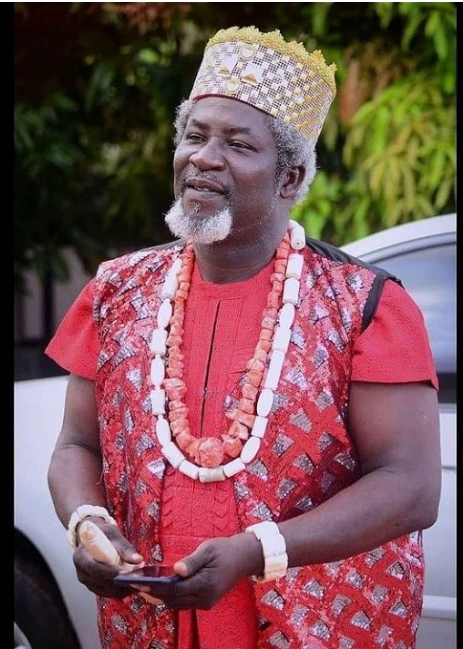 May his soul rest in perfect peace, Amen.