A lot of men are interested in increasing their performance, and most married women also support it.
There is a biological connection between different types of fruits and the effect they have on men's health.
When a man's blood organs and tissues are functioning properly, it makes him active.
When blood circulates very well in his body, it makes him have a better experience with his wife.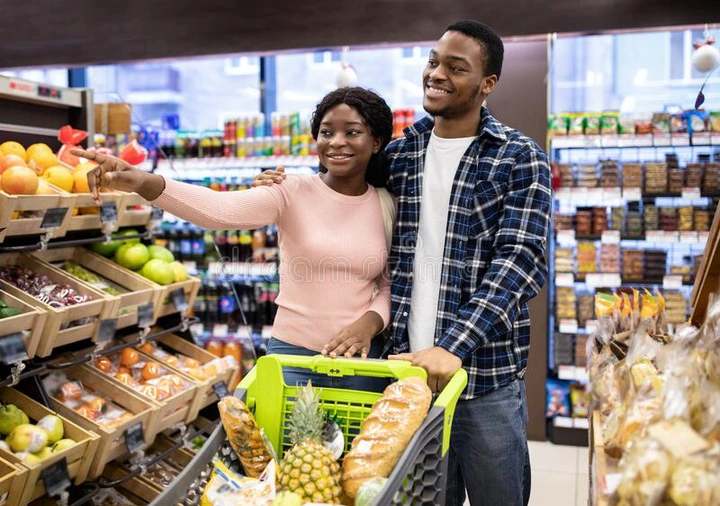 These fruits are known to help with effective blood circulation and improve a man's performance. They work like aphrodisiacs in the body.
Avocados are pear-shaped seasonal fruits with green layers and a rich yellowish pulp inside.
It is rich in vitamins and folic acid. These are needed for a man's health.
The vitamin supports the man's hormones, and folic acid helps in the circulation of energy to his body.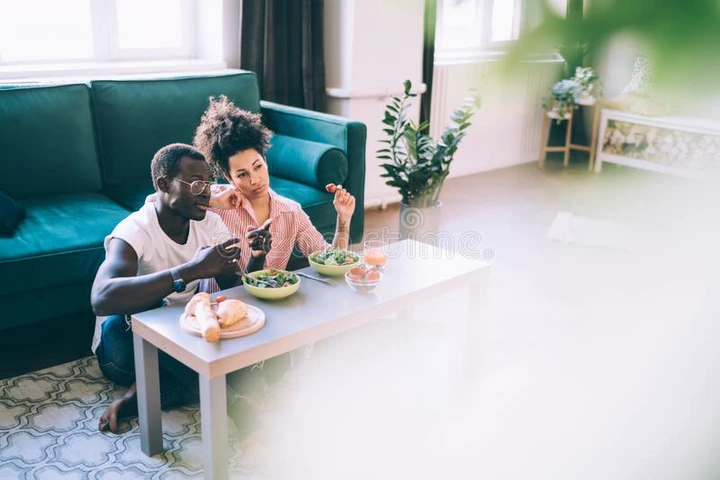 Strawberries are sweet, fleshy, red fruits that are very rich in zinc. A man and his wife need to have enough zinc in their blood. For men, it regulates the level of their testosterone.
Zinc helps in the formation of the male reproductive cells.
Almonds are highly prized eatable nuts covered in a hard green shell. It is rich in arginine, which boosts blood circulation and muscle relaxation for men.
There is an organic compound in almonds that enables a man to be aroused.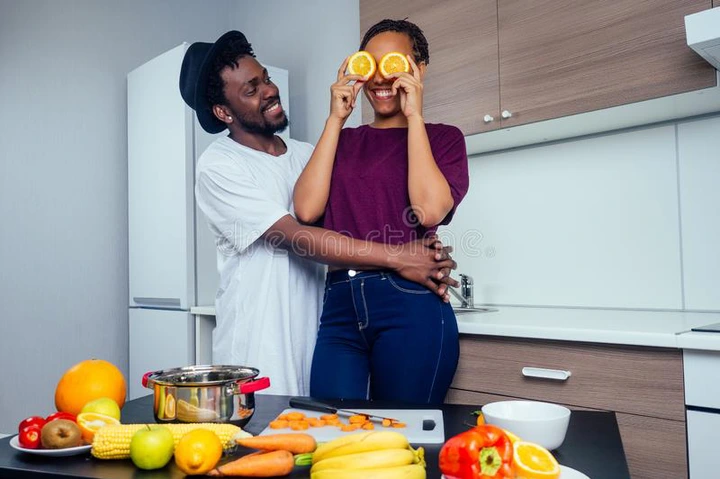 Bananas are good for a man's performance because they're loaded with potassium. This can boost his desire for intimacy.
Potassium strengthens a man's muscles and helps him reach climax easily.
Walnuts are wrinkled, two-lobed seeds with a hard shell. It is loaded with omega-3 fatty acids that help a man's brain function during physical intimacy.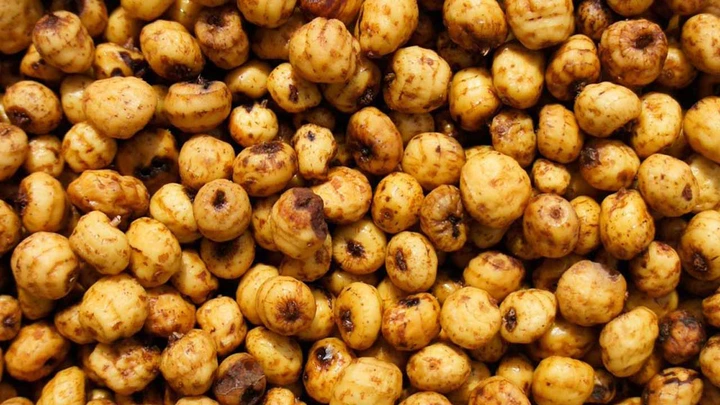 Tigernuts are usually sold in the market by the Hausa men. It is loaded with Vitamin E, which helps a man deal with infertility problems.
It aids in the development of the male's reproductive cells, making them stronger, thicker, and more mobile in preparation for fertilization.