At the peak of the Endsars protest which was held across Nigeria last year, one of the things that became obvious was that Nigerian Youths can be united in one cause if they have the right push and incentives. The immediate aftermath of the protest had seen a clamour that the youths should present candidates for political offices in the 2023 general election.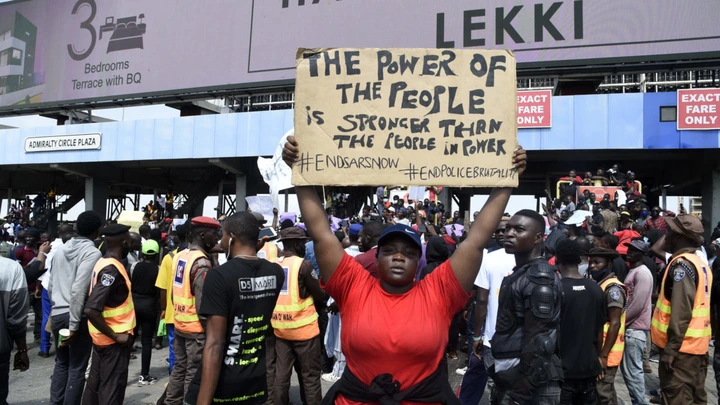 Photo credit: Guardianng.
There had been a touted party named Youth Democratic Party, which was hyped as the party for the youths in the 2023 general election. However, with 2023 some months away, no concrete plans or development have emerged on how the youths plan to float a party for the general polls or if they'll be presenting candidates of their own for elective posts.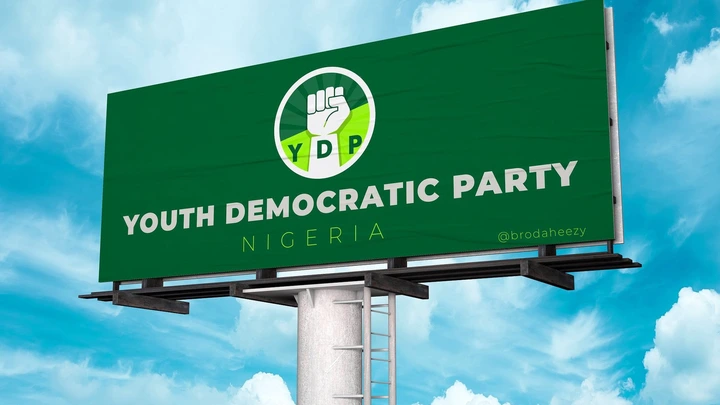 Photo credit: Bbc.
But be that as it may, certain influential youths became the face of the protest last year and should the youth be able to float a political party of their own, some of those influential youths may represent good candidates that the youths may present as their candidates in the 2023 general election, due to the popularity of those figures amongst the youths.
Four of such influential Nigerian youths are examined below:
1. Rinu Oduala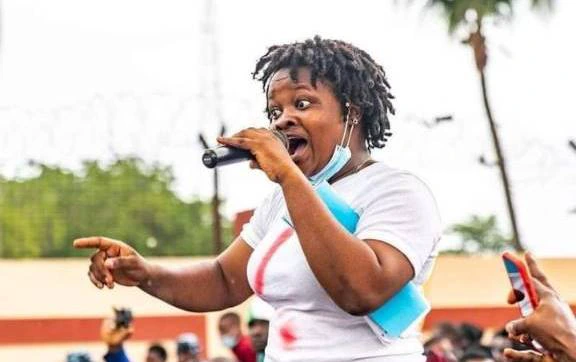 Photo credit: Businessdayng.
Rinu Oduala was easily one of the most recognizable faces during the 2020 #Endsars protests across Nigeria. The outspoken activist has never stopped demanding better governance and has a huge following on social media platforms. She would be able to pull the needed crowd, especially from the youths should she contest for any post in 2023.
2. Debo Adedayo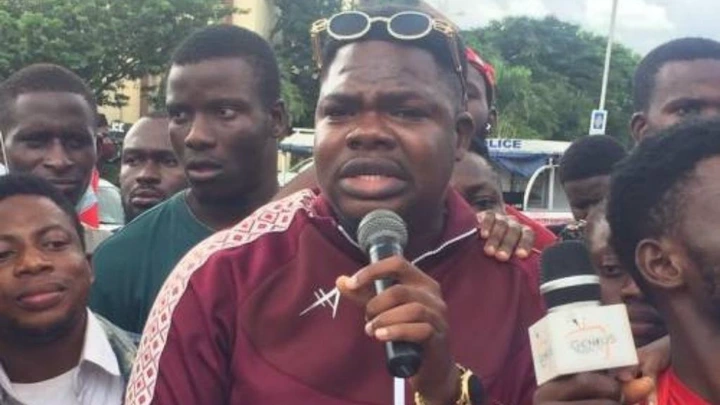 Photo credit: Thewillnigeria.
Debo Adedayo is better known as Mr Macaroni, his stage name. The comedian was another popular face during the #Endsars protest last year who became endeared to many youths for standing by the other youths despite his celebrity status. He also commands a huge following and could appeal to the emotions of the youth voters should he vie for any post.
3. Folarin Falana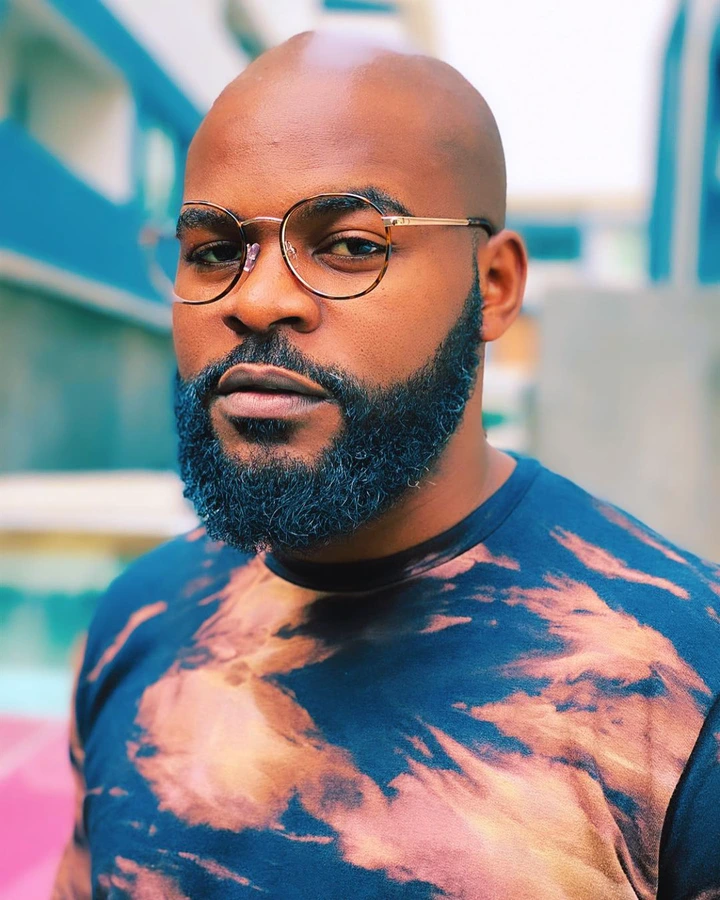 Photo credit: Bellanaija.
Better known by his stage name Falz, Folarin Falana is an influential Nigerian celebrity who seems to never tire to demand better governance. He also played a huge part in the #Endsars protest last year and his appeal to the youths means he could pull the needed crowd were he to decide to run for any political post in 2023.
4. David Adeleke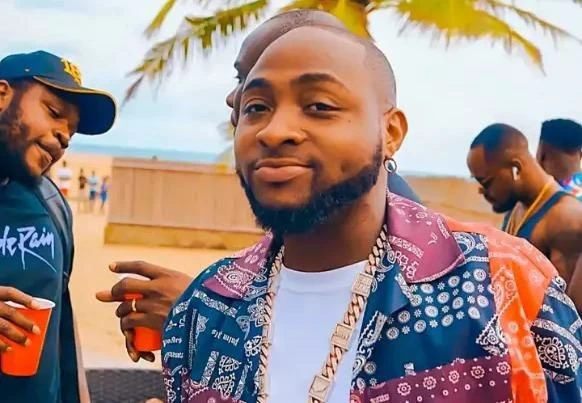 Photo credit: Pinterest.
David Adeleke, better known as Davido is another influential Nigerian celebrity who is known to be a popular figure amongst the youth population of Nigeria. The music artist also participated in the protest last year and with his large followers on various social media platforms, should he decide to run for any post, he would easily be a darling of the youth populace.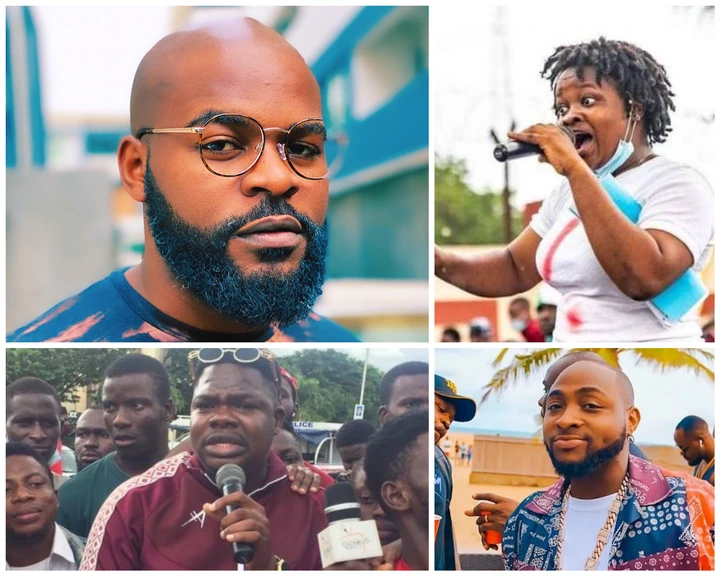 NB: Kindly note that at no point have any of the four people mentioned above declared their intention to run for a political post.