Seeking for the territorial disintegration of Nigeria in a discouraging manner alone stands as a costly mistake Biafran secessionists engaged themselves into at the first place. Reckoning with the Nigerian Army, Police, and other security wings which they know that they are not equal to and still insisted in putting their lives at stake by lunching attacks on security operatives is another terrible mistake Biafran secessionists are still maneuvering themselves.
As if that were not enough, the secessionists are now going beyond their limitations to worsen the circumstances surrounding their course by planing to engage into costlier mistakes that could occasion a devastating result upon them and the society at large.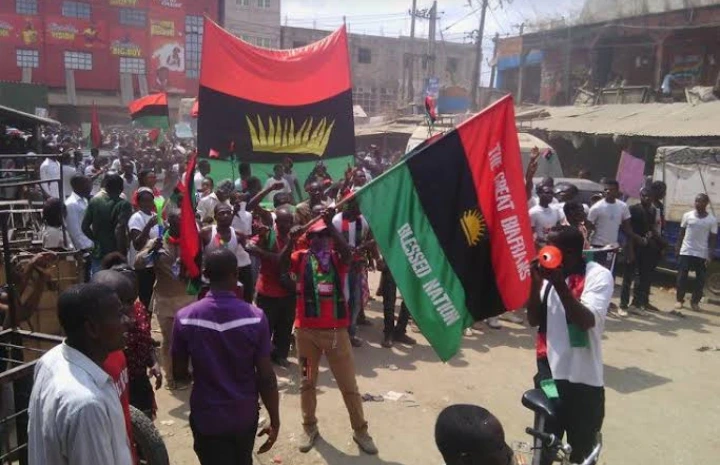 The 2 Costly Mistakes They Are About To Involve Themselves Into;
Mistake Of Declaring War Against Nigeria
Recently, a news that circulated in the social media conveyed that the Biafran National Guard, BNG, has emanated an expression of readiness to engage in a war with Nigeria. The pro-Biafra group noted that they are ready to defend their course with their blood.
However, these secessionists have to drop their plans of waring with Nigeria because, such attempt is more like a suicide mission.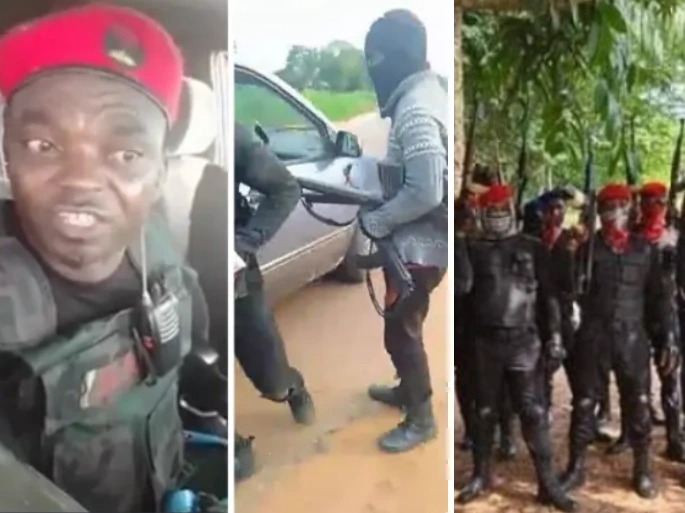 Nigeria is a one of the most strongest country in Africa with a military force that is well fortified with sophisticated weapons. Recently, the government acquired few number of Super Tucanos , a whole lot of armored vehicles, helicopters, fighter jets, and other bulky weapons which have improved its military strength.
A country like Nigeria that is in total control of her air space, land and coastal territories, how then do the Biafran secessionist group think that they can declare war with mere AK-47 against a country like Nigeria with heavily armed military force? At the look of things, the obvious has been stated that those Biafra secessionists are undoubtedly commiting a costly mistake by declaring war against a country that's as strong as Nigeria, because it's result would be uneasy on them. This is the more reason why they have to drop their plan and seek for a better way they can channel those energies to the betterment of our country.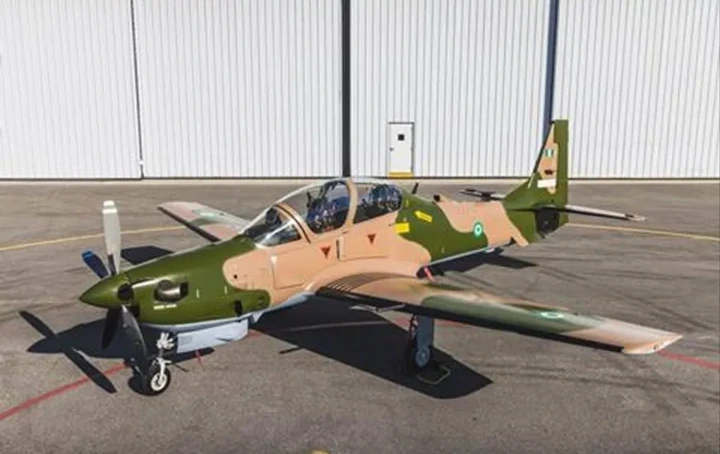 Mistake Of Alleged Plan To Boycott Anambra Election
Though the Indigenous People of Biafra (IPOB) has denied declaring boycott of Anambra governorship election with its one week sit-at-home directive that is to commence from November 5, it still not falsify the fact that they intend to boycott the election because, its sit-at-home directive will undoubtedly be interfering with the governorship election that is to hold on November 6.
Moreover, IPOB and its militant wing, ESN has been linked to several attacks in Anambra that saw to the destruction of INEC facilities and other government agencies, thereby threatening the peaceful conduct of the governorship poll.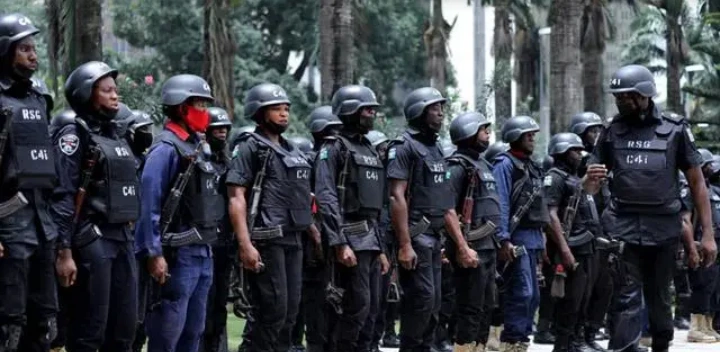 Howso, Biafra secessionists (IPOB) must understand that they are making a costly mistake by trying to disrupt Anambra governorship election. This is because, the state has been influxed with heavy security operatives upon President Muhammadu Buhari's order to massively deploy security agents in Anambra State to ensure peaceful conduct of the November 6 governorship election in the state.
On this note, Biafra secessionists (IPOB) should be in a position to drop their plan to disrupt Anambra election because any violent step they take to perturb the election would be given an equivalent counteraction from the security operatives that can even cost them their lives.
Meanwhile, some recent reports have revealed that Troops of 82 Division of the Nigerian Army, conducting "Exercise Golden Dawn" in the South East, have neutralised four gunmen of the proscribed Indigenous Peoples of Biafra/Eastern Security Network at Nnobi in Anambra. This is a little glimpse of how costly this mistake of trying to boycott Anambra election will be on Biafran secessionists.
The Nigerian security forces are determined to engage with group or groups that'll threan the peaceful conduct of Anambra election, and this is the more reason why Biafran secessionists should drop their plan to disrupt the election.