It is no longer news that Synagogue Church Of All Nations has been hit with leadership tussle following the death of the founder, Late Prophet TB Joshua.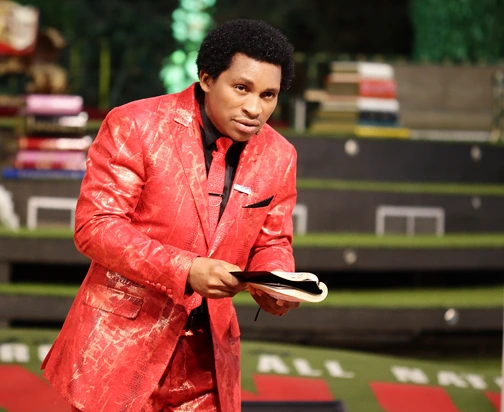 It is also not a news that Wiseman Daniel, one of the few disciples of the late Prophet has left at the time when his master was alive.
Wiseman Daniel quit SCOAN and founded his own ministry known as Elohim.
Even though the church he founded is still at the infancy level, there are a lot of people that are already worshiping on Sunday.
However, In this article, we would be looking at some reasons why Wiseman Daniel took the right decision in establishing his own ministry instead remaining with SCOAN.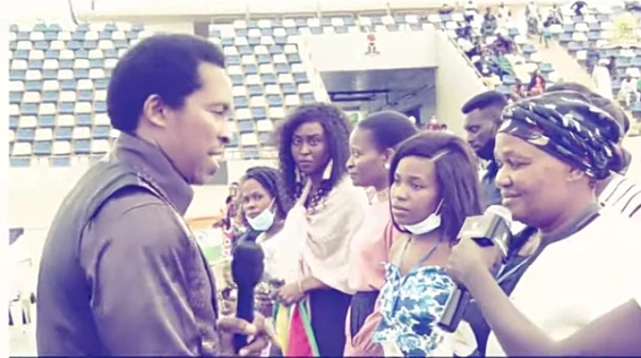 1. His departure from the SCOAN few years ago has helped to exempt him from the scandal that rocked the church following the death of late prophet TB Joshua.
2. By forming his own ministry, Wiseman Daniel has shown that he is a tree that bears fruits. As we stated above, Daniel did not caged himself with the hope of remaining at SCOAN longer than necessary, instead he chooses to move forward.
3. Another reason why I think Wiseman Daniel took the right decision is that he is already a known figure in Nigeria and outside the country. He does not need to create name for himself anymore.
You can watch a brief video of Wiseman Daniel at his new church here.