"But to those who are determined to be rich fall into temptation and a snare and many senseless and harmful desires, that plunge men into destruction and ruin", 1 Timothy 6:9.
The Bible tells us that the love of money is the root of all evil and nowadays, so many Nigerians are indulging themselves in things like banditry, kidnapping and other sort of unimaginable things in other to accumulate wealth.
Wealth is not bad if it's attained in a legal and right way, but some people are just greedy that they want to achieve their dream overnight, unfortunate for them they met their doom. In this article, we will be taking a look at about five Nigerians whose desire to get wealthy overnight cut their lives short.
1. Abuchi Ngwoke.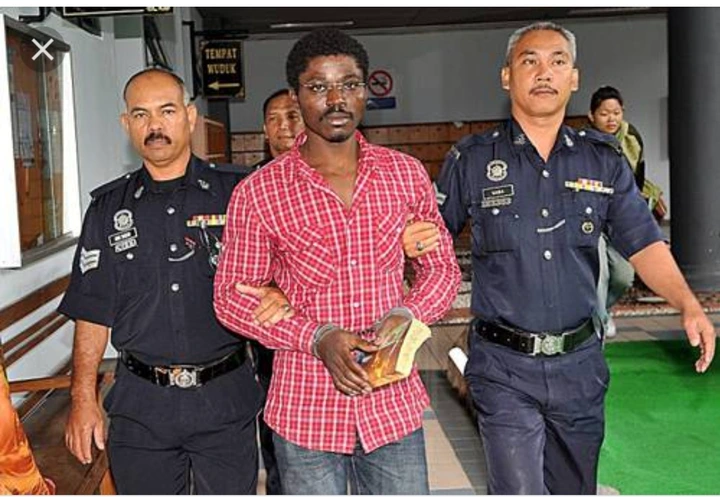 (Image Credit: Daily Post)
Abuchi Ngwoke was sentenced to death in 2014 by a Malaysian high court on a drug trafficking conviction. He was just 33-year-old when he attempted to traffic 251.66 grams of methamphetamine across Malaysia. Unfortunately for this young man, at the age of 35 years, he was sentenced to death by hanging.
2. Humphrey Jefferson Ejike.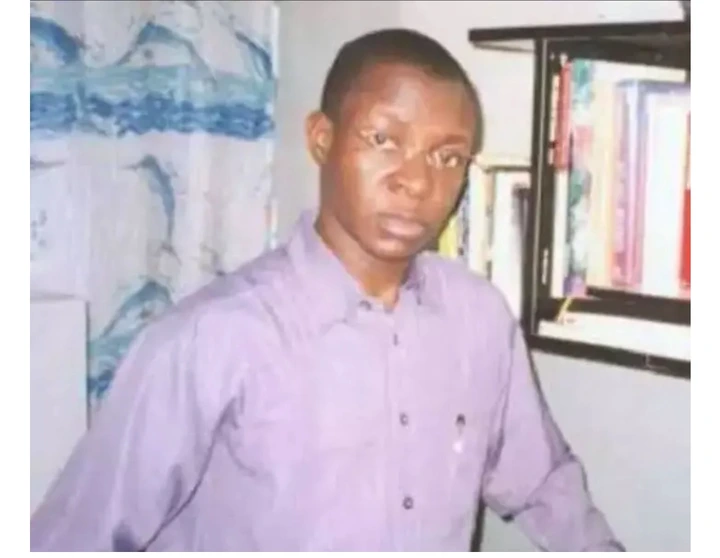 (Image Credit: Google)
Humphrey was arrested in 2003 at a restaurant in Jalan Wahid Hasyim, Central Jakarta. While he was arrested, the police later carried a raid in his house and discovered 1.7kg of herion in his possession. Upon this, the young man was eventually sentenced to death by hanging.
3. Nonso Kingsley Okonkwo.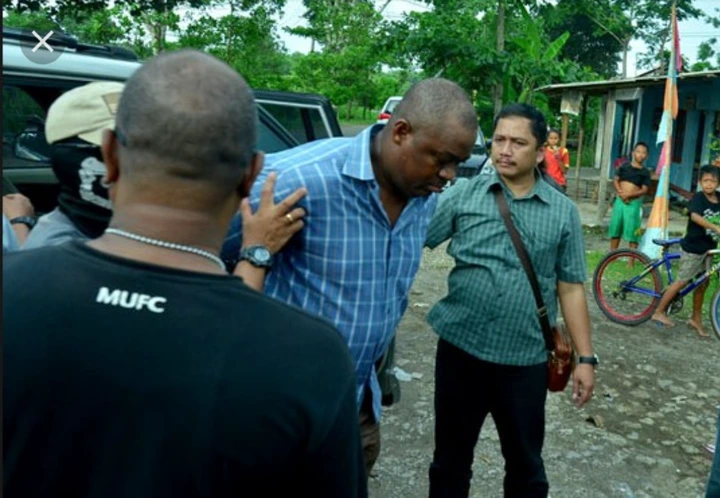 (Image Credit: Saharareporters)
Nonso Kinsley was arrested on October 25, 2003 after he tried to traffic illegal drugs into Indonesia. Before his arrest, Nonso was said to have swallowed the drug so that he won't be discovered at the airport. Upon his arrest, he was taken to the hospital so that they could aid him excrete the heroin in which he had swallowed. Unfortunately for Nonso, in 2016, he was sentenced to death by hanging.
4. Chikanso Ansalem Okoli.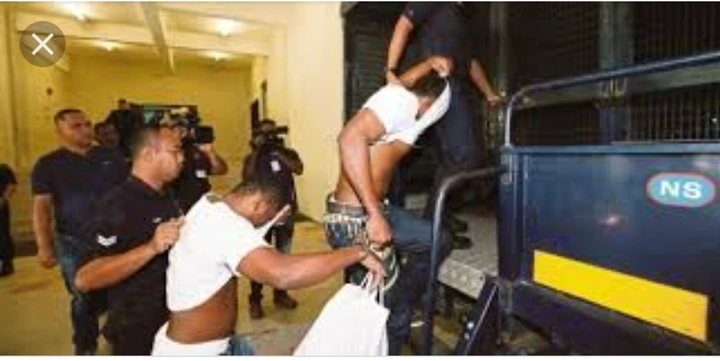 (Image Credit: Daily Post)
Chikanso was only 29-year-old when he was arrested in Malaysia for drug trafficking. However, Chikanso was alonsgide his 25-year-old friend, Desmond Owusu sentenced to death by hanging together.
5. Sidrey Shalod Dike.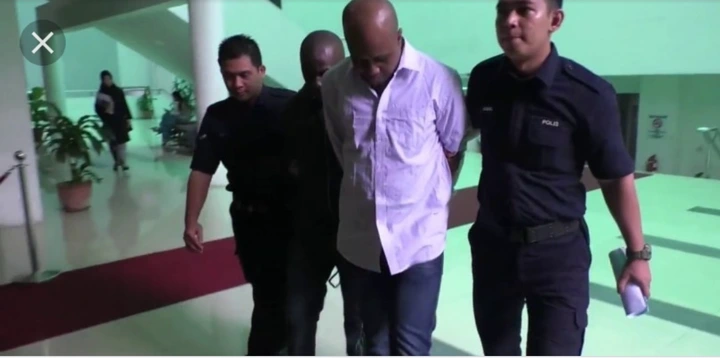 (Image Credit: Saharareporters)
All in the bid of looking for a greener pasture, Sidrey Shalod Dike, a 46-year-old man was sentenced to death by hanging for drug trafficking in Malaysia.
Sidrey Shalod tried to traffic about 700g of illegal drug to Malaysia in May 2017, but got caught by the police.
What's your take on this?