The joy of having lovely children in the house can't be described in words. This is because children are bundles of joy who brighten the moods of their parents. This is what Regina Daniels feels every day. Just now, the actress got on social media to say that her babies were looking lovely. She also flaunted their photos online.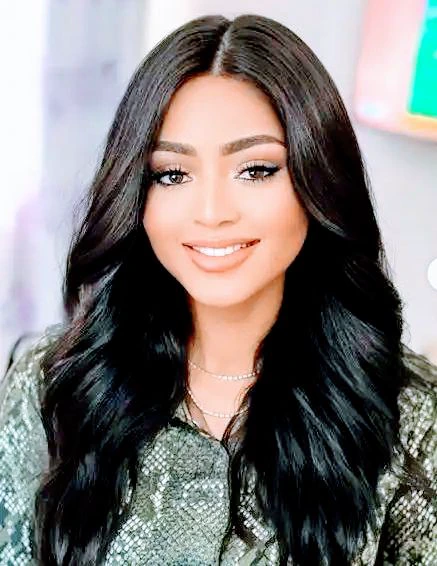 Regina is someone who loves and adores her family no matter what. On several occasions, she has gone on Instagram to show off her bundles of joy. Taking to her verified Instagram account, Regina showed off her beautiful pictures with the caption, "My babies are so cute."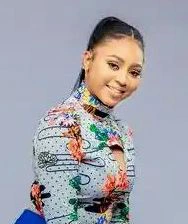 Children deserve all the time, love, and care possible from their parents. Regina hasn't stopped giving out the best love and care possible. In fact, she dishes out motherhood goals on Instagram from time-to-time. This is the hallmark of a responsible and caring mother.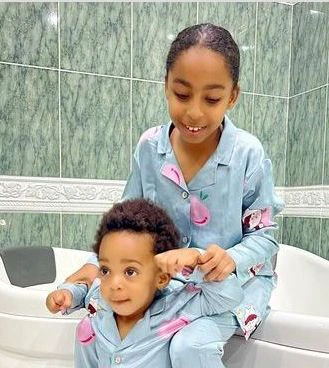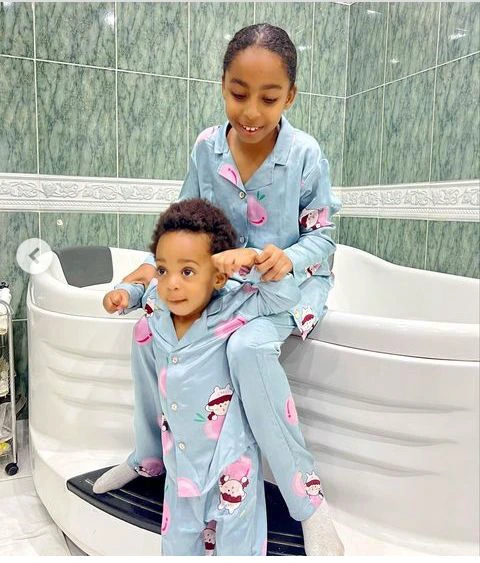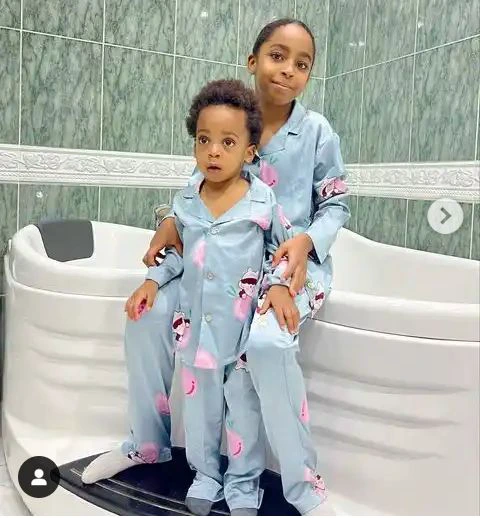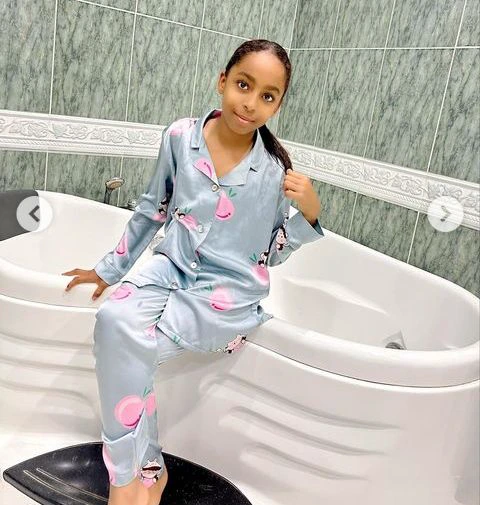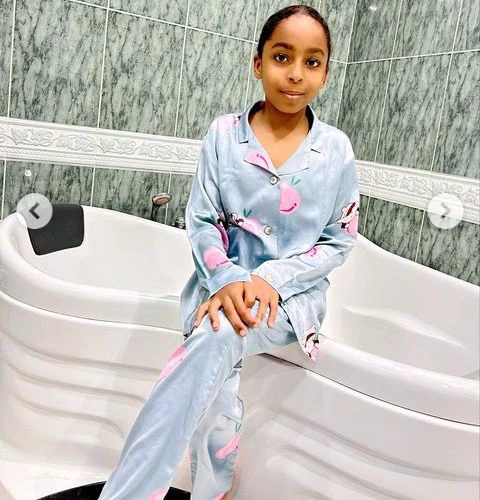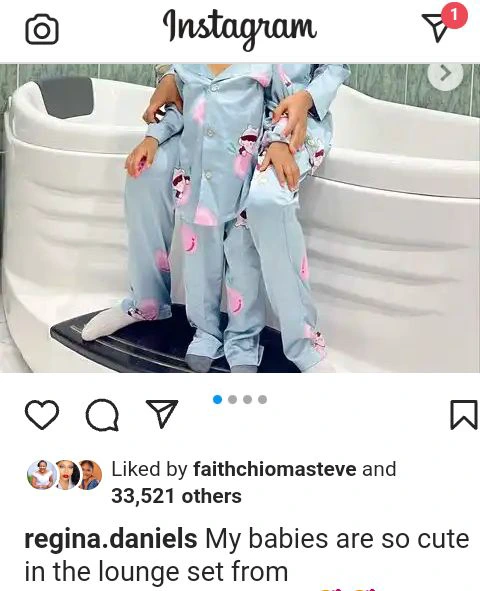 Photos are credited to instagram.