The Miss Africa pageant which always held in Calabar, has enrolled participants for its sixth edition with about 47 contestants from 13 African countries. Contestants from the same country had to compete among themselves to produce one contestant from each country.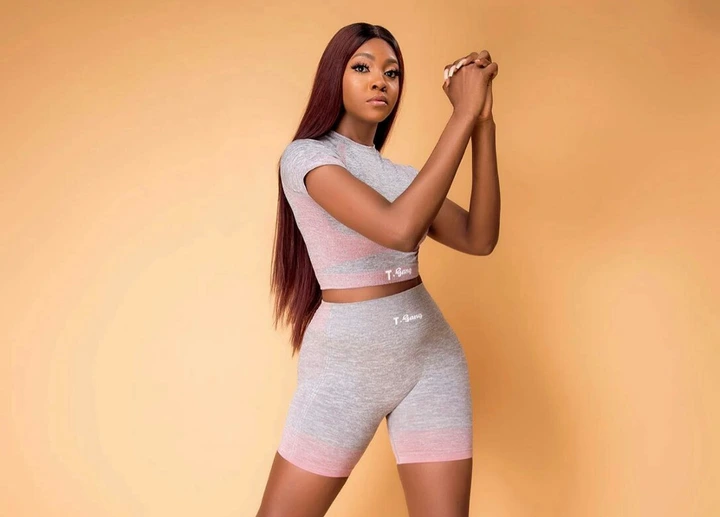 Okoye Princess (Nigeria)
This article features the top 7 contestants (based on number of votes), who will be representing their country this December in Calabar.
1) Okoye Princess Onyiye (Nigeria)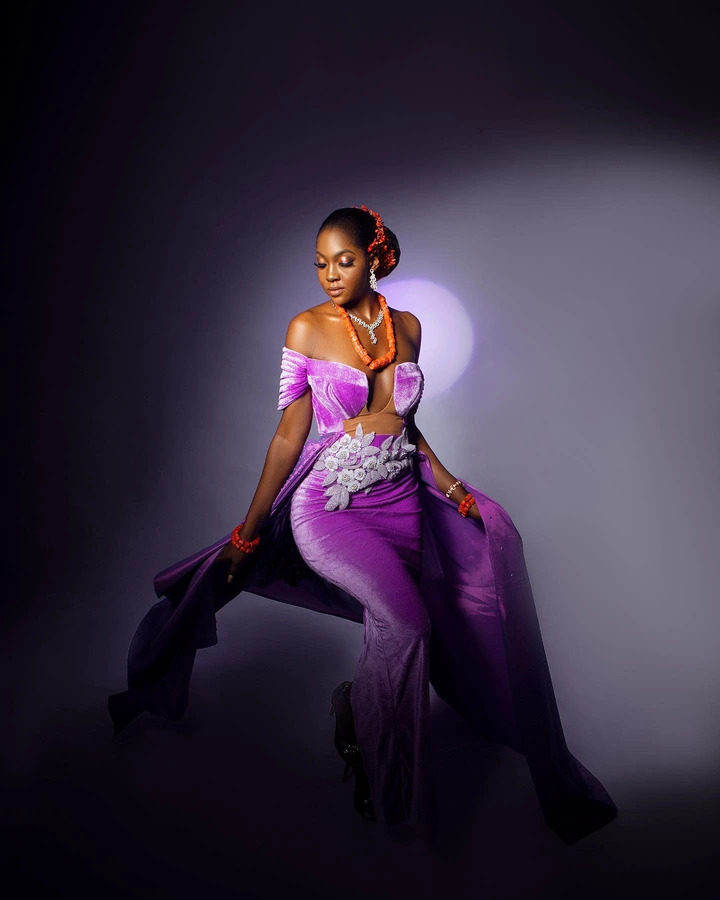 The 26-year-old lady from Anambra State, is one of the strong contenders in this competition. She has won several beauty contests such as Miss Polo Nigeria 2019, Miss Earth Nigeria 2018 and Face of Black Opal 2018.
She is a graduate from the University of Lagos who started modelling since 2013. She amassed 1187 votes to beat 6 other Nigerians, to be able to contest in Miss Africa 2021.
2) Modioki Gaborone (Botswana)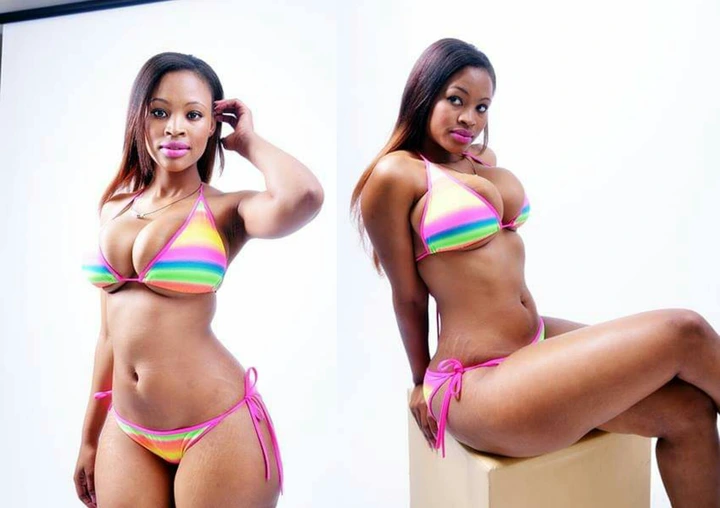 Modioki is a 26-year-old model who holds a degree in Business administration and marketing. She was among the 12 finalists at Miss Botswana 2021. She got 1306 votes and beat 2 other contestants from Botswana.
3) Melissa A. Mintah (Ghana)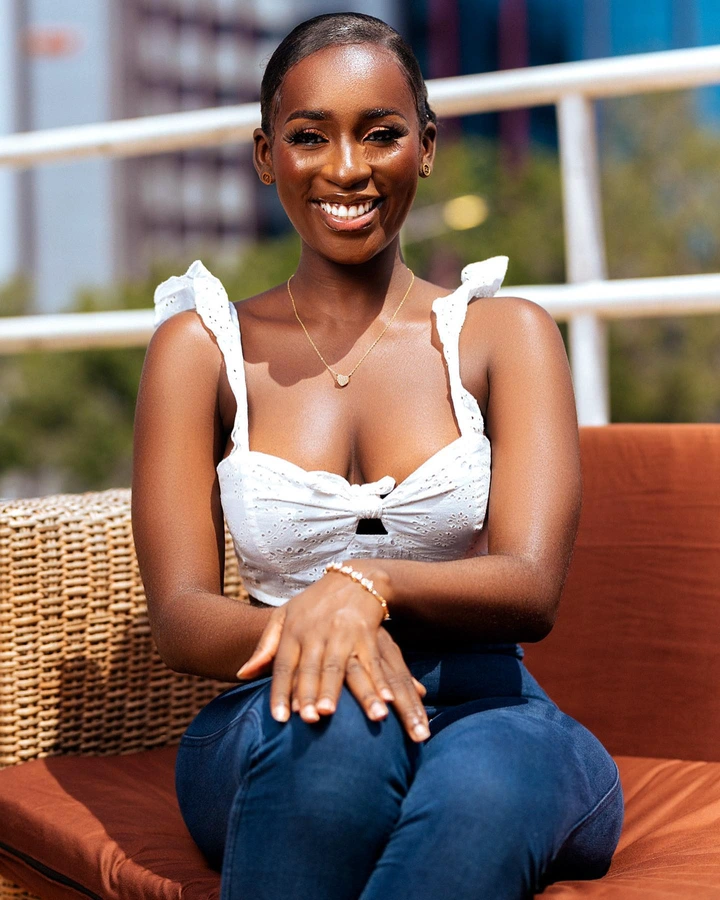 The 23-year-old model is a law student at Central University, Ghana. She was crowned Miss Malaika Ghana 2020. She amassed 1086 votes and qualified to represent Ghana at Miss Africa 2021.
4) Jemimah Kandemiri (South Africa)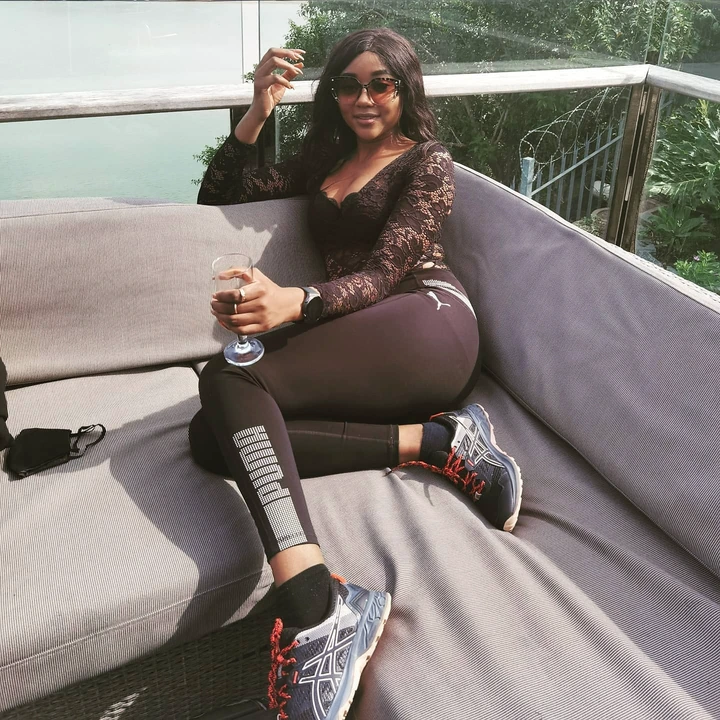 The 26-year-old graduate of law from the University of Pretoria, South Africa, would be representing South Africa in the competition. She beat 5 contestants to qualify with 654 votes. Apart from modelling, she is an actress, dancer, chereographer and singer.
5) Doreen Ogolla (Kenya)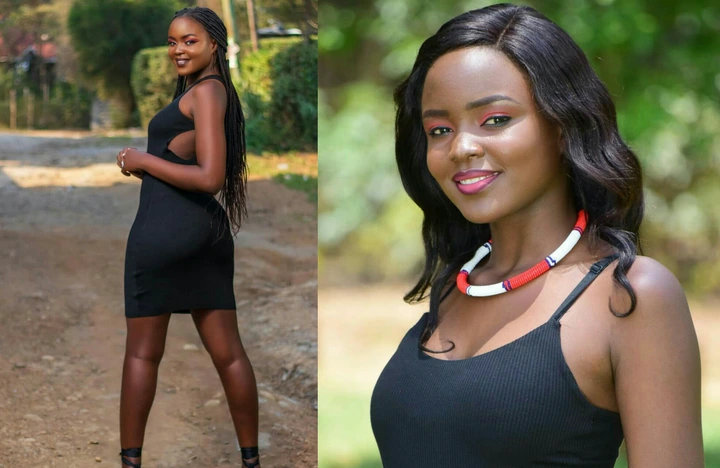 A 20-year-old is fashion and runway model who won Miss Earth Kenya 2021. She got 830 votes and defeated 2 other contestants from Kenya.
6) Nancy Eddy Matta (Tanzania)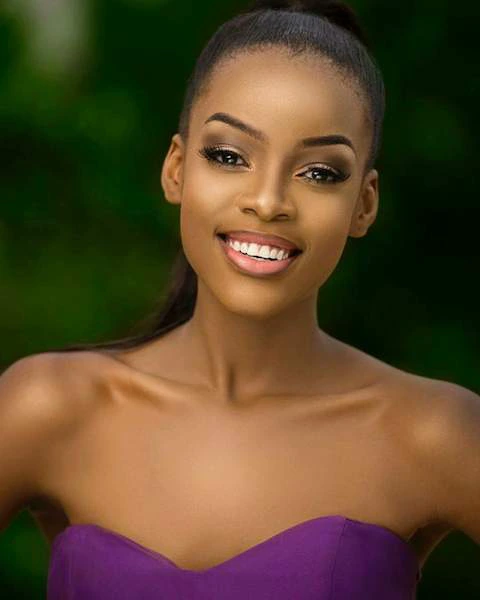 Nancy is a 27-year-old Civil and architectural engineer by profession who found her way into the beauty and modelling industry. She emerged winner of beauty awards such as Miss Southern Highland 2018, Miss Mbeya 2018, Miss University Mbeya 2018 and she was among the finalists at Miss World Tanzania 2018.
7) Joan Nabatanzi (Uganda)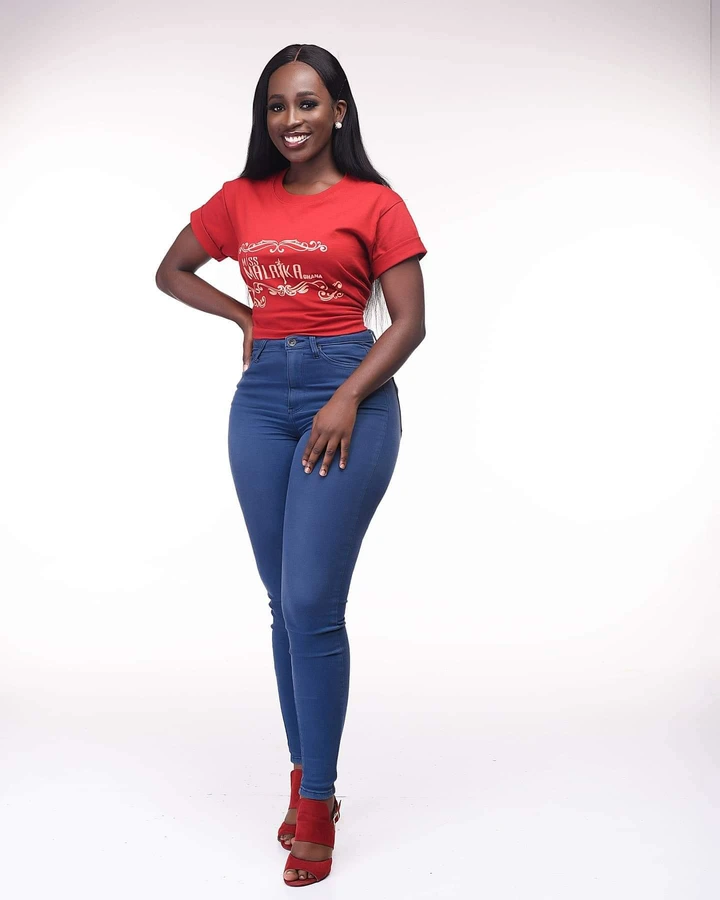 The 21-year-old model would be representing her country in Calabar. Apart from modelling, Joan is a baker, mental health activist, humanitarian and a 200 level student of Horticulture in Makerere University.