When Paul Play Dairo stormed the music scene in 1999 with the remix of his late father's (I. K. Dairo) song "Mo So Rire", many believed that his talent would keep him in the spotlight for a long time. A year after that, he proved that the success of the song wasn't a fluke when he hit the scene again with hit singles like You and Me, Forever and Angel Of My Life.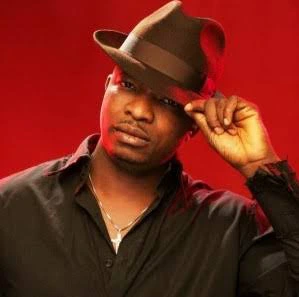 At the point when his career had already shot for the skies, Paul Play Dairo disappeared from the scene, and for several years, nothing was heard from him again. Many of his fans started asking where he is, and what had happened to his career. But unknown to some people then, it was a battle with ill health that sent him into the long hiatus.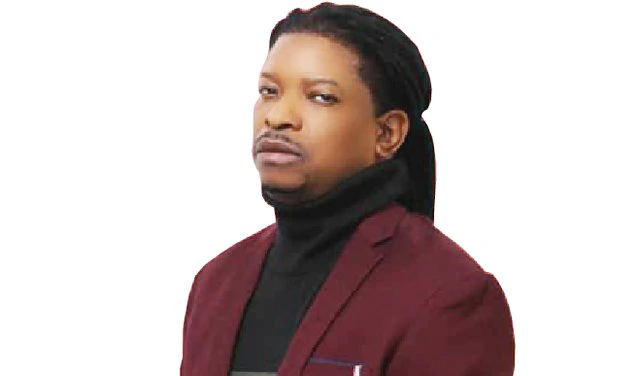 While speaking about the challenge in 2017, he said that he was diagnosed with a tumour on his kidney, and that it was so big that it rendered his kidney useless to the point that they had to take it out.
After a long period of silence, the singer returned to the music last year with the remix of his hit song "Angel Of My Life," featuring Runtown.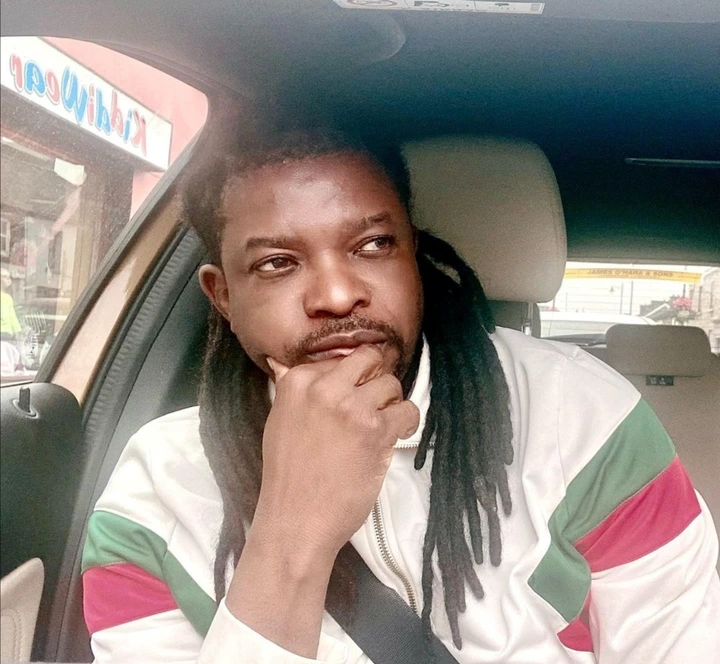 Just like the original version, the remix wasn't a bad project, and it was believed that it would be appreciated by music lovers, but unfortunately, the remix did not make the kind of impact that the original one made.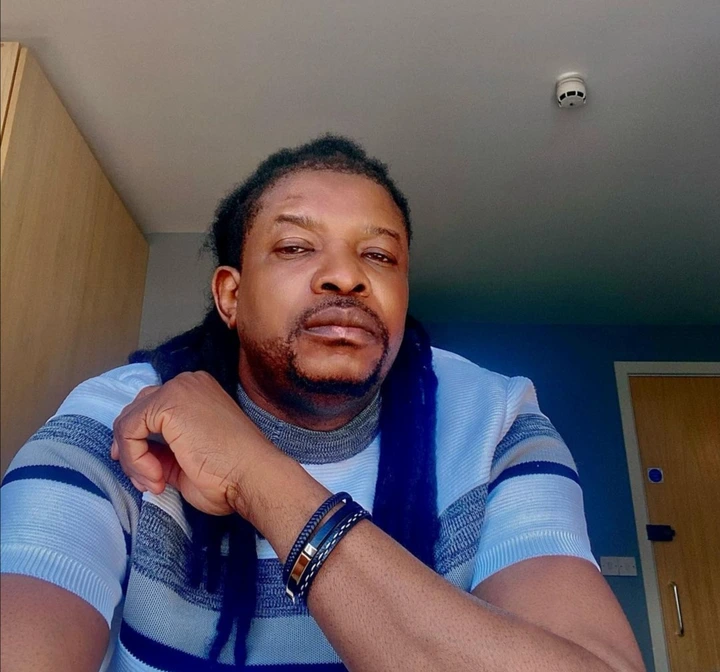 That wasn't the first time Paul Play Dairo had tried to make a comeback after a period of silence. But it appears that since his health challenges kept him away from the scene, he has not been able to find his feet at the top of the game again.
We hope that someday he will be able to come up with a song that will shoot him to the top again.