32 teams from seven continents will compete in Qatar's World Cup in 2022. Large nations like Argentina and Belgium have already purchased their tickets, same as have England and Germany. To qualify for this year's World Cup, teams like Portugal, Italy, and Russia will have to compete in the playoffs.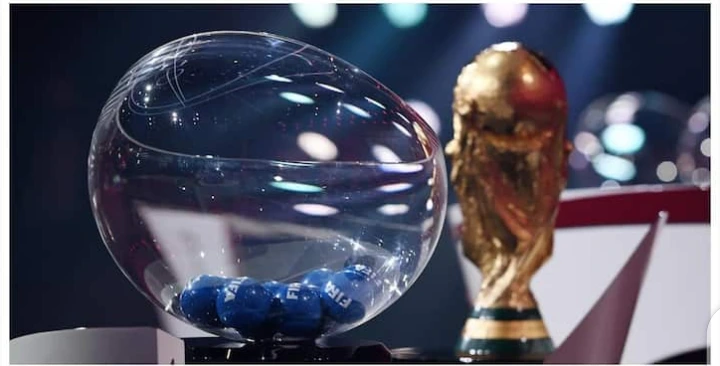 The World Cup in Qatar is taking form as the qualifying tournaments draw to a close.
The competition, which takes place a little over a year from now, has already been reserved by several major countries.
On Tuesday, November 16, Europe's qualifying matches came to a climax, with France and England sealing their spots in the tournament. Some big nations, such as Cristiano Ronaldo's Portugal, have been pushed into the playoffs as a result of their performance at the World Cup.
On Sunday, Serbia scored a last-minute goal to send Portugal into the playoffs, despite Fernando Santos' team only needing to draw to qualify. These countries were able to get through their groups without incident.
The state of Qatar (host nation)
Germany won the UEFA Group J on October 11th, Denmark won the UEFA Group F on October 12th.
Brazil (one of CONMEBOL's top four teams) on November 11th.
Belgium won the UEFA Group E on November 13th.
France won the UEFA Group D on November 13th.
Serbia won the UEFA Group A on November 14th.
Spain won the UEFA Group B on November 14th,
Croatia won the UEFA Group H on November 14th,
Switzerland won the UEFA Group C on Nov. 15
England won the UEFA Group I on Nov. 15
Argentina One of CONMEBOL's top four teams on Nov. 16
Only five African countries will compete at the Qatar World Cup in 2022.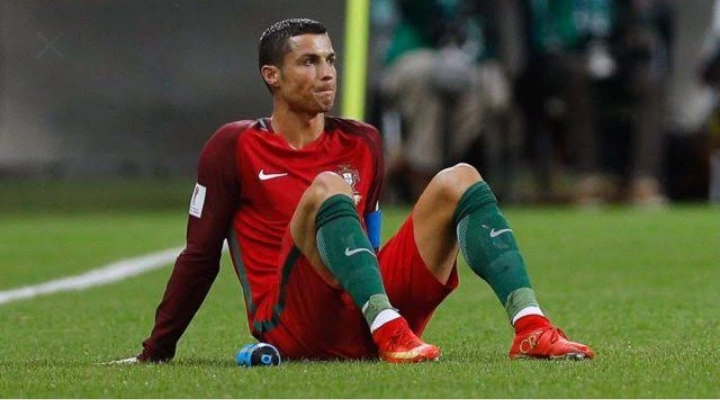 The 40 African teams were divided into 10 groups of four and battled for a place in the final qualifying round of the World Championship. It was a two-legged contest for the remaining five World Cup spots in the final round, with the winners of each group going through. Algeria, Cameroon, DR Congo, Egypt, Ghana, Mali, Morocco, Nigeria, Senegal, and Tunisia have all advanced to the last round as of Wednesday, November 17.
African heavyweights like Ivory Coast and South Africa would not be participating in this year's tournament.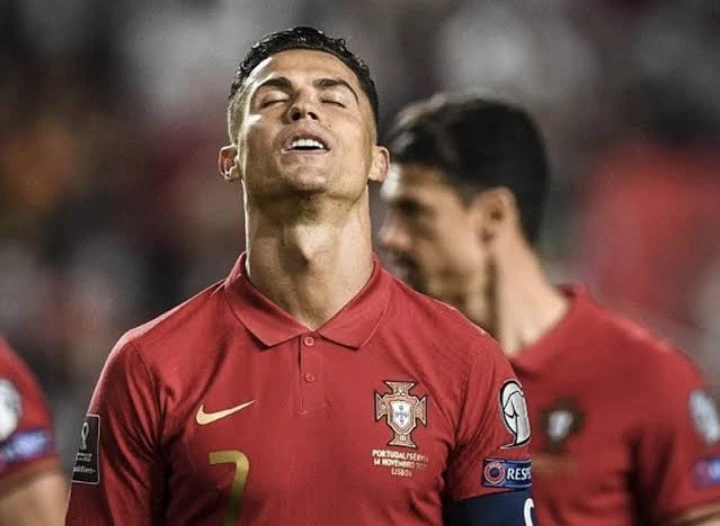 More European nations will arrive in Qatar, but only after long playoffs. Portugal, Scotland, Italy, Russia, Sweden, and Wales are the six seeded teams who will receive a home draw in the playoffs. Turkey, Poland, North Macedonia, Ukraine, Austria, and the Czech Republic are all unseeded nations. There will be six semi-finals, divided into three pathways, which will culminate in three finals on March 28 and 29, respectively.