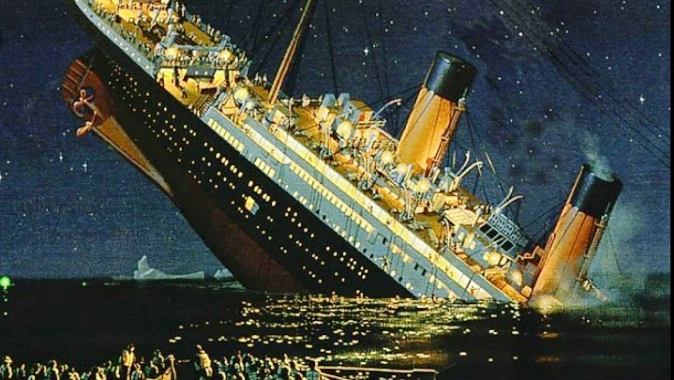 (Photo credit; Faith Magazine)
Titanic was called the "unsinkable" as at the time it was made. However, the unsinkable later sank at the bottom of the Atlantic Ocean after it struck against an iceberg.
According to history, the Titanic disaster claimed the lives of one thousand five hundred (1,500) souls.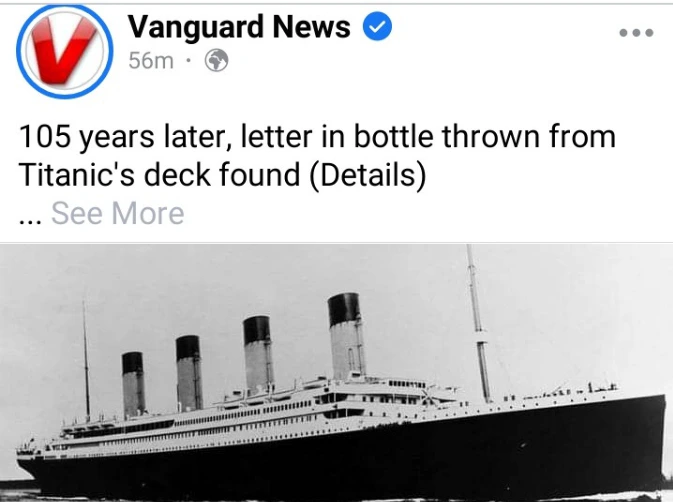 (Photo credit; Vanguard News)
And now, Vanguard news can confirm that a letter written by one of the passengers before the ship sank has been discovered along Canadian beach.
The letter bears the date April 13,1912 (109 years ago), and also bears the name of the writer, a 12-year-old girl named Mathilde Lefebvre, who was a third-class passenger of the unsinkable ship that later sank.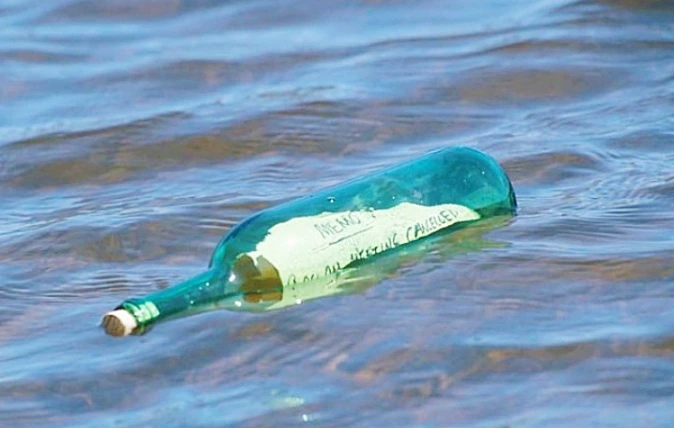 (Photo credit; Pinterest)
Here is the content of the letter: "l am throwing this bottle into the sea in the middle of the Atlantic. We are due to arrive in New York in a few days. If anyone finds her, tell the Lefebvre family in Liévin."
Scientists need to carry out investigation on it to get the truth of the mystery and to rule out fake information as it could be possible that someone would have written such letter in the disguise of the writer.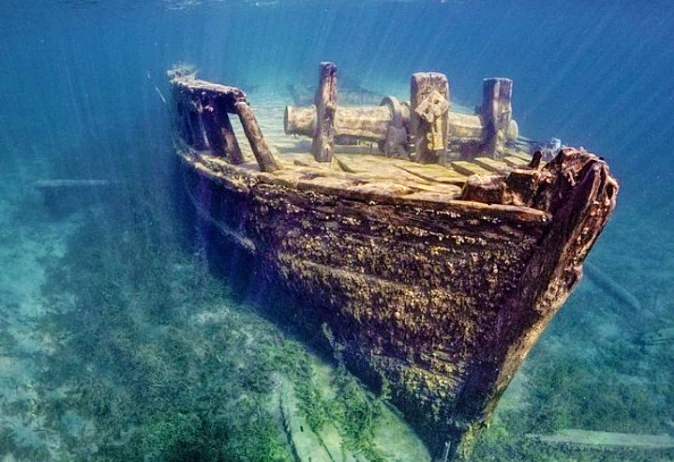 (Photo credit; Popular mechanics)
Here is the reason why scientists need to carry out a thorough investigation on the discoverd letter and bottle after a hundred and nine years incident.
The letter might have been written by someone else because the bottle stands a high chance of being broken by objects such as metallic objects, iceberg or stones and even rocks. The wave and water current should have hit it against any of the above mentioned objects.