The path to the 2022 World Cup is well and completely underway, with qualification phases heating up ahead of the tournament itself in November of next year.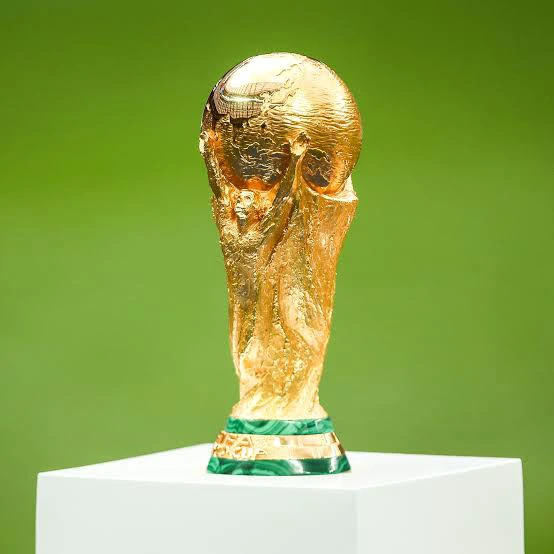 The identity of the teams competing in the competition are gradually becoming evident as the road to the finals progresses.
There are only a few months till the next FIFA World Cup for men. The 2022 Qatar edition will be the first tournament to be held in the Middle East, as well as the first to take place in November and December.
The event will be held in five locations across Qatar: Lusall, Al Khor, Al Rayyan, Al Wakrah, and Doha.
The men's World Cup in Qatar in 2022 will include 32 teams before expanding to 48 teams for the 2026 edition. Since France 1998, the FIFA men's World Cup has included 32 teams in each of the last six tournaments.
Thirty-one countries will compete in regional qualifying matches to gain the chance to play with host Qatar. The number of nations that will qualify from each area has been set in advance:
The FIFA World Cup, which is broadcast around the world, is a huge event that paralyzes countries and is the main talking point of the year in which it takes place. The current World Champions are France, and the host nation is Qatar.
When is the 2022 World Cup?
The competition will be held in Qatar starting from 21st November to 18th December, 2022.
The qualified teams for the FIFA World Cup 2022 are listed below:
1. Qatar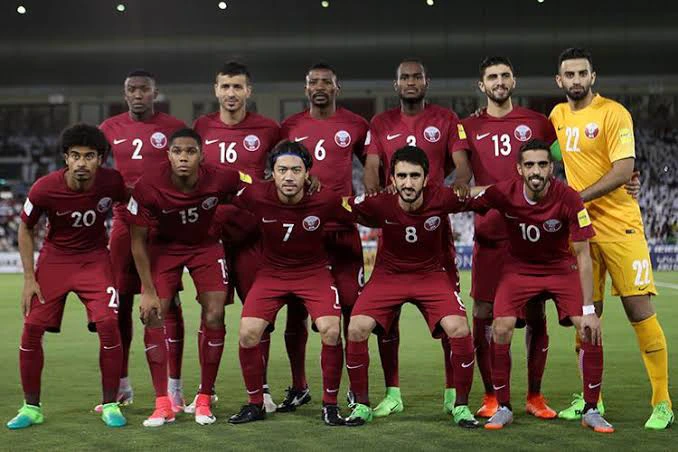 When Qatar won the bid to host the 2022 World Cup, they became the first country to qualify automatically as hosts. It is their first appearance in the competition, as they have never qualified for the World Cup finals in their history.
2. Germany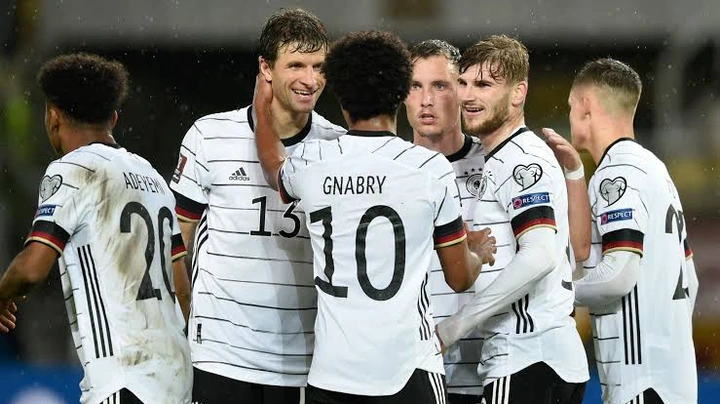 After defeating North Macedonia in October 2021 and topping Group J, Germany were the second team to qualify for the tournament.
3. Denmark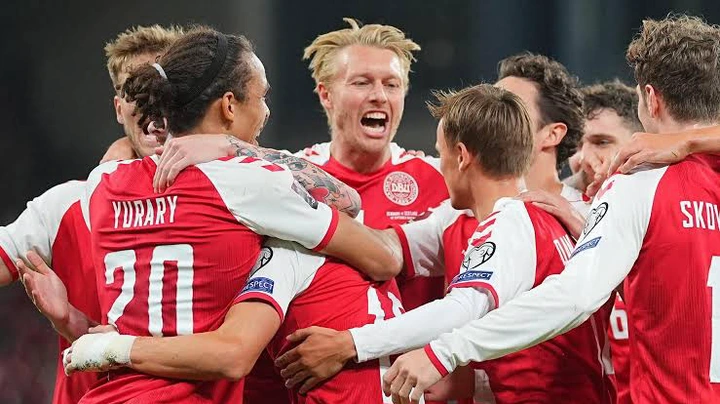 Credits: Twitter & Google
Denmark qualified for the tournament in October after a 1-0 win over Austria, securing their place as Group F champions.