Coming out of the bbnaija house to meet exotic gifts and people who love her was not what Angel Smith had expected according to some of her interviews and Instagram live broadcasts.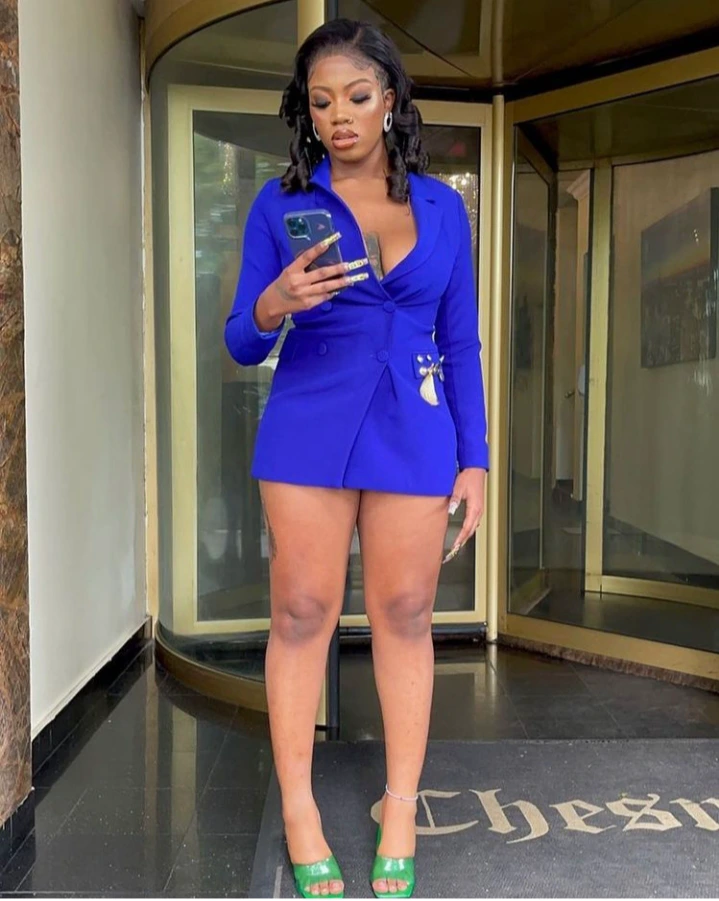 This is because she has been the most criticized and misunderstood female housemate due to her pattern of dressing and feminist ideology. According to Angel, she was expecting to be dragged as soon as the reality show came to end but all she has felt since was all but love and encouragement.
As a controversial BBN star and severely criticized, it was assumed that she would not merit the love of people and even be the least housemates that people would shower gifts on but Angel not only got 24 gifts ranging from a tower money cake, the latest iPhone 13, customized website, she was also hosted as the first female BBN star by popular business entrepreneur, Obi Cubana at the new club which he recently launched.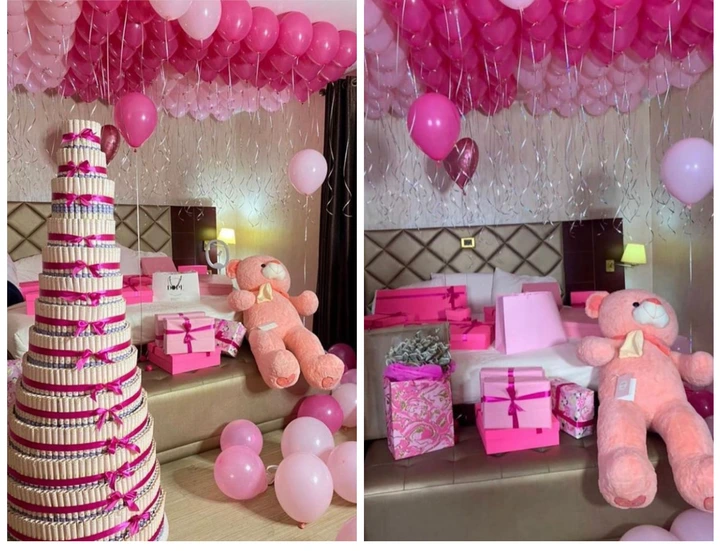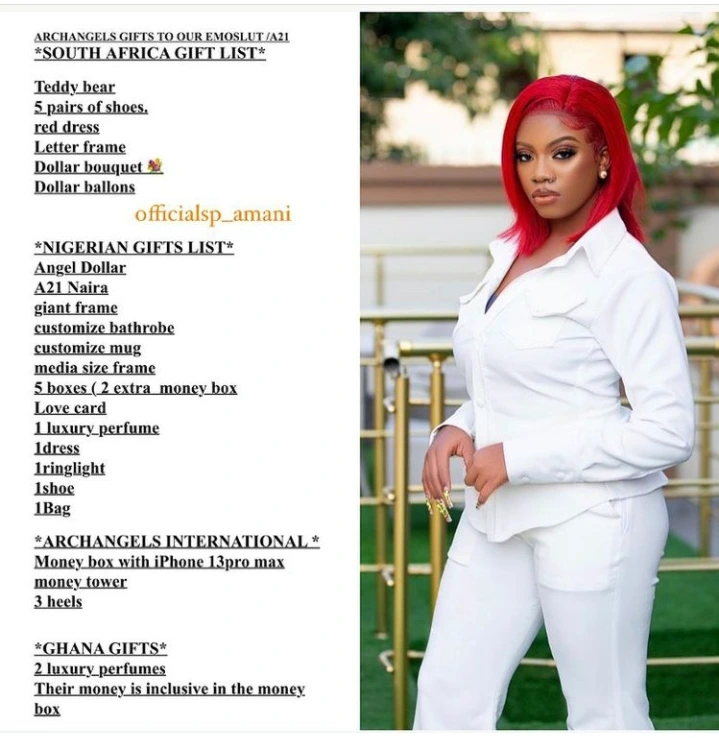 All this happening in such a short moment begs to ask if Angel is on her to becoming the most influential 2021 BBN star despite the criticisms that trailed her when she was in the house?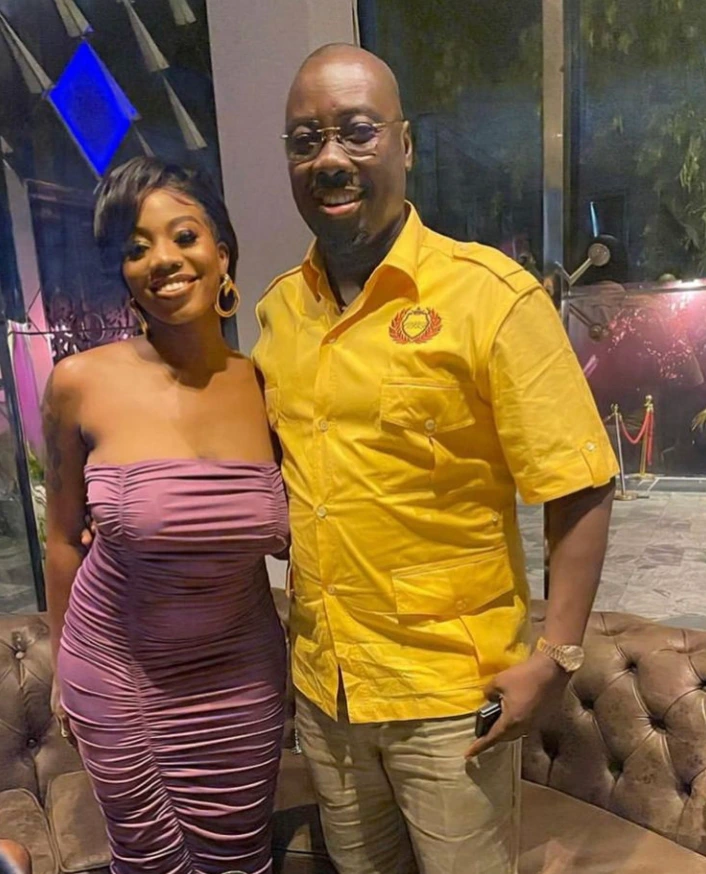 To answer this question, I think Angel is on her way to becoming a force to be reckoned with. A close observation shows that out of all the housemates that received gifts from their fans, Angel apart from White Money who received a car received the most gifts. Her large fan base has made her influential, so influential that she was hosted by billionaire Igbo businessman, Obi Cubana who was also voted as man of the year.
Angel at the club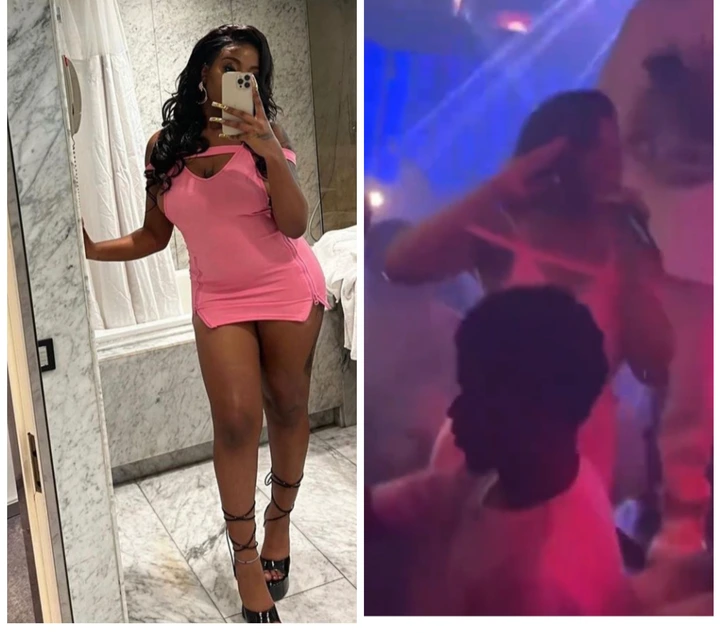 For a man like Obi Cubana to host Angel and make her the Anchor of his club for just one night shows how much influence Angel has. Angel is a vibe and a talented personality that people want to tango with. I think this is the beginning of greatness for the 21-year-old girl who was underrated.