The Igbo people have been in the West African region far back as the 13th century and their economic prowess has continued to shape any region they find themselves in. One can easily say that the Igbo presence in Nigeria has done lots of good with the presence of Innoson production company and a large market in the East.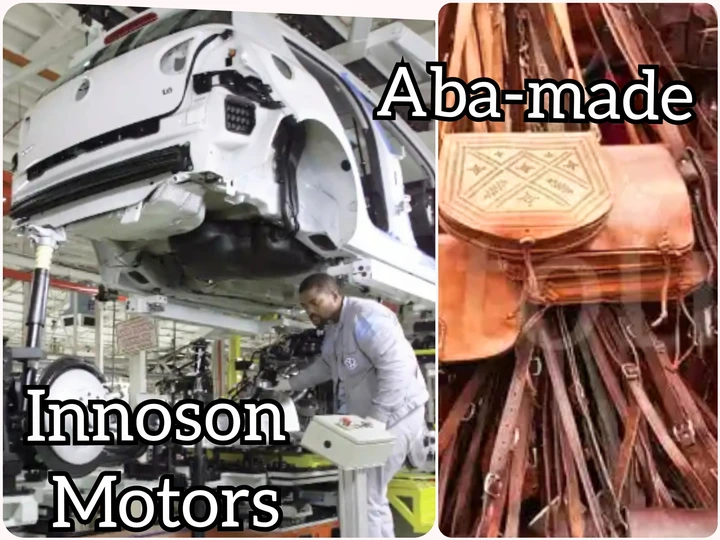 Innocent Chukwuka Nwala is an Igbo descent who is the CEO and founder of Innoson Vehicle Manufacturing Co. The vehicle production company happens to be the first and only indigenous Motor production company to have operated in Nigeria.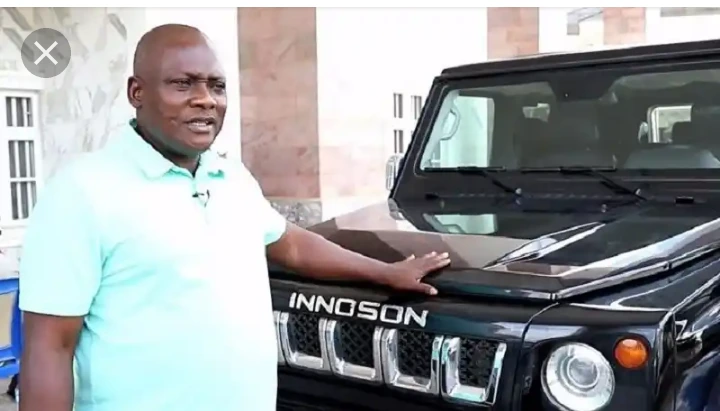 After it's inception in 2007, the manufacturing company which is proudly located in Anambra has been importing vehicle parts from Japan, China and Germany and they couple it in Nigeria before putting it up for sale. But lately, the company is actively working to be 100% resourceful without having to import any other parts from abroad.
Innoson Motors:
Undoubtedly, Mr. Innocent Nwala who is originally from Nnewi, Anambra is proof that the Igbo people of Nigeria in their creativity and hard work are actively contributing to the economic development of Nigeria.
Another proof that Igbos are a blessing to the country is the business activities of the Aba Market which is situated in Abia state. The large market is otherwise known as "China of Africa" because of its economic relevance. The market is known to produce quality wear and leather works which are mostly referred to as 'Aba made'.
Aba Products:
Without having to import leather shoes, bags, caps from neighboring counties, the Igbo-made materials have greatly helped in shaping the consumer choice of the general public. The people can easily substitute Aba-made products for imported goods from other countries.
With the above instances, you will agree with me that the Igbo people are truly a blessing to Nigeria in terms of economic development through creativity.