To many Nigerians, Bobrisky is the first crossdresser in Nigeria, but recent findings have proven that to be wrong. There was another Nigerian Crossdresser who was popular in the 1980's.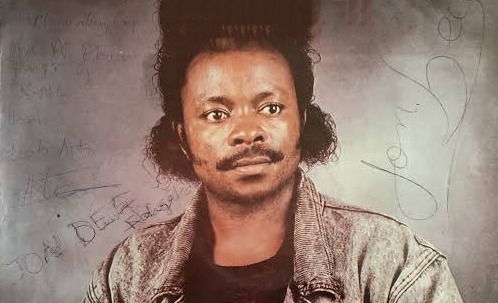 Meet Calypso King, he believed tha he was a woman trapped in a man's body. He did not only dress like a woman, but wanted to cut off his male genitals and get married to a man. He was an actor and a singer in the 1980's and this made him even more popular.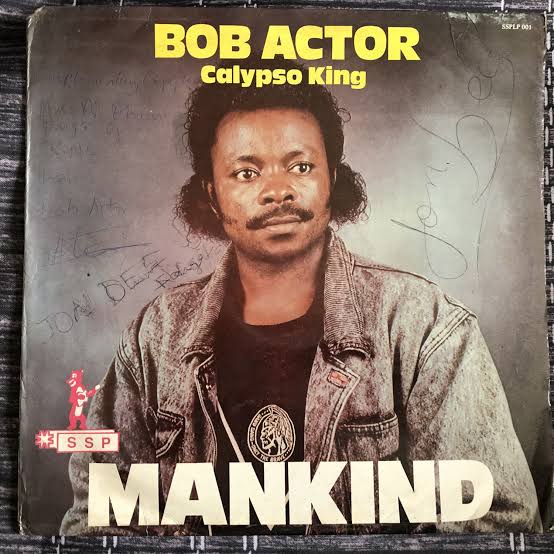 He got married and had children. When many people criticized him for dressing like a woman, he seemed not to care and enjoyed the criticism. He said he knew what he was doing and that he was not crazy.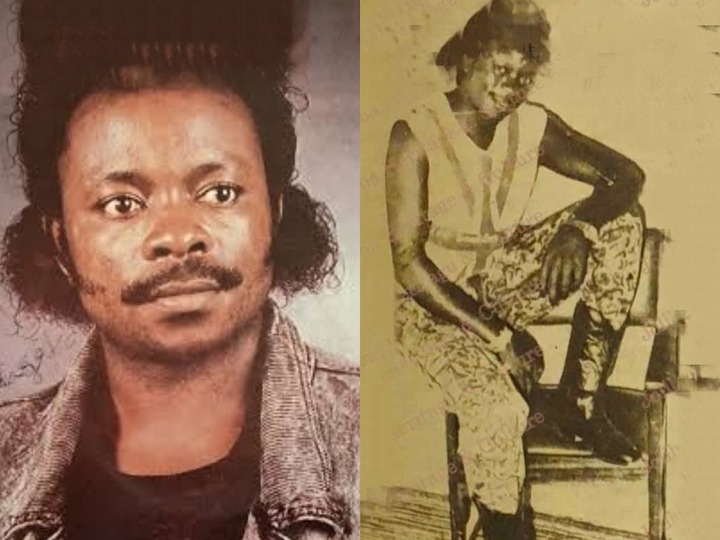 Calypso King said he only got married because he wanted to prove that he was potent. There were some other people like him then, but he was by far the most popular then and all attention was focused on him.
All these happened in the 1980's and it proves that Calypso King was a popular crossdress before Bobrisky. He said that after his surgery, he would get married to a black American man that proposed to him.
He planned to have kids when he gets married to the black American man. His wife will then be free to get married to another man. He said that he would still love his wife, but he would love her like a sister.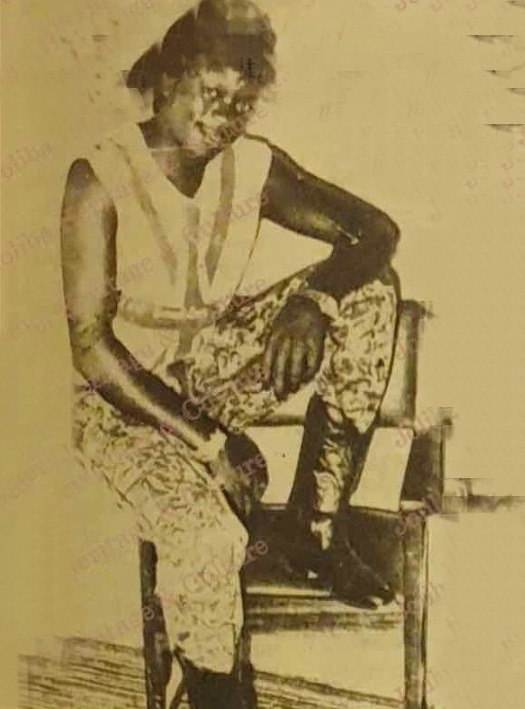 This maybe surprising for you to hear that there was another popular crossdresser in Nigerian before Bobrisky. The reason he gave for wanting to become a woman were different from the ones Bobrisky gave.
Calypso King wanted to become a woman because he felt that he was a woman trapped in a man's body. Bobrisky became a woman because he felt that men suffer more than women to make it in life.