In the English language, sometimes we get to use words wrongly, which means that we might think that we know the meaning of some of the words we use on daily basis, but when we do check their meaning it turns out they mean something completely different.
A very good example of some of these words are hotel, motel, guest house, inns and lodge. The line of difference between some of these words can be a little blurry because all simply provide temporary accommodation to people. This is why I will get to define each of them:
1. Hotel.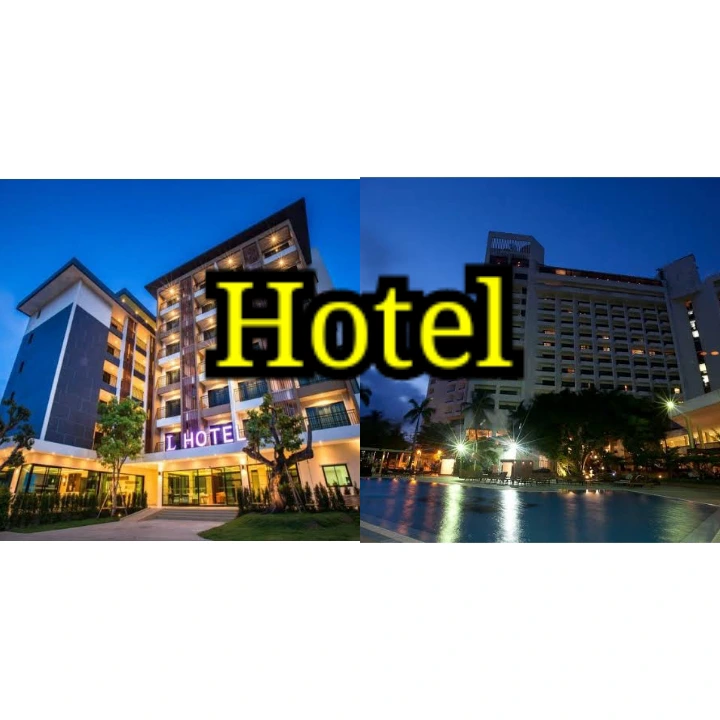 A hotel is a residential building that offers different facilities under a roof. The focus of this type of building is mainly on the comfort of the guest, this is why it provides different services and facilities in building.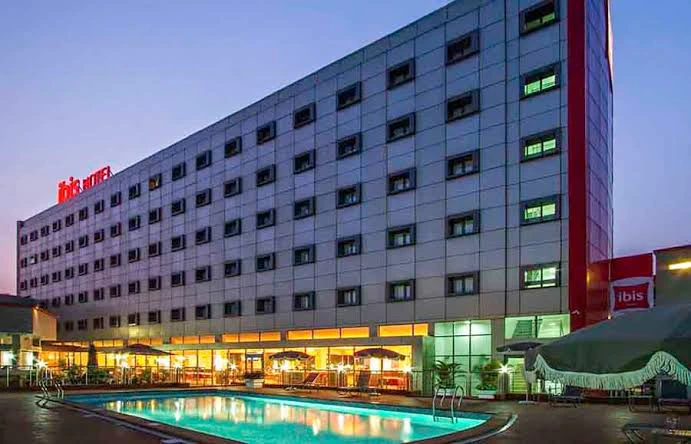 The average number of rooms in a large hotel is usually from 250 and above while a medium-size hotel usually have between 100 to 200 rooms and a small one have 50 to100 rooms. Based on the comfort and luxury they provide to customers they are usually rated from 1 star to 5 stars hotels.
2. Motel.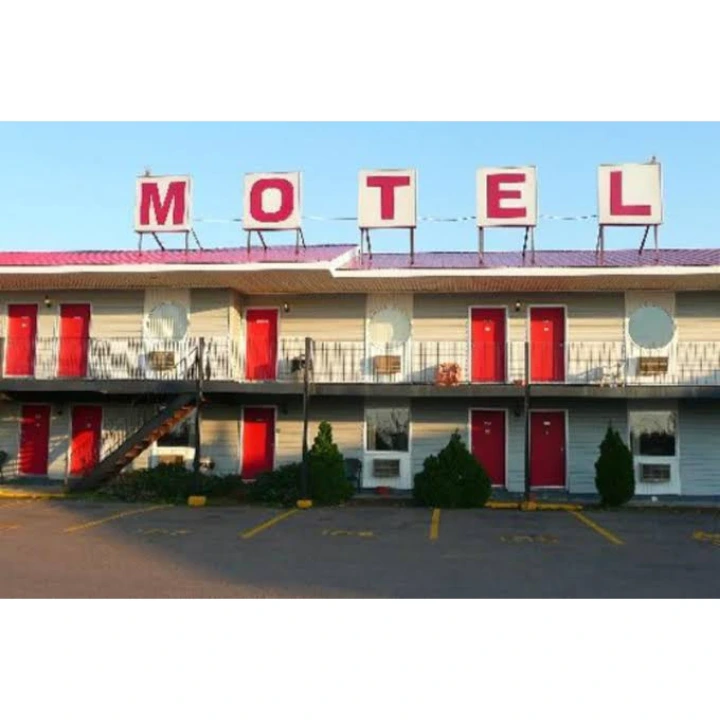 A motel is simply a residential facility located on highways, where travellers can rest overnight. The major focus of this type of building is that they provide a peaceful sleep for travellers.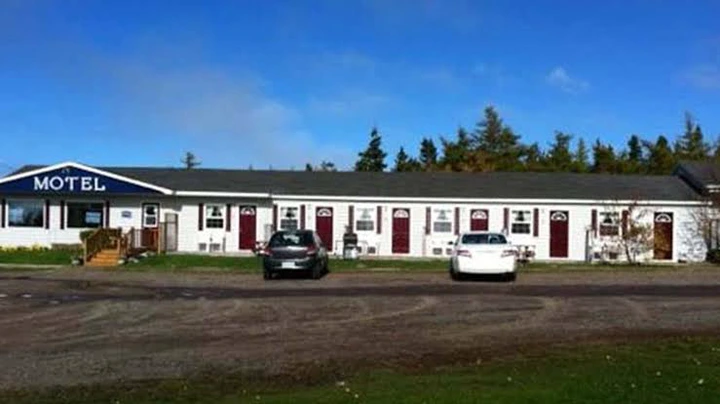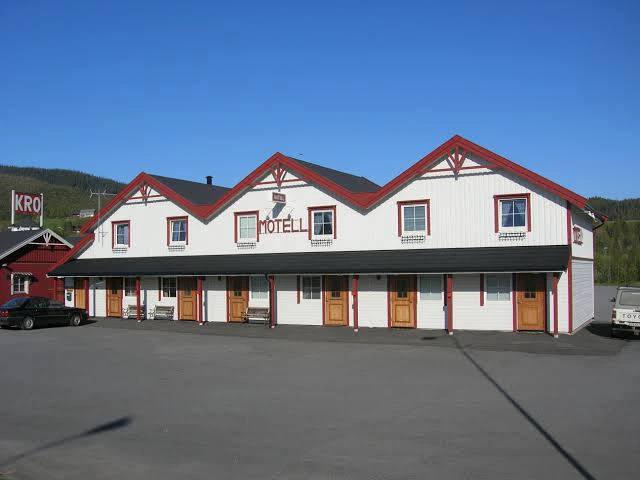 Difference between a Hotel and a Motel
A hotel provides different leisure facilities for its occupants while a motel might not.
A hotel has a reception desk and hallway where you walk through before you reach your room, while in a motel there are no reception desk or hallways you pass to get to your room, rather you just drive up to your room door and park your car in front of it after you might have paid for the room.
3. Guesthouses.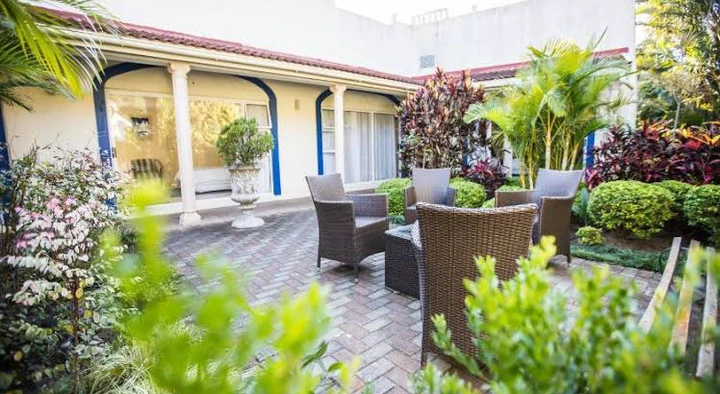 A guest house is like a small unit of a residential building that looks like a house. In essence, it is like living as a guest in someone's home, where you get to enjoy facilities which can be compared to that found in a 5-star hotel.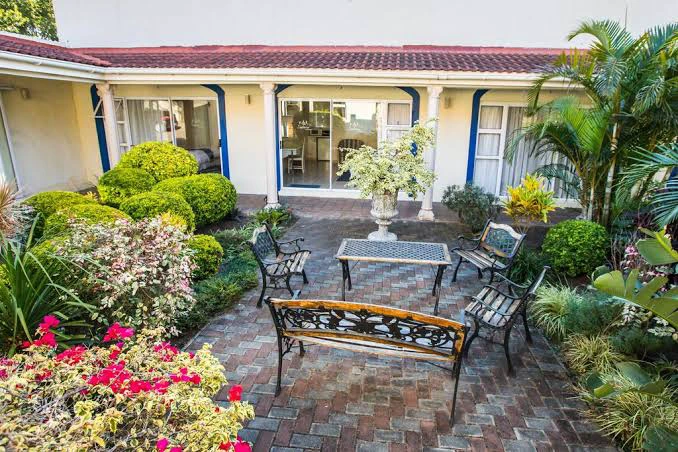 This type of building can be run by a family whereby the whole family takes care of the guest in exchange for their money.
Difference between a Hotel and a Guesthouse
The most glaring difference between these two is the feel of hospitality you get from them. In hotels, almost all rooms look and feels the same way so one might feel trapped but in a guest house, you simply feel at home because you feel like you're living in a house and not just a room and you even have assess to facilities like a kitchen, laundry services and living room. It's more of a home away from home.
4. Lodge.
Lodges are a smaller and more economical residential unit which are similar to hotels, it makes provision for basic accommodation such as a room and also a bed. It is mostly located beside the train station, bus terminals or motor parks.
5. Inns.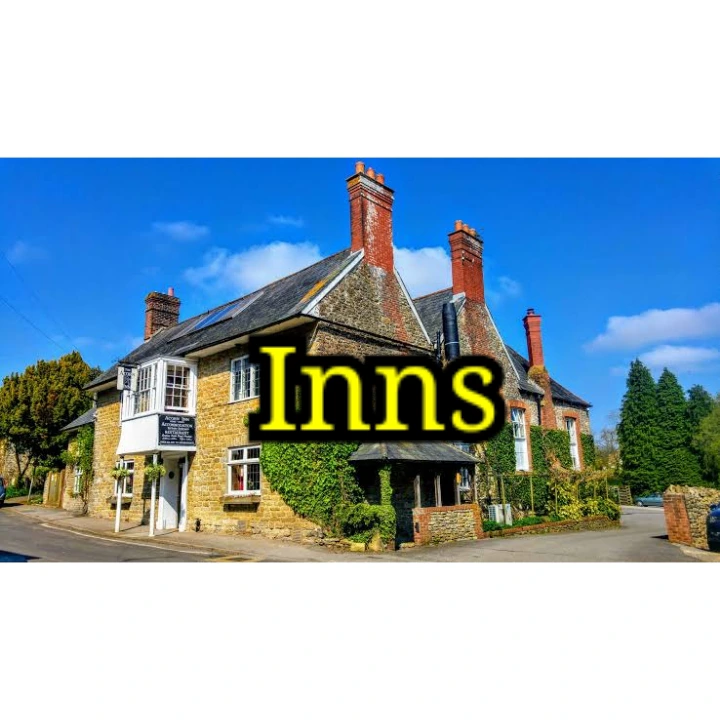 Just like guesthouse inns tend to have a homey feel attached to them. They are simply residential houses that offer accommodations, food and entertainment to travellers and there are mostly found in rural locations.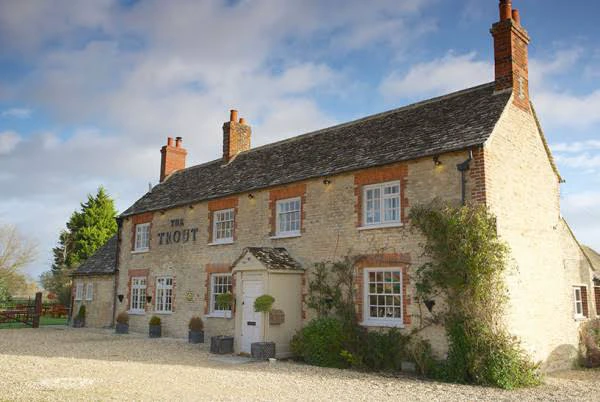 Photo credit: Google