It's no longer a news that The Undertaker drew the curtains on his 30-year career with the WWE in a final farewell at the 2020 Survivor Series. Undertaker whose real name is Mark Calaway made his debut in 1990 at the same pay-per-view event and won several championship titles.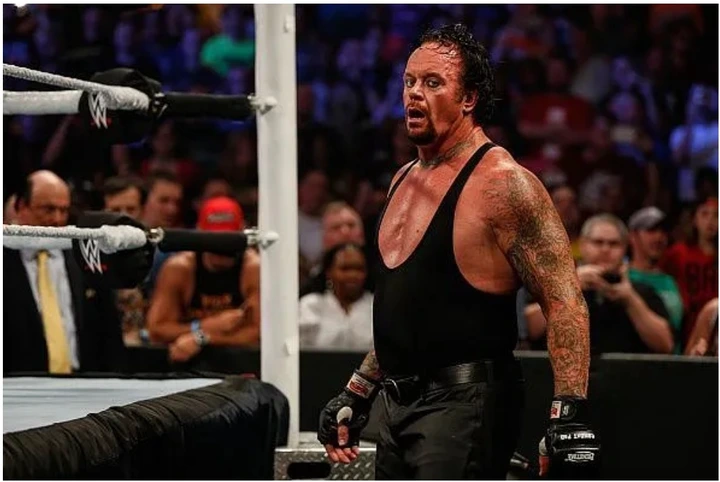 According to Celebrity Net Worth, The Undertaker's Net Worth is estimated to be around $17 million as of 2021. The Undertaker has a horror-themed, macabre personality. He employs scare tactics and supposed links to the supernatural to scare his opponents. The Undertaker is a four-time WWE Champion, a three-time World Heavyweight Champion, a six-time WWF World Tag Team Champion, a one-time WCW Tag Team Champion and a one-time WWF Hardcore Champion. The Undertaker is the second most prolific pay-per-view performer in WWE history. He has wrestled in 172 matches.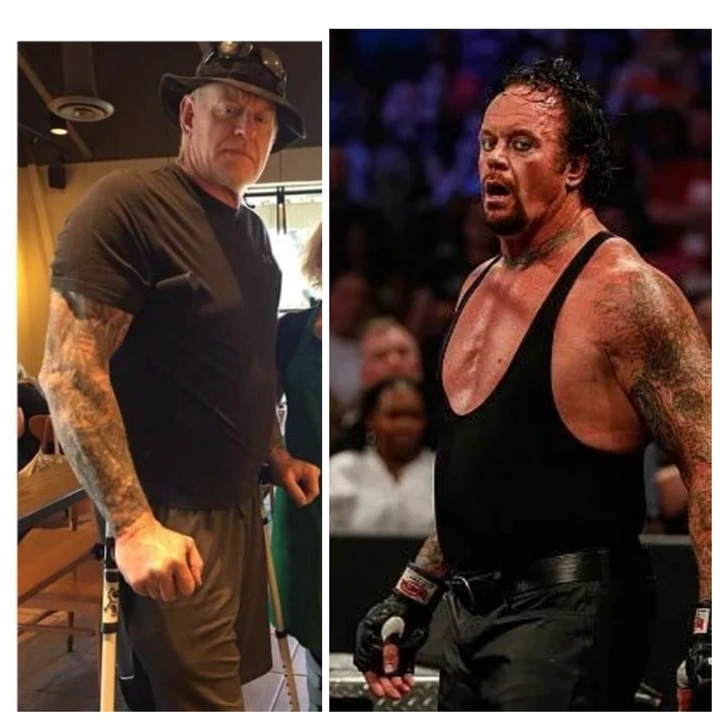 (Image Credit: Instagram)
However, in this article, we will be taking a look at the some of the rare photos of The Undertaker after his retirement alongside his children and wife.
Mark Calaway who is a very polite person outside the ring is currently married to former WWE superstar Michelle McCool. The two have a daughter named Faith Calaway, who was born in 2012. Apart from Faith, Undertaker has three more kids from his two ex-wives. His firstborn, Vincent Calaway came into the world in 1993 when the former WWE Champion was married to his first wife Jodi Lynn.
After splitting up with Jodi Lynn, Calaway married Sara Frank in 2000. They had two daughters together, Chasey and Gracie Calaway, before divorcing in 2007. He then met Michelle McCool and the two started dating soon after. They got married on June 26, 2010 and have been living happily ever since.
See photos of The Undertaker and his lovely family below.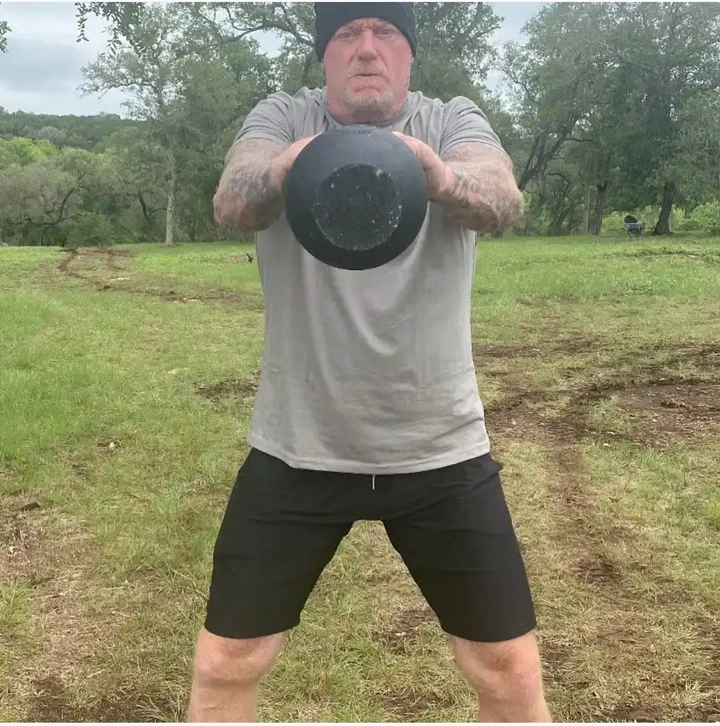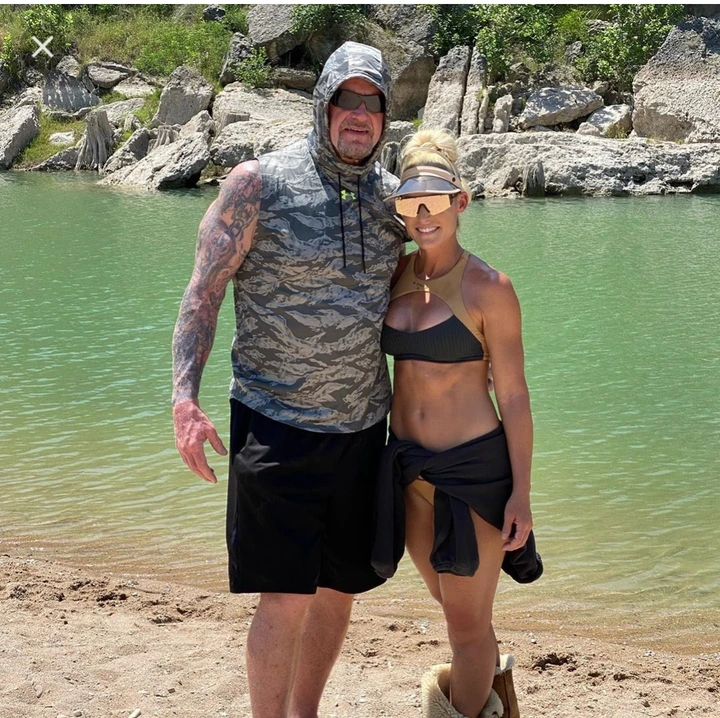 (Image Credit: Instagram)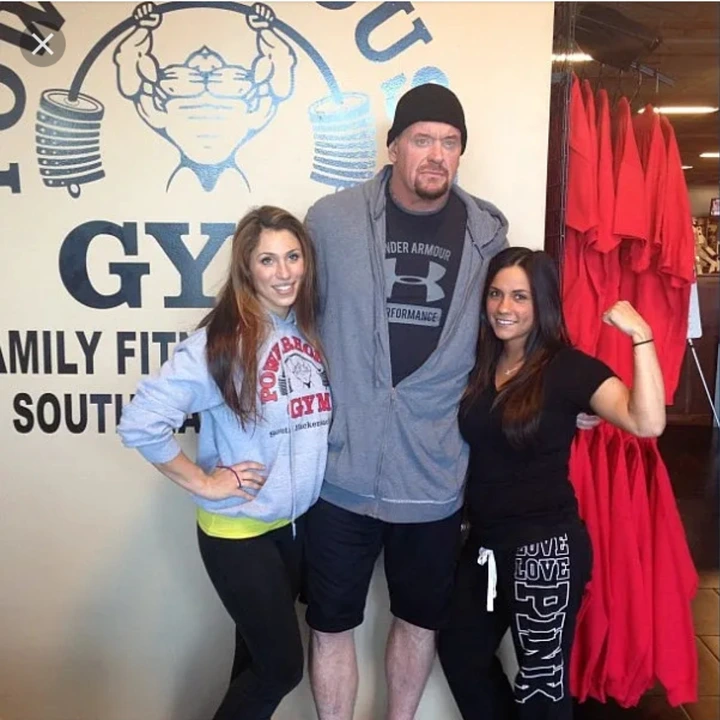 (Image Credit: Instagram)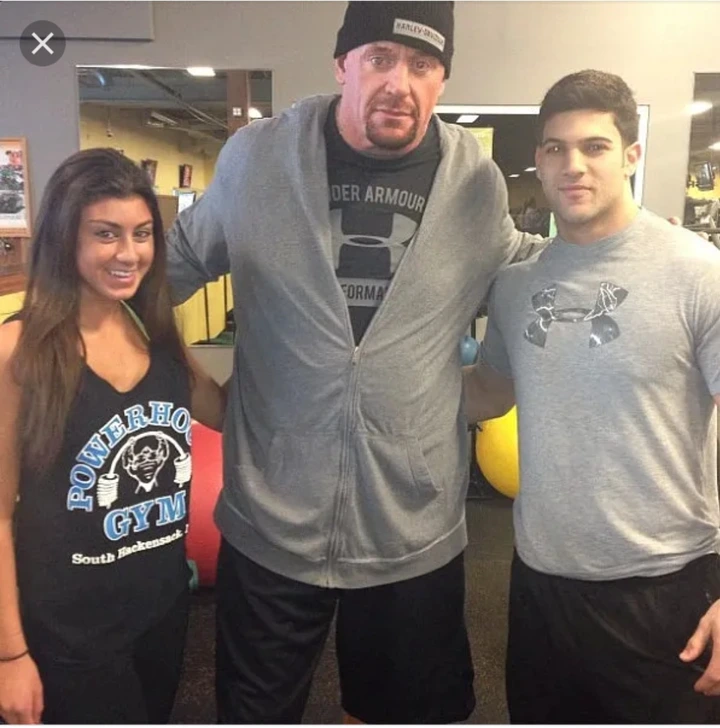 (Image Credit: Instagram)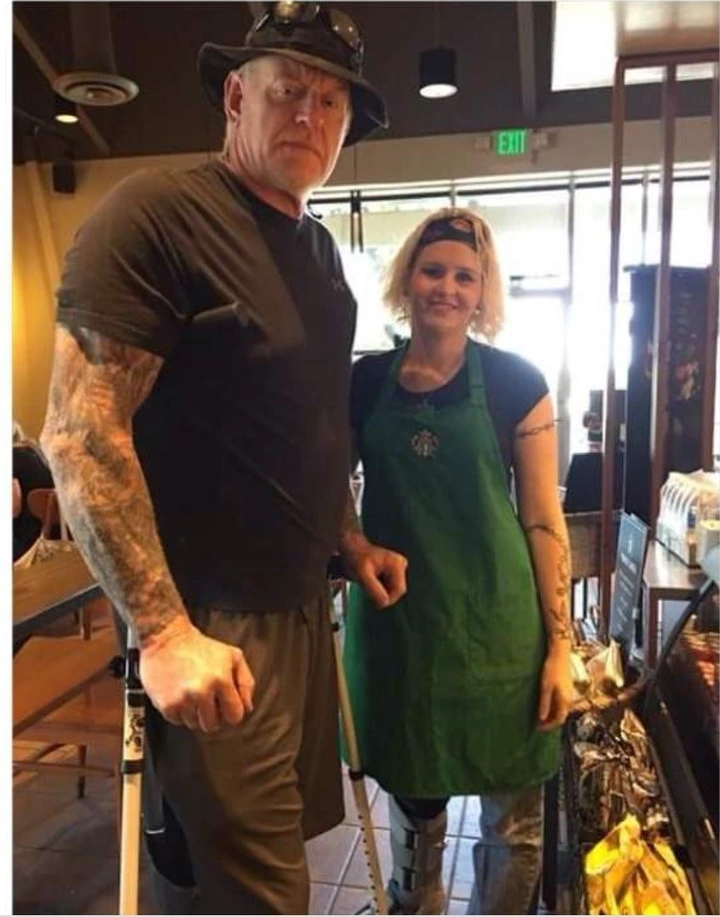 (Image Credit: Instagram)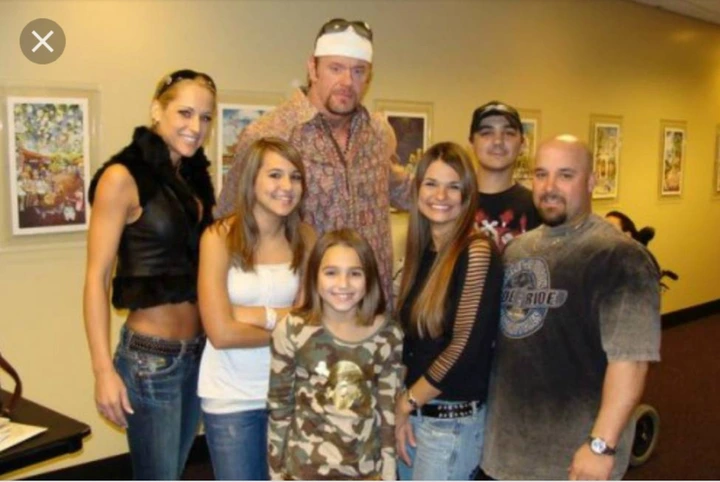 (Image Credit: Instagram)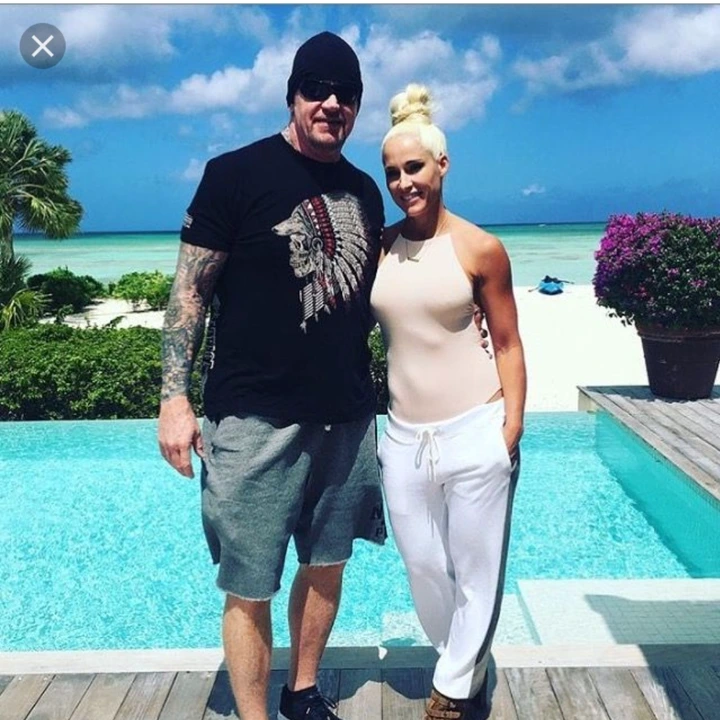 (Image Credit: Instagram)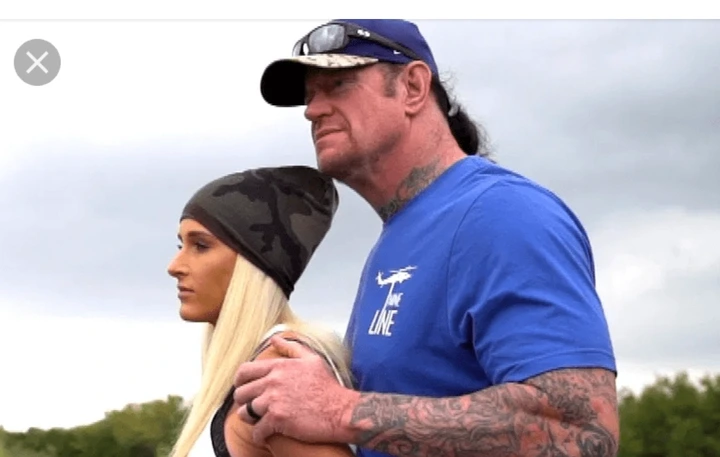 (Image Credit: Instagram)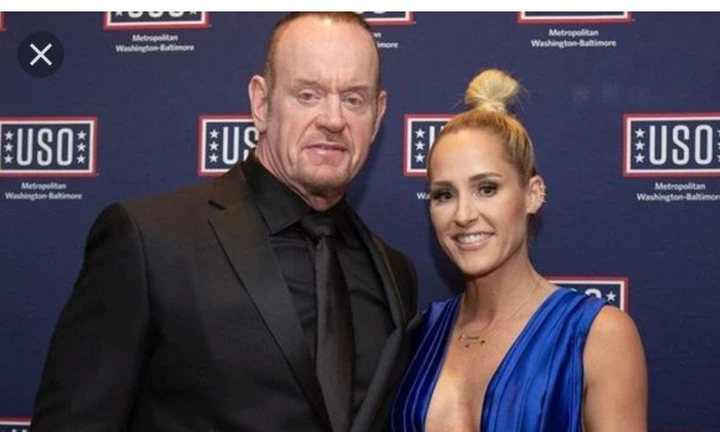 (Image Credit: Instagram)(Image Credit: Instagram)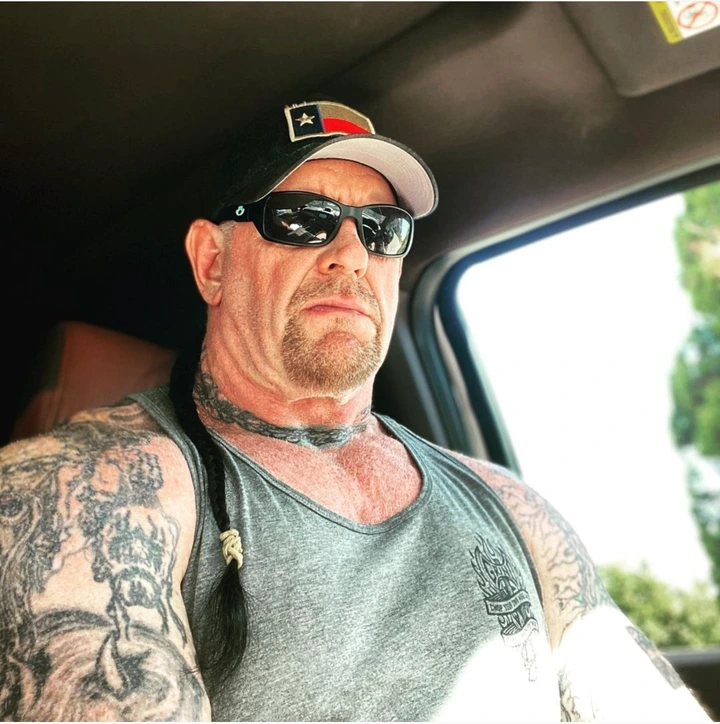 (Image Credit: Instagram)(Image Credit: Instagram)(Image Credit: Instagram)