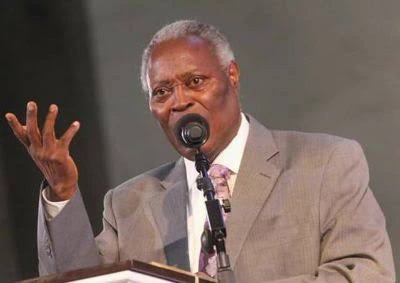 Pastor W.F Kumuyi the founder of Deeper Life Bible Church has made it known that before he leaves earth he's going to make sure he rectify some doctrines that are pulling the church down.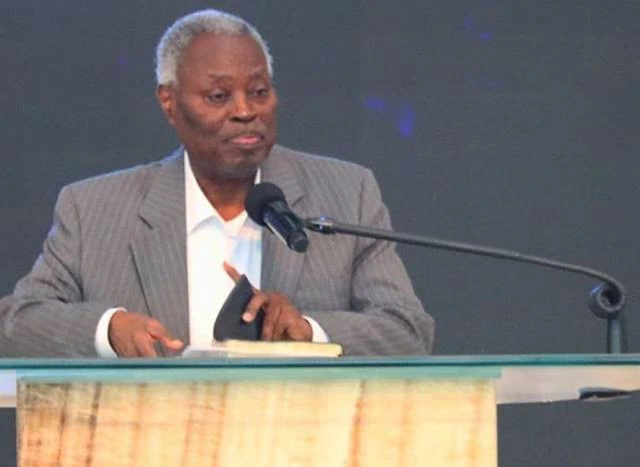 He said this during an ongoing revival, he said some doctrines that the church is observing is not biblical meaning they can't be found in the Bible, but they introduced them just because they feel they are good for the church development.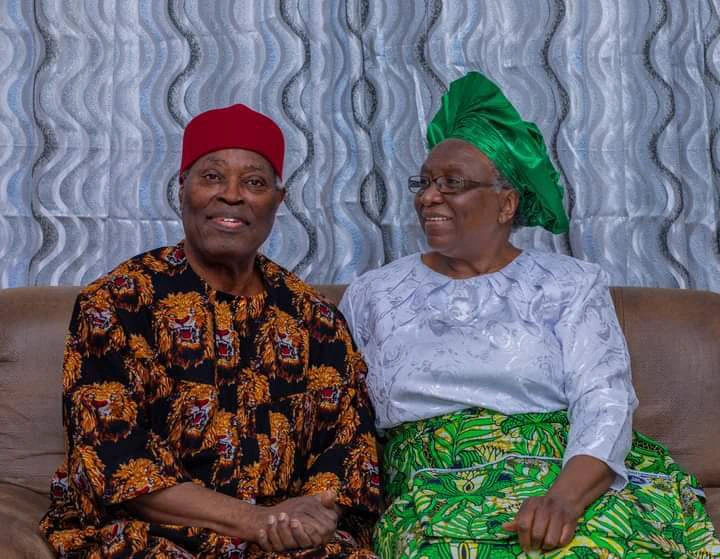 He talked about the Marriage committee, he said there is no marriage committee in the Bible but they created it so that youths can have lovely marriages and that will reduce marriage failure.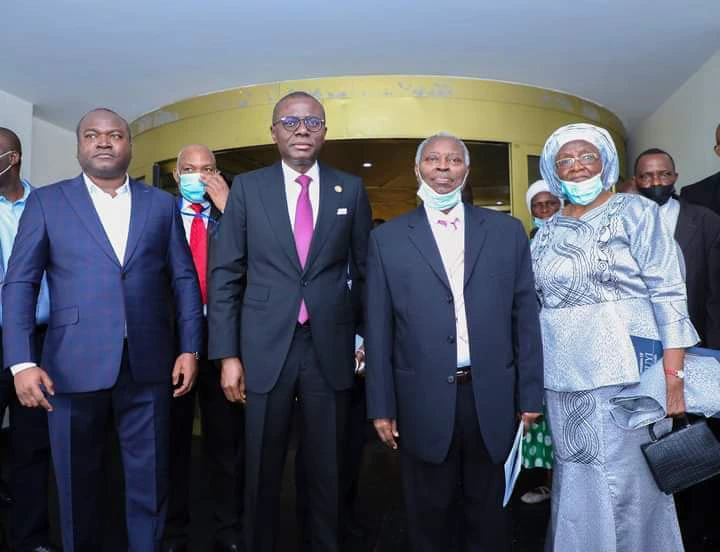 He said that he will if Marriage Counselling will make the church fall then he's ready to remove it from the church.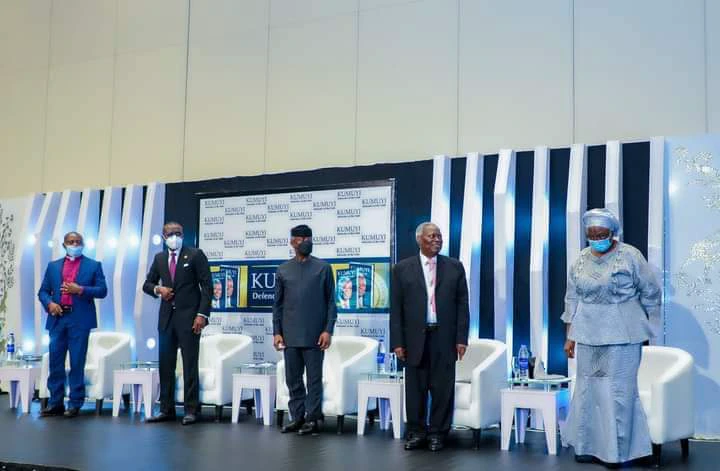 He added that the Women ministry is also the doing of the church and not biblical, he said the ministry was created to ensure that the women are well equipped financially, physically, in marriage and also other aspects.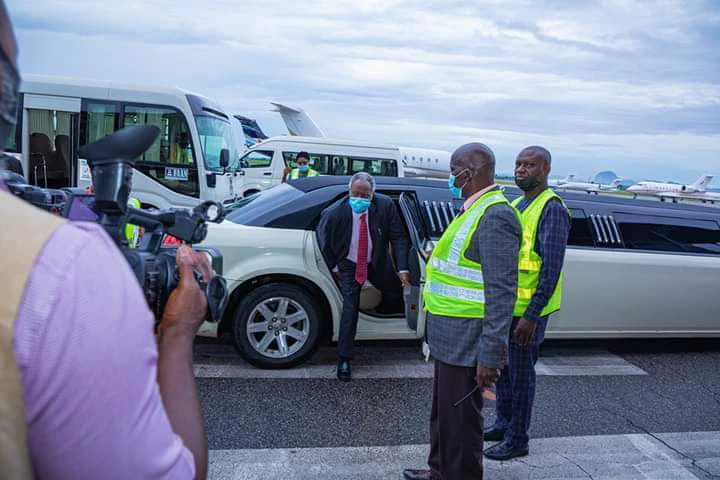 He made it known that if the ministry will also make the church fall, he is ready to remove it because women in the church can learn those stuff in other places apart from the church.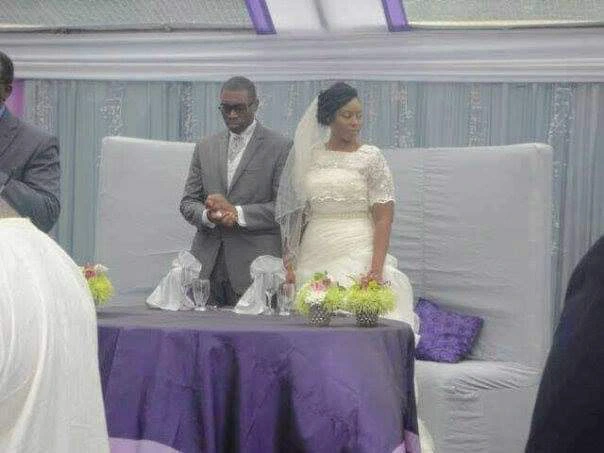 Source: Church Gist