The Nigerian Police force has paraded a suspect who specializes in stealing music equipment from churches. The suspect was paraded recently, alongside some stolen musical items recovered. The suspect's receiver was also arrested and paraded.
The Public Relations Officer (PRO) of the Nigerian Police force, Frank Mba, was present during the parade of the suspects. Monday disclosed his tactics and modus operandi during an interview on Channels TV.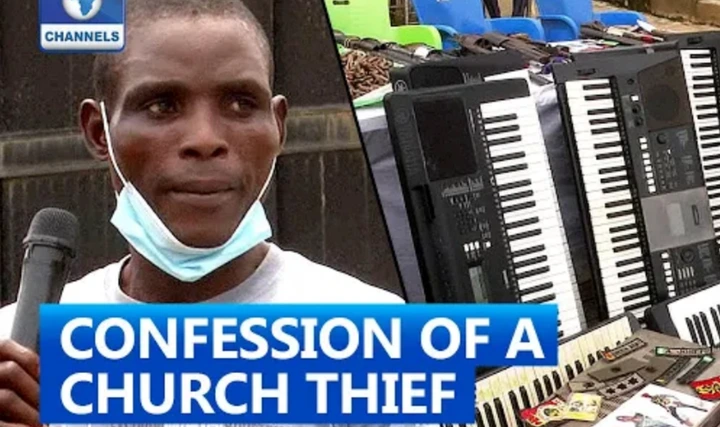 The book of Ephesians 4:28 cautioned that anyone who has been stealing must steal no longer, but must work, doing something useful with their own hands. The Church is often respected as the house of God and the objects in it are often referred to as God's property. A suspect has confessed to robbing popular Churches and carting away their musical instrument.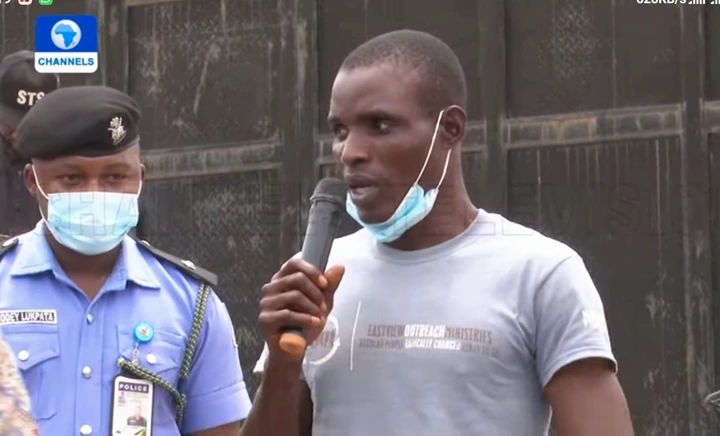 Speaking during an interview on Channels TV, Monday said, "I stole from the Church. I have stolen from 16 Churches. I specialize in stealing from MFM (Mountain of Fire) and Redeem Christian Church of God (RCCG) Churches."
Explaining how he cart away stolen properties from targeted Churches, the suspect said, "My boss taught me to bring out the stolen instruments then organize means of transportation. After stealing the goods, I impersonate military personnel for security passes. I sell music keyboards for N60,000-N90,000. That was what my boss taught me."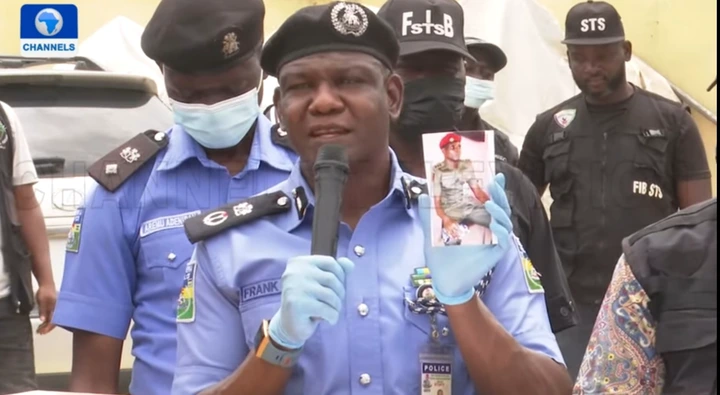 During the parade, the suspect was asked to hold two photos of him impersonating a military officer, but he confessed that he did not know the rank he was impersonating in the pictures.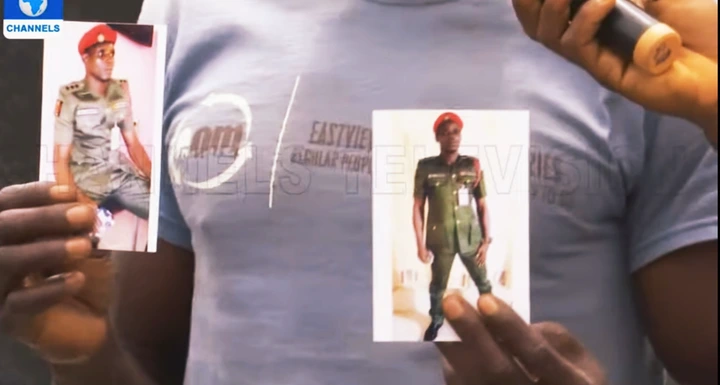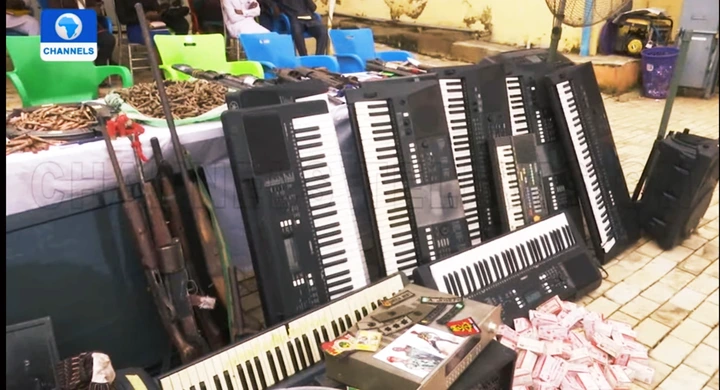 Frank explained that Monday often bypassed security checks by posing as a military officer while occupying the front seat of the vehicle transporting his stolen goods.
Another suspect, Joseph, said, "I have bought 6 keyboards and some other types of equipment from Monday. I have often paid N60,000-N90,000 to Monday for each musical keyboard."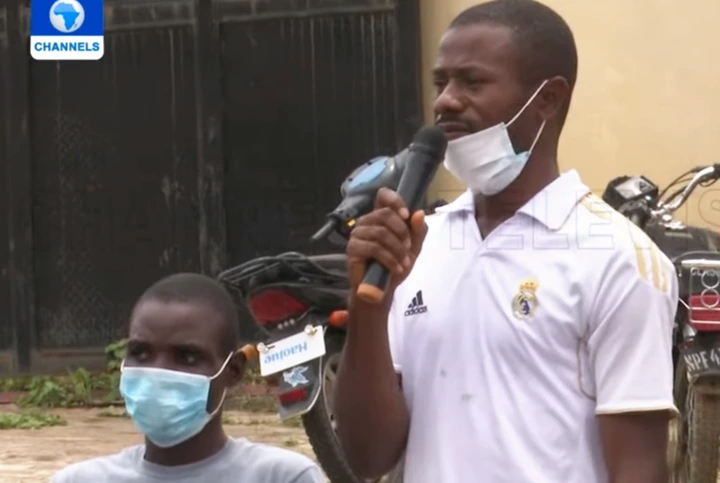 Frank Mba revealed that Joseph is a 35-year-old indigene of Anambra State while Monday is a 39-year-old indigene of Nasarawa State. He added that 12 musical keyboards were recovered from the suspects.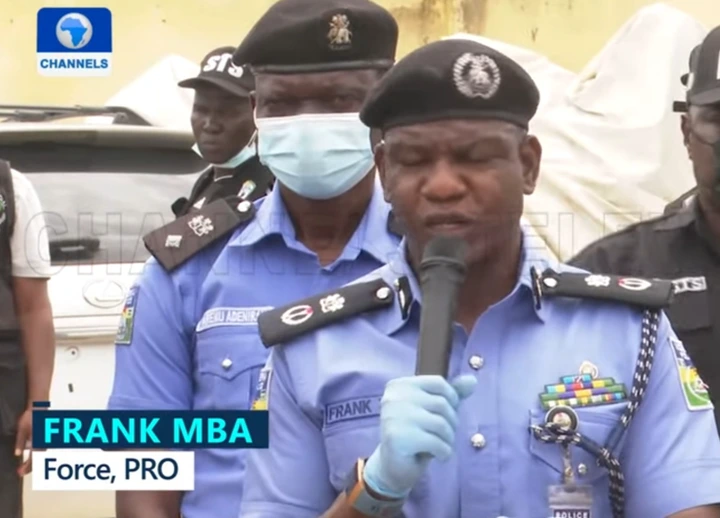 The police spokesman advised Churches across the country to include physical security in the spiritual security employed in most Churches. He added that the suspects considered Churches vulnerable due to the absence of physical security or guards. He advised church leaders to provide sufficient lighting around the Church environment and also install security cameras on church premises.