Video currently going viral on the internet since today, showed moment Obi Cubana showed off his cows.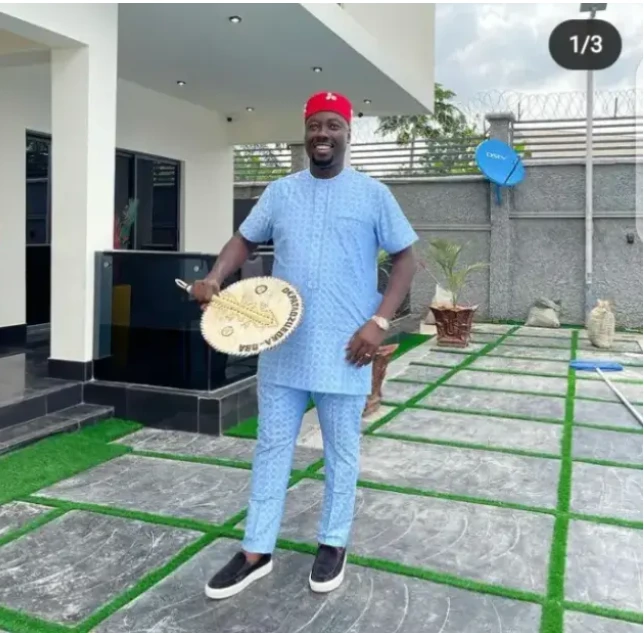 𝑷𝒉𝒐𝒕𝒐 𝑪𝒓𝒆𝒅𝒊𝒕: 𝑰𝒏𝒔𝒕𝒂𝒈𝒓𝒂𝒎/@𝒐𝒃𝒊_𝒄𝒖𝒃𝒂𝒏𝒂
Obi iyiegbu, popularly known as Obi Cubana is a Nigerian businessman. He is the CEO and owner of Cubana Groups.
According to a recent Instagram post that was made by Obi Cubana, he took to his Instagram page and shared video of his cows.
While sharing the video on Instagram, Obi Cubana wrote: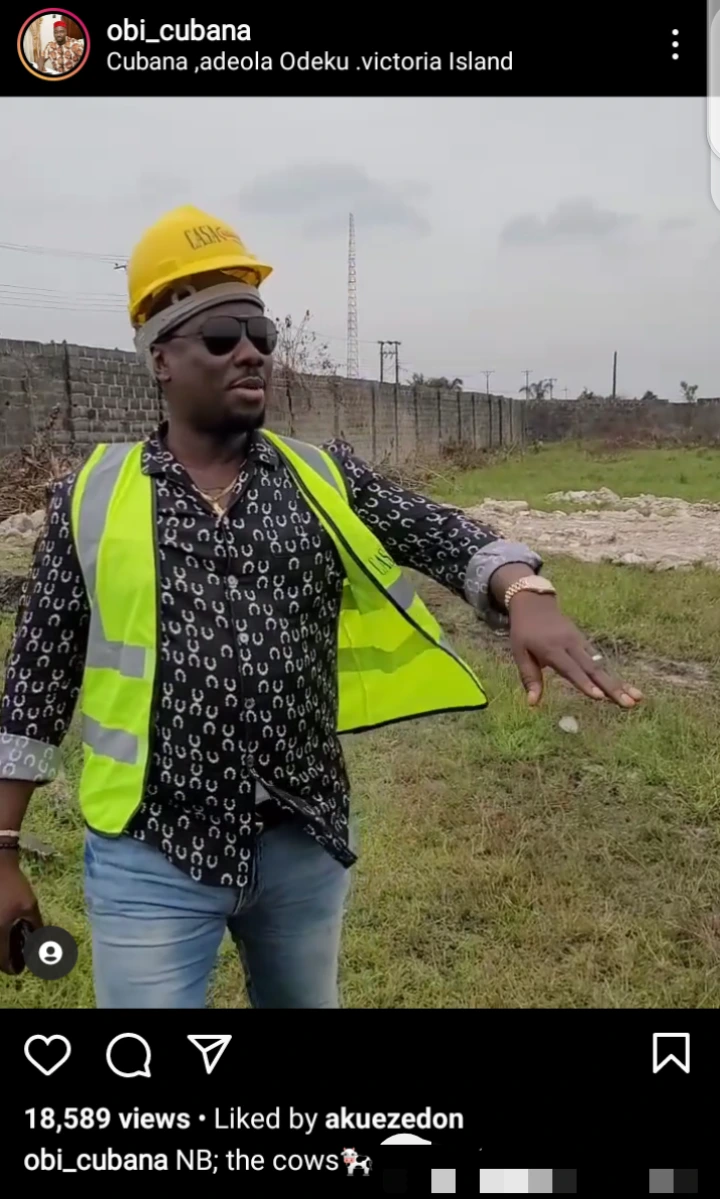 "NB; the cows🐄".
Click on the link below to watch the full video:
From the video that was shared, you will clearly see large number of cows Obi Cubana owns.
Check out screenshots of how some people reacted to the video on Instagram: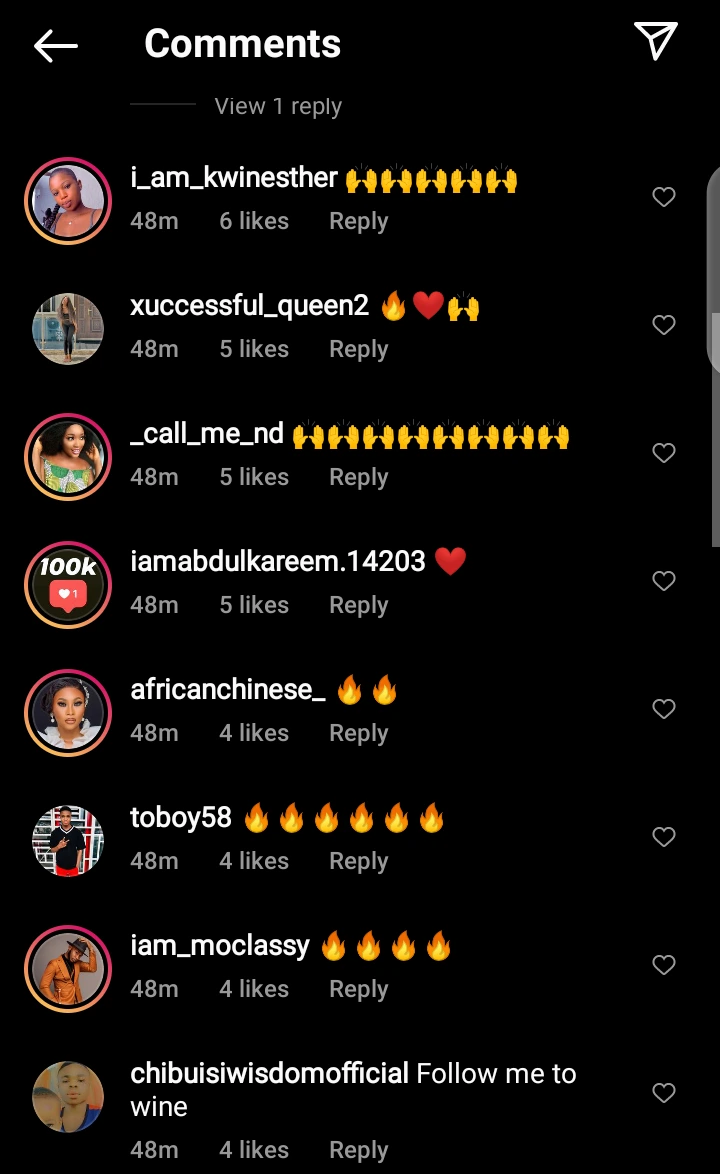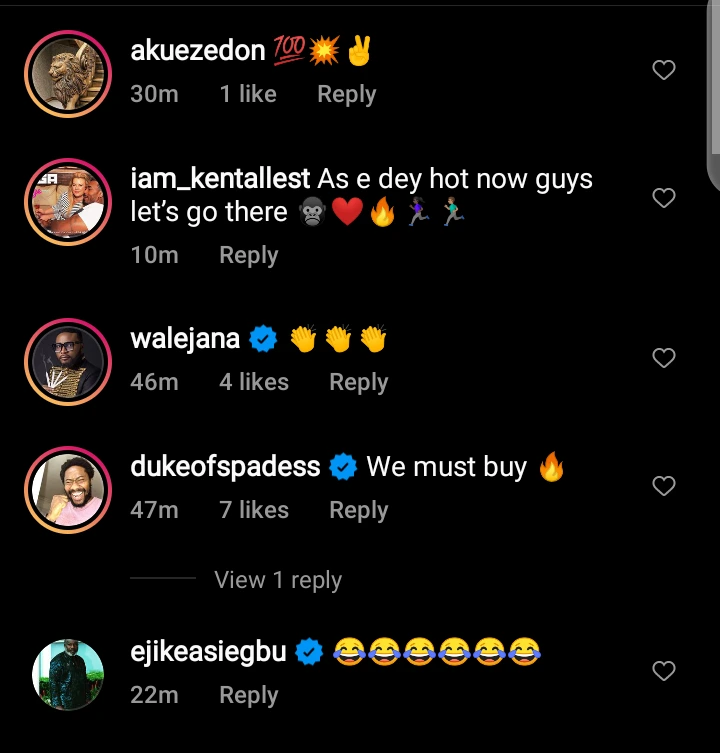 What do you people think about this video of obi Cubana's cows that was shared above?
Kindly drop your opinion below the comment section.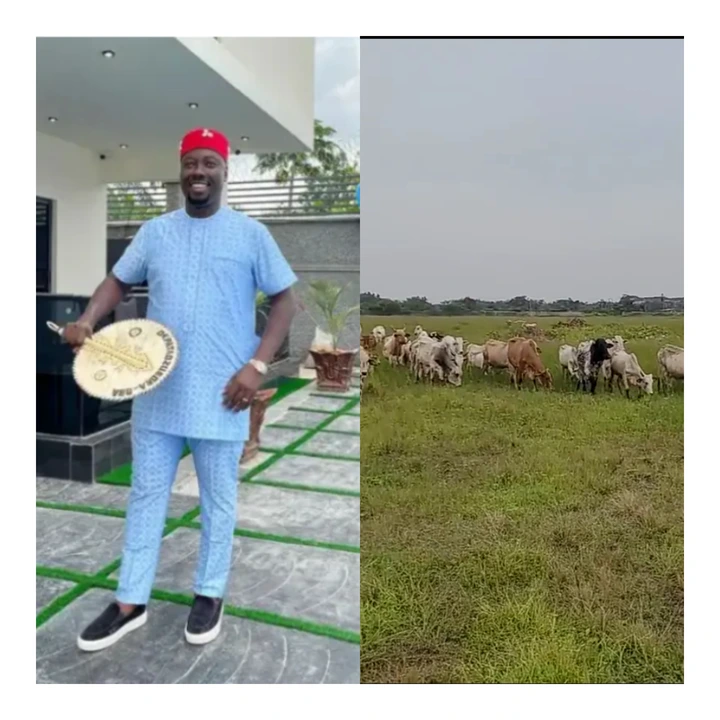 𝑷𝒉𝒐𝒕𝒐 𝑪𝒓𝒆𝒅𝒊𝒕: 𝑰𝒏𝒔𝒕𝒂𝒈𝒓𝒂𝒎