There's no doubt, The Reality TV Show, Big Brother Naija is the most-watched show in Africa, The show has turned more than 100 Nigerian youths into celebrities. The moment an ordinary Nigerian appears on the reality show, he/she instantly becomes a celebrity. Any Nigerian that is above the age of 18 can participate in the show without any academic qualification.
In this article, I will be sharing with you four celebrities who got fame through the Big Brother Naija show without University degrees.
1. Angel Agnes Smith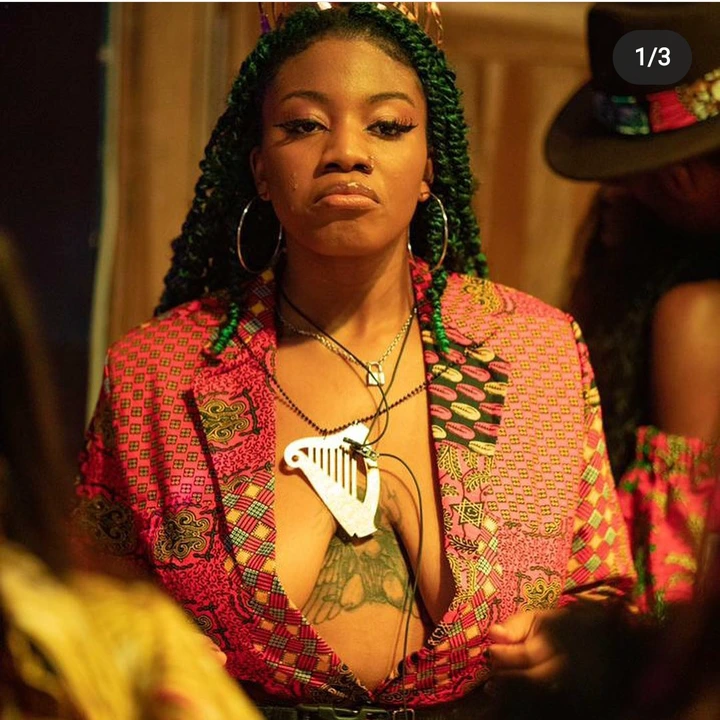 Angel Agnes Smith, popularly known on the show as Angel is one of the female housemates who is currently on the Big Brother Naija's house contesting to win N90 million. Angel is now one of the housemates with a large fanbase. She revealed at the beginning of the show that she got admission into the University of Lagos, but she dropped out after her first year.
2. White Money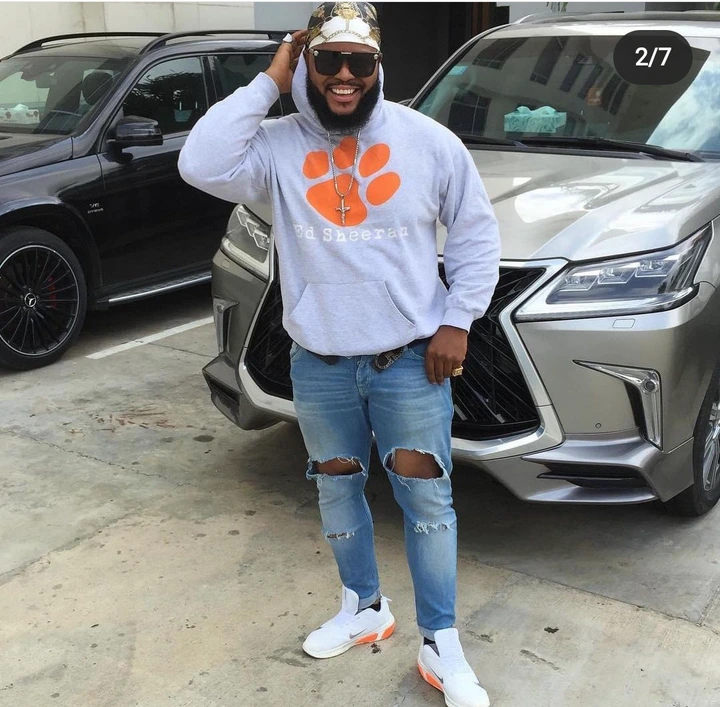 Hazel Oyeye Onou, popularly known on the show as White Money is one of the male Housemates in Big Brother Naija season 6, themed, Shine Ya Eye. White Money became a superstar from day he entered the show. He revealed on the show that he didn't attend any University. When one of his fellow housemates, JMK asked him, why he didn't attend University. He said he didn't have the opportunity to go to University.
3. Vee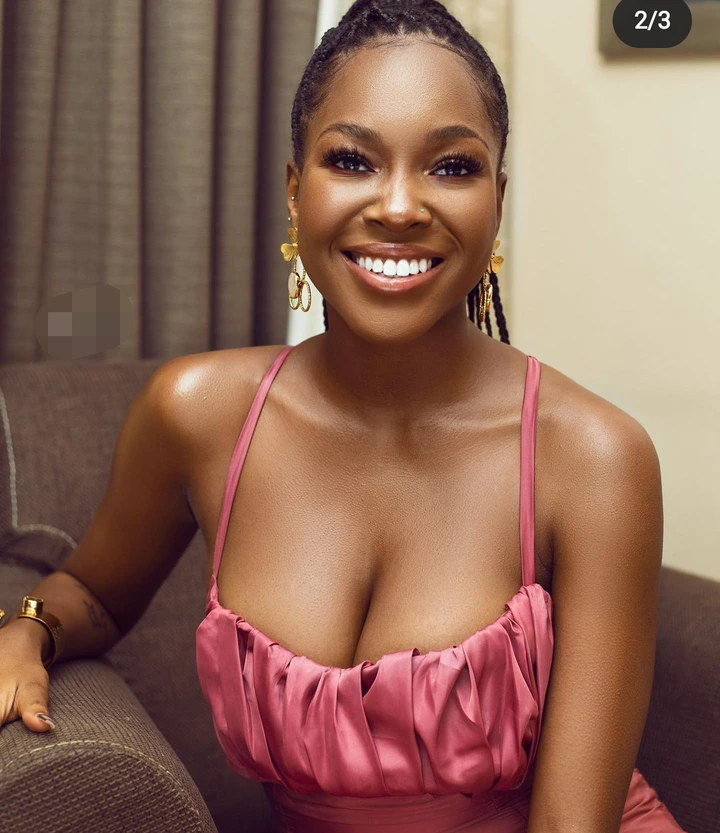 Another BBNaija housemate who chose not to go to University is Big Brother Naija season 5 housemate, Victoria Adeyele, popularly known as Vee. She was born and raised in London, where education is expensive. She said she chose not to attend University because she loves music. She further stated that university tuition is expensive in London.
According to Daily Trust, Vee said, "I told my parents I don't want to go to university. I said I will not attend a University, but I will have a career in music"
4. Ka3na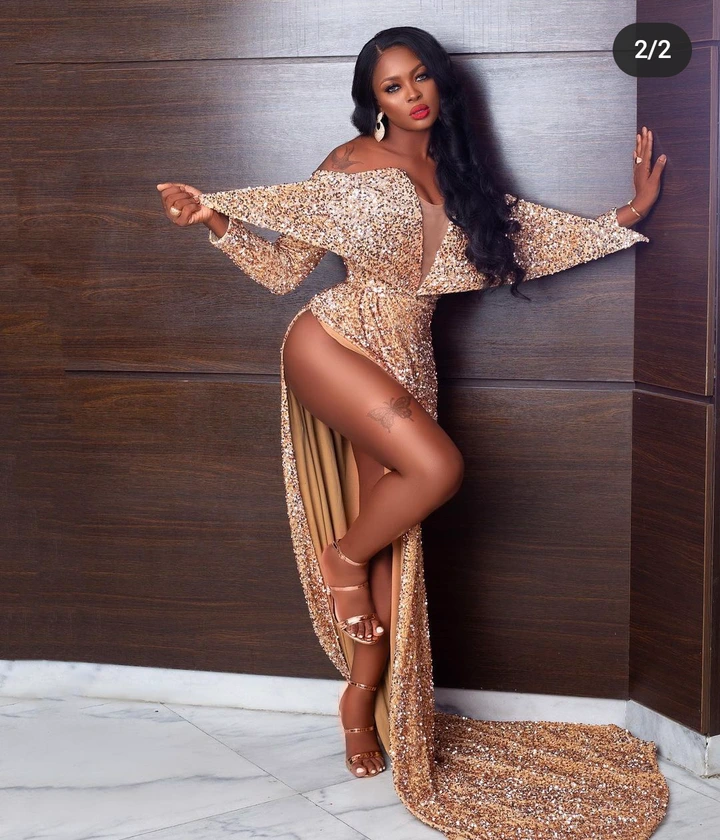 Kate Jones, popularly known as Ka3na is former Big Brother Naija season 5, themed, Lockdown, housemate. She finished her primary and secondary school education. The report had it that she didn't proceed to the University after her secondary school. She started her business and got married. She got fame through the show, despite being the first housemate to be evicted from the show.
Do you know any Nigerian celebrity who got fame without a University degree?