As they say, age is nothing but a number. I usually hear a lot of people say that as a man, you must not marry a lady older than you, but that is just a lie. Many men do not regret the decision that they married a lady older than they were, and they live happily ever after. Today, I will show you four Nigerian male celebrities who married older ladies. See them below:
1. Mike Edwards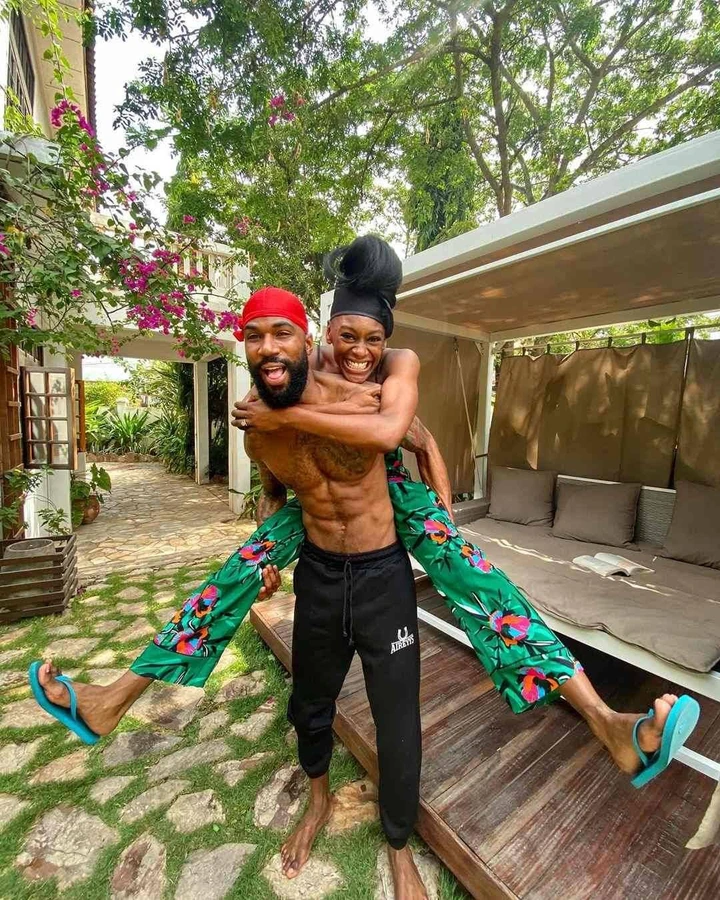 The popular reality TV star took the decision to marry a lady older than him. He married Perri Shakes-Drayton, who is a British Olympian, in 2019. He is currently 29 years old while his wife is 31 years old.
2. Peter Okoye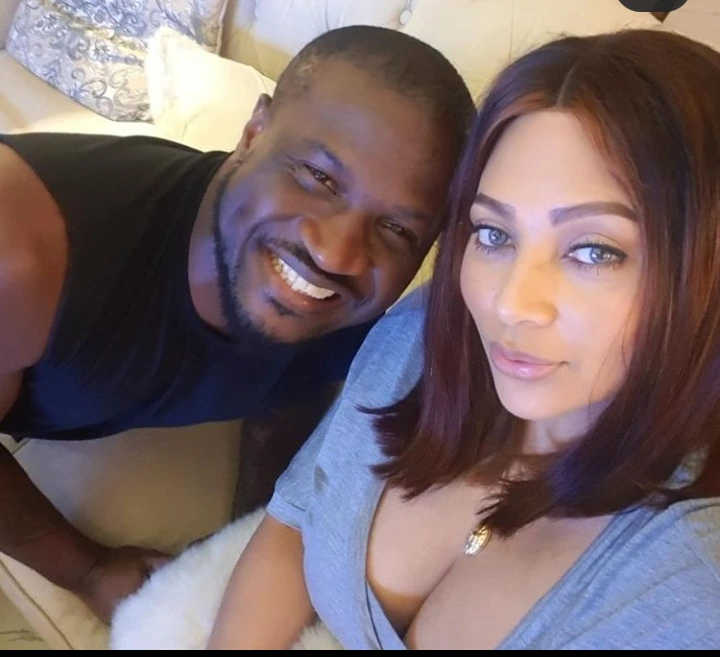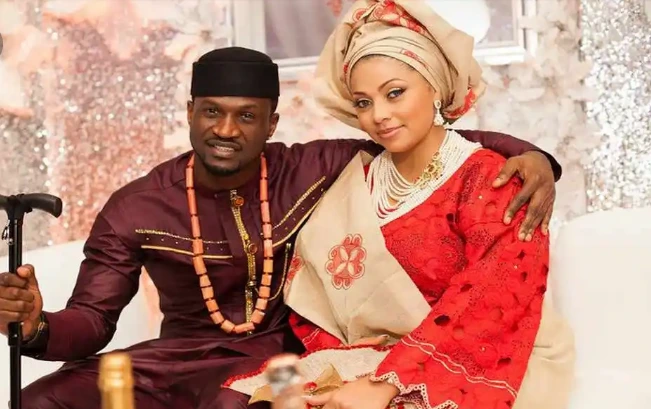 Peter Okoye is one of the popular singers in Nigeria. According to my research, his wife is 7 years older than him. Peter Okoye is 40 years old while his wife is 47 years old and they are both living a happy marriage.
3. (Mc Fish) Fisayo Michael Olagunju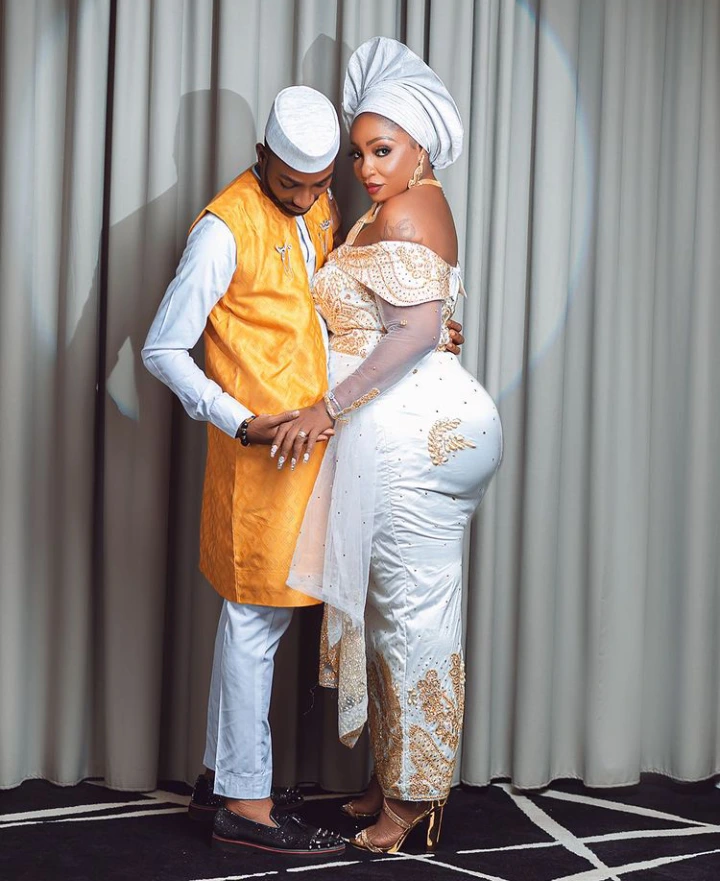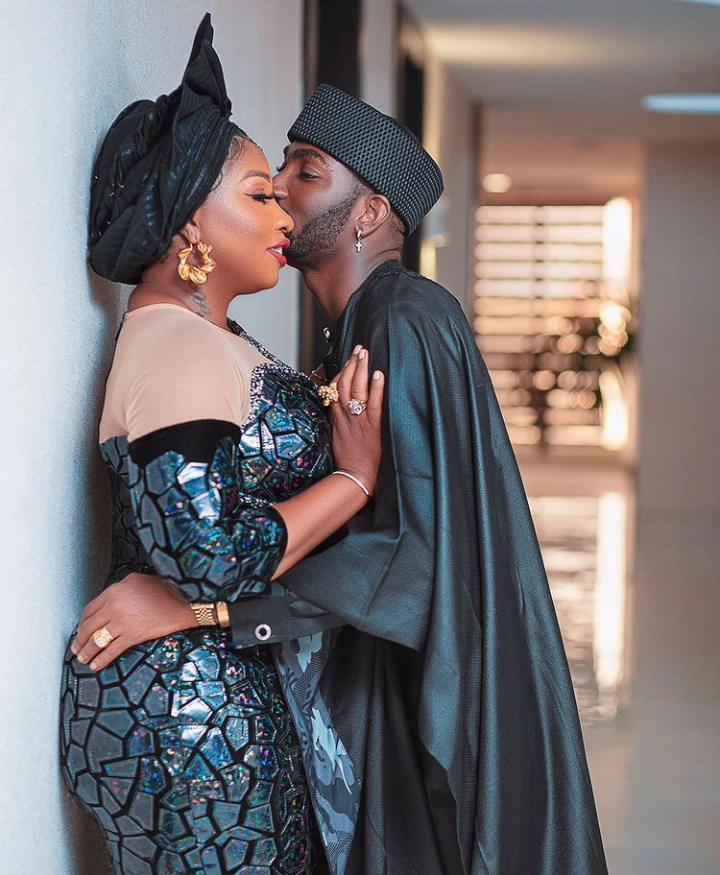 He is a popular comedian and an event host. He married Nollywood actress, Anita Joseph. Mc Fish is 28 years old while Anita Joseph is 36 years old, meaning she is 8 years older than he is, and that doesn't stop them from showing how happy they are.
4. Joseph Ameh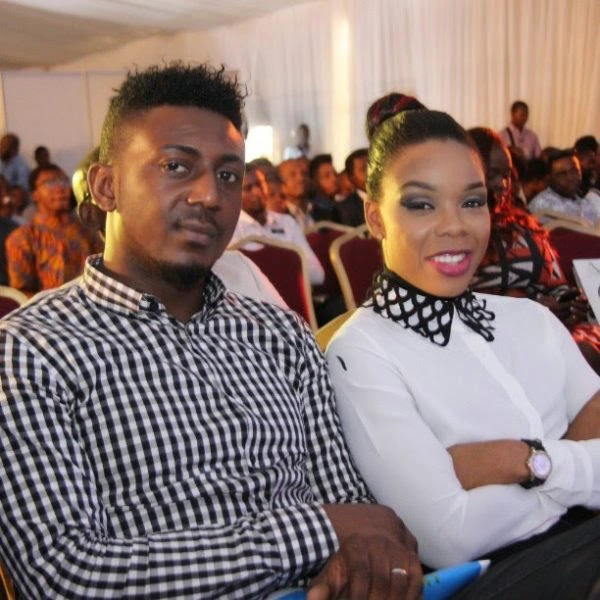 He is popularly known as Pappy Jay and he is a Nigerian drummer. He married Kaffy, a popular Nigerian dancer, in 2007. Papi J is 33 years old while his wife is 41 years old.