The rainy season is one of the seasons that comes with packages of blessings. This is because agricultural activities, especially farming, are being carried out during this season. Despite that, heavy rainfall can cause destruction of properties and even lives in worst cases if there's no adequate planning for water passage in any given area.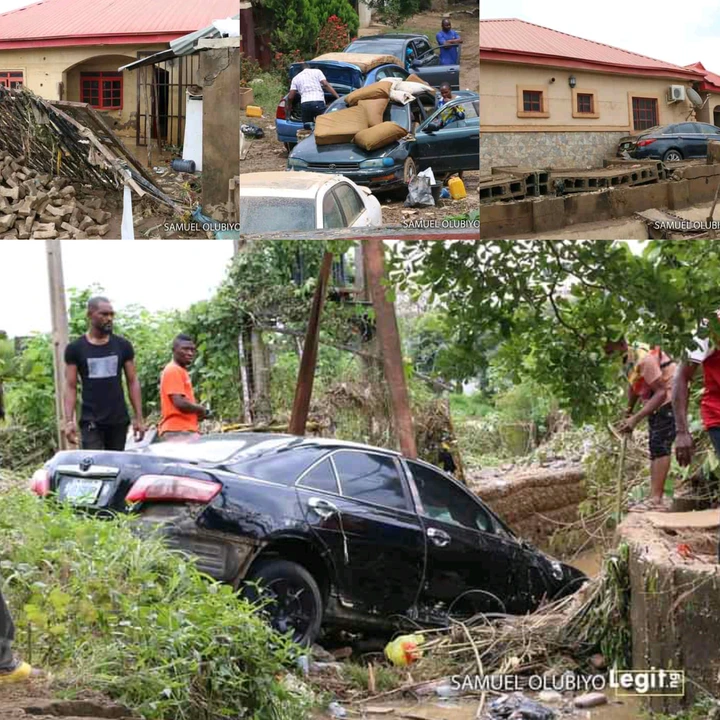 According to a report by Legit.ng, heavy downpour of rainfall at Trademore Estate, Lugbe, Abuja has lead to the destruction of several vehicles, other properties and the loss of lives of some of the people present in the locality. People were seen moving out of their houses carrying their pillows and beds to secure a safe place.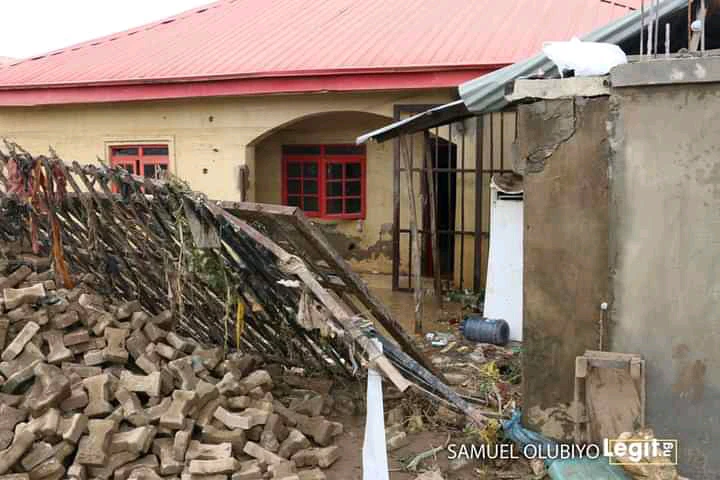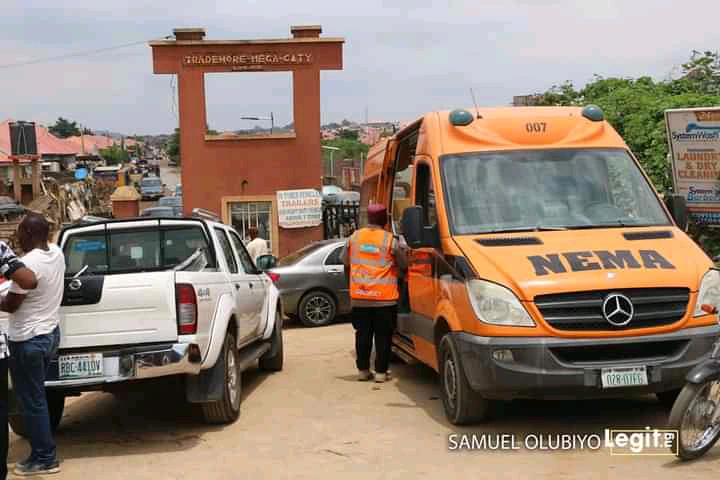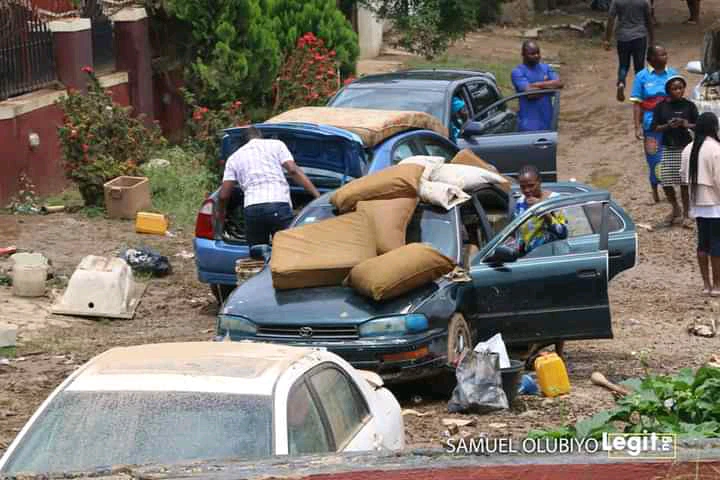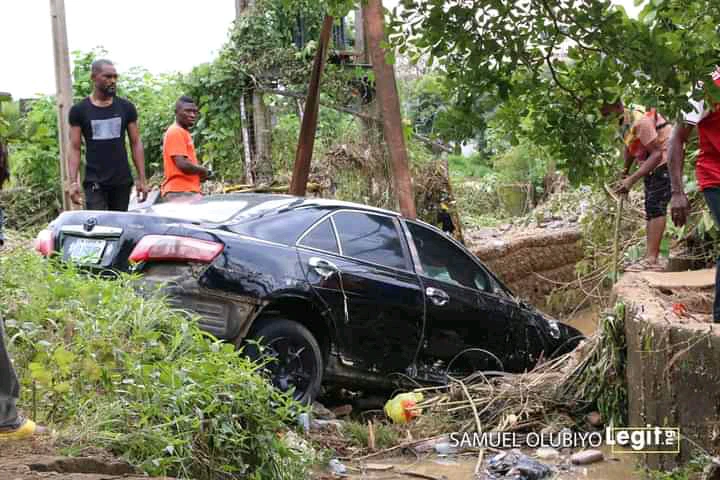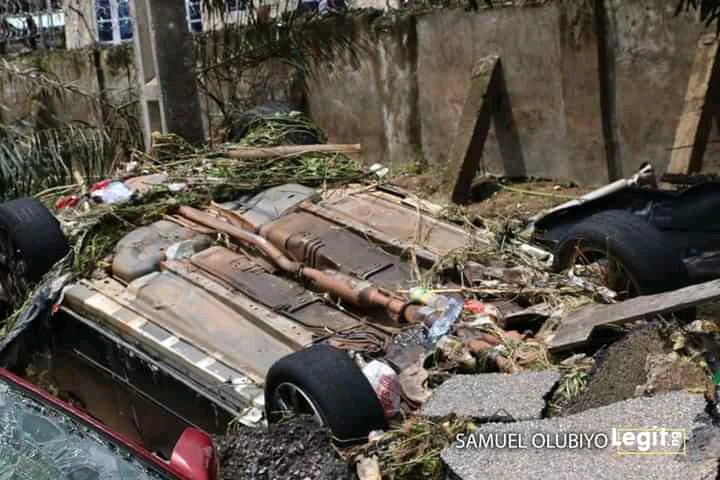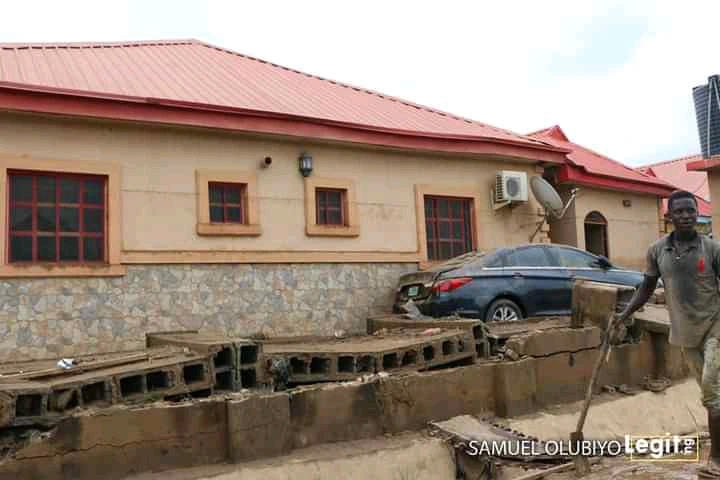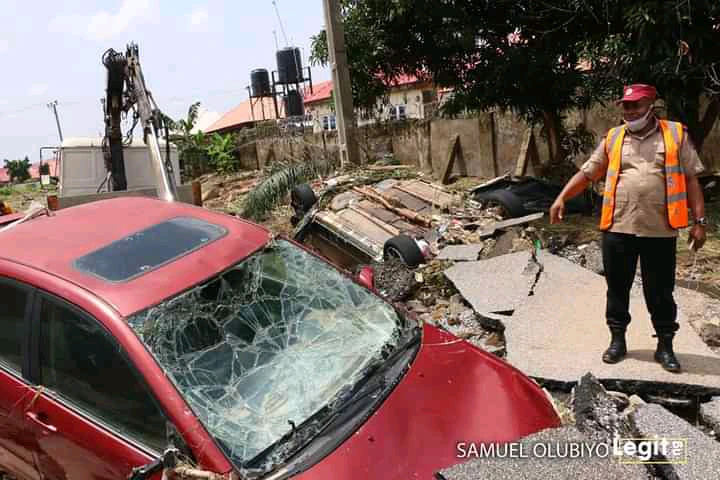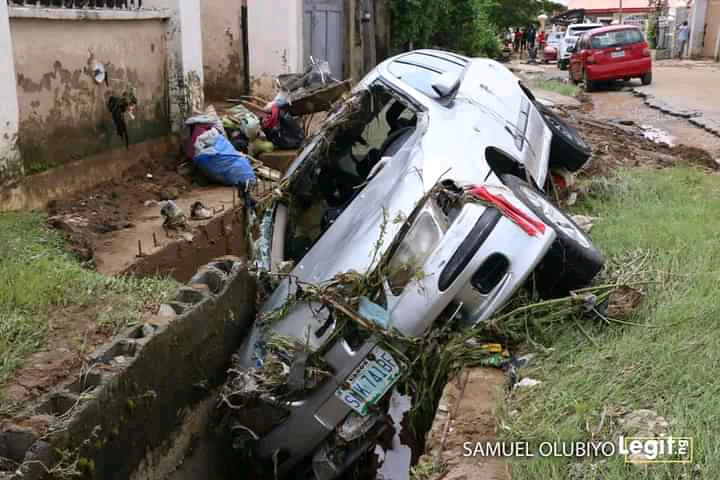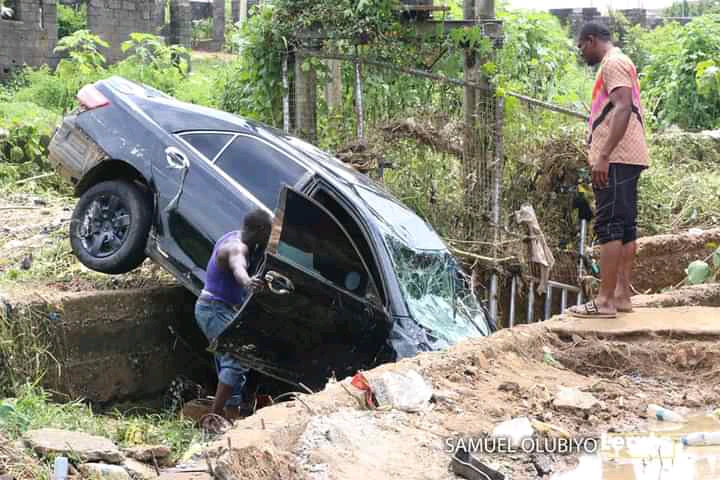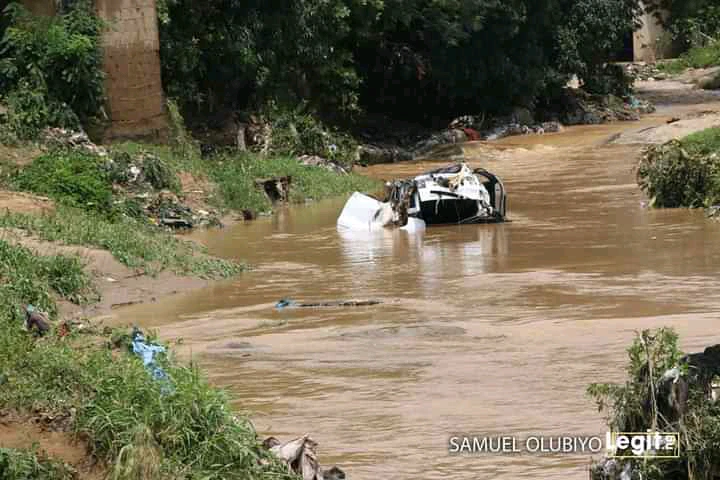 It was further gathered that the National Emergency Management Agency (NEMA) had visited the site and was currently devising strategic plans to curb the incidence and ensure that the people affected are offered helping hands.