Anything that happens in the society is meant to teach the citizens lessons. A recent video went viral where a man in his thirties was arrested for murdering a Point Of Sale (POS) Agent between the axis of Lagos and Ogun states. After this report, I felt Lagosians really need to take note of how this Murderer was arrested in order to be cautious of their safety.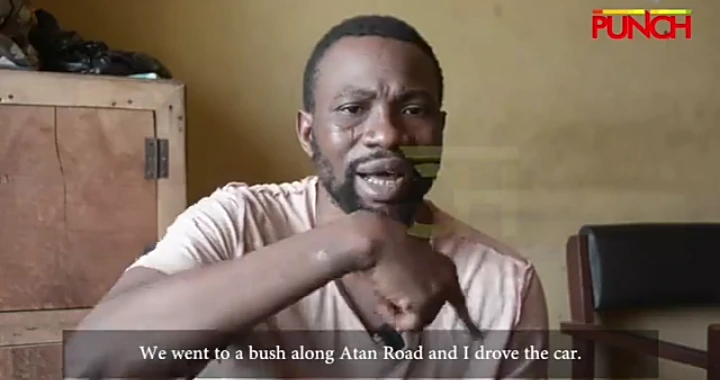 First, Lagosians need to be mindful of who they see around themselves oftentimes because, this young man kept luring different people till he got them killed. This was attested to by the Officer who spoke to the press. When his cup got filled, Officers nabbed him and they're still in search of his team members. The question is, how was this murderer arrested?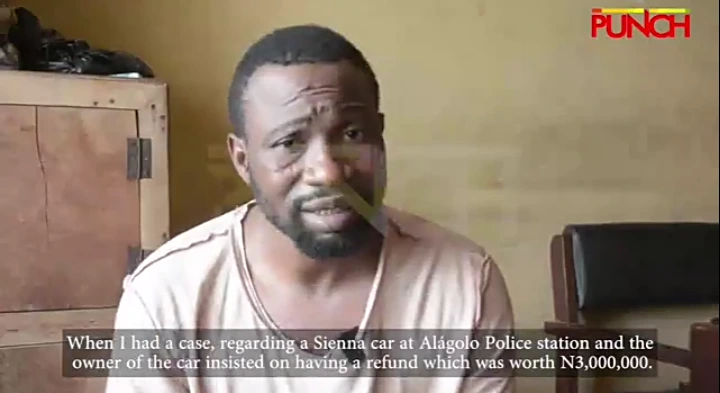 Well, according to the statements made by the Officer who was interviewed hours ago by the press, this murderer was arrested after series of escapades he ventured in. He keeps travelling across several states just to hide himself after he realized he was wanted by the men of the Nigerian Police Force (NPF).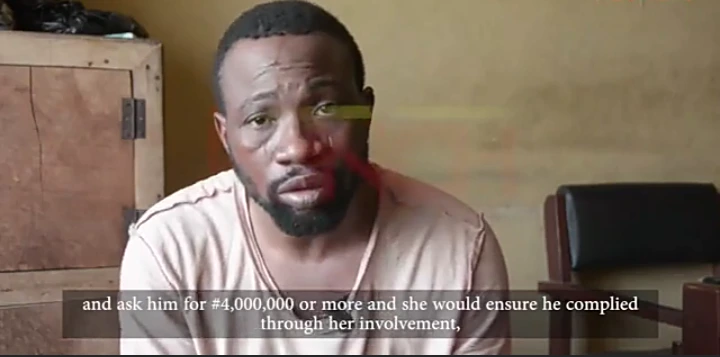 It should also be noted that this young man feign being a passenger cars to see those who move with POS machines or large quantity of money. According to him, most of his victims are oftentimes POS agents or Uber Drivers.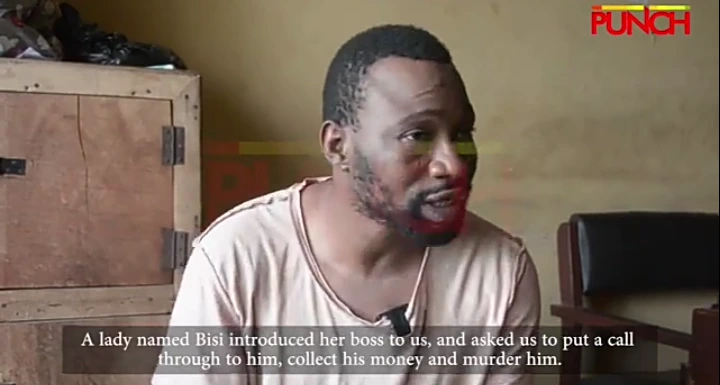 On this basis, people need to take note of the border between Lagos and Ogun State because those were the specific locations this man operates from alongside his team.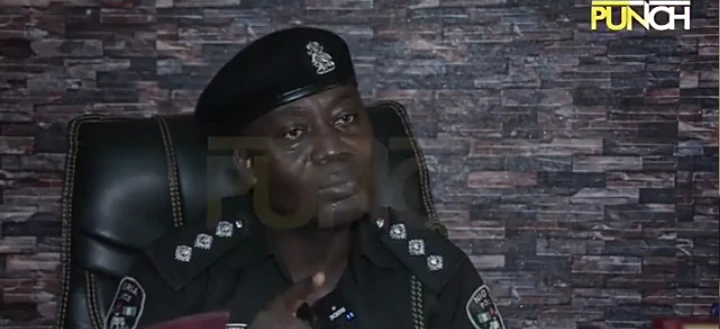 Photo of Officer interviewed by the Press.
The Men of the Nigerian Police Force nabbed him after series of consultations and intelligence reports. The young man confessed that Lagosians and inhabitants of Ogun State are oftentimes their victims because they operate interstate.
Photos Credits: BBC News Pidgin.
After this young man's press interview, I realized that there's a need for Nigerians largely to be careful of new faces around their vicinities. They also need to take into consideration many things before believing strangers because this man and his team have sugarcoated mouth. With their utterances, they find it easy to lure people into their plotted pit of death. May we not be victims of our enemies.