As the menace of insecurity takes its toll in Nigeria, everyone, both old and young, as well as male and female, has felt its heat. But even as its perpetrators are no respecters of age and gender, one would have expected that they will be religion-conscious; but their activities are unfortunately parallel to such an expectation.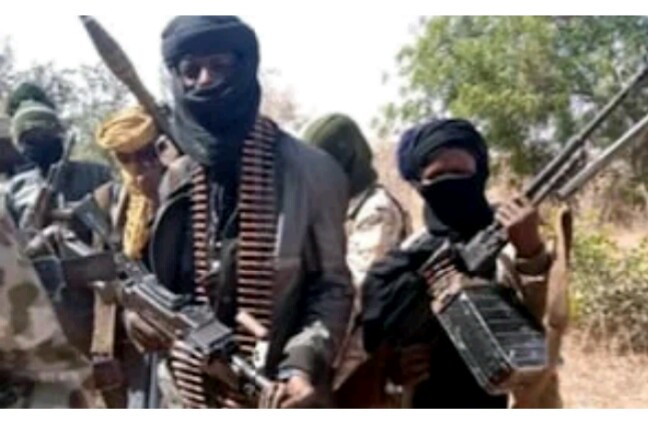 As a quick digression into the activities of the Boko Haram terrorists, although they regard themselves as apostles of Allah (God), and also claim to be fighting for Him, yet they have always done the reverse of what are expected from them. They kill, maim, destroy, steal, abduct for ransoms, as well as threaten the peace and existence of the country. And significantly they manifest their evil ways against people and places regardless of their religions. For examples, while they call non-Moslems and non-adherents of their preachings infidels, they have bombed Mosques and killed Moslems as well. These are as they have done same in the part of the Christian community.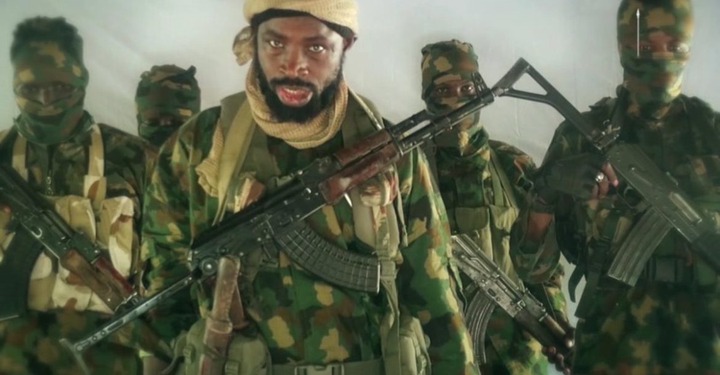 The same identities as above also, except that they do not preach sermons, characterise the bandits. That is why the Governor of Kaduna State, Nasir El Rufai, recently pinpointed that the unlawful re blind to religion and ethnicity. And that was exactly what they manifested when they invaded one of the branches of the Living Faith Church (Winners Chapel) in Adavi LGA of Kogi State on the 30th of last month, and Kidnapped three worshippers. According to reports, the abductees were rehearsing their church activities when the unwanted fellows invaded the church, and whisked them away.
A day after committing the unbecoming act, the Kidnappers, in their usual manner, made a request for a ransom of #1 million for each of the three abductees.
In critical view of the act of the utter disregards that the criminals exercised towards the houses of God and His worshippers therein, one would be made to wonder if their reasoning faculties are still active at all. Or are they not scared to abduct the members of the church of a minister of God of the status of Bishop David Oyedepo, and still make a demand for their release clause. Or are they not aware that God warns in the holy Bible that no one should touch His anointed, and do no harm to His prophets?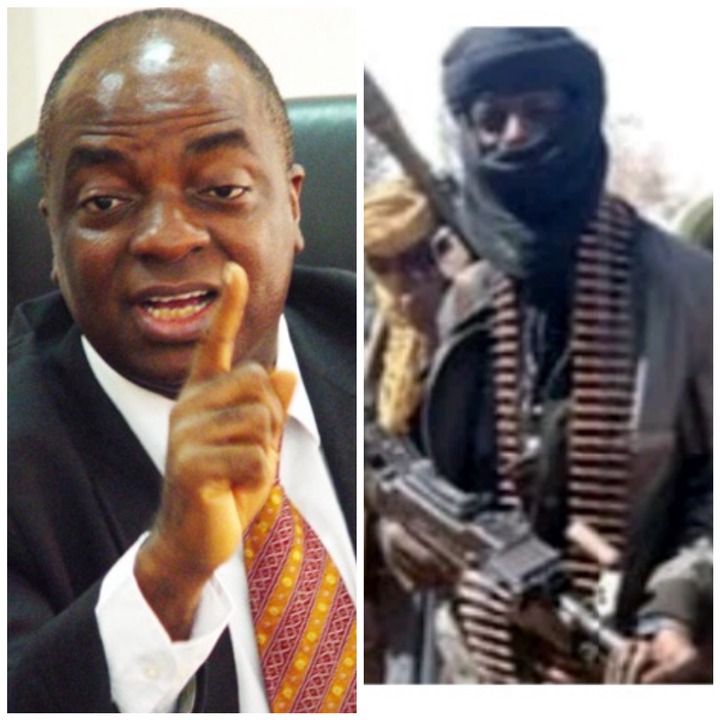 C